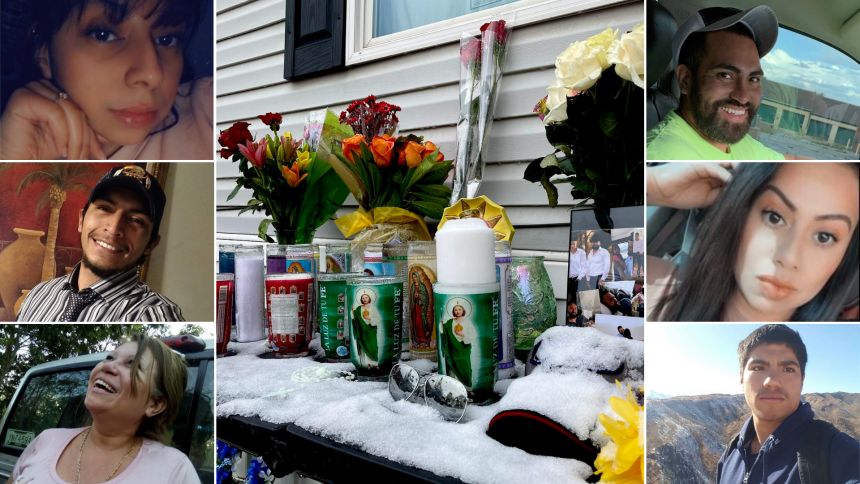 On May 9, 2021, a gunman walked into a birthday party in Colorado Springs and killed six people before taking his own life. The gunman was the boyfriend of one of the victims, and had a history of domestic abuse.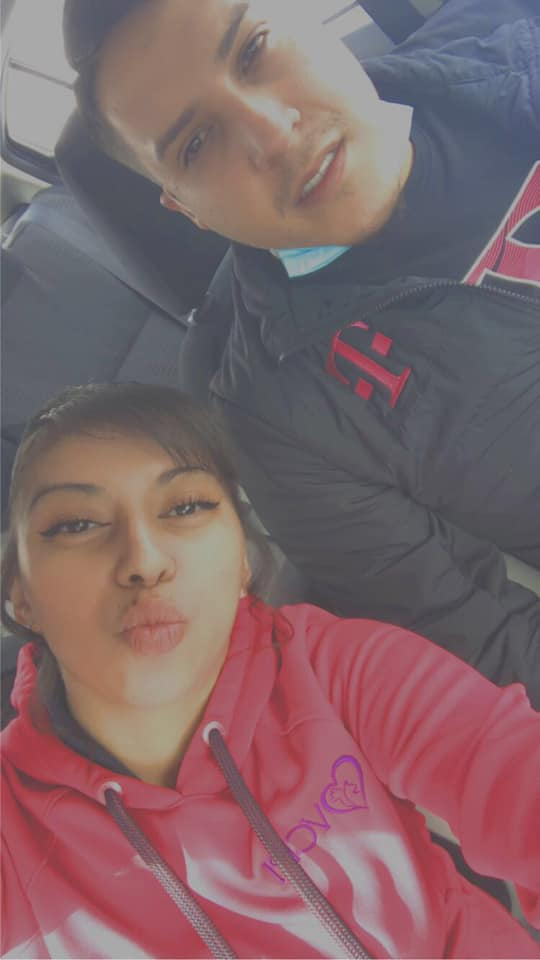 Upset he wasn't invited to the birthday party, 28-year-old Teodoro Macias opened fire on his girlfriend, Sandra Ibarra-Perez, her family, and other attendees. After killing six out of the seven adult guests at the celebration (fortunately sparing the kids), Macias fatally shot himself.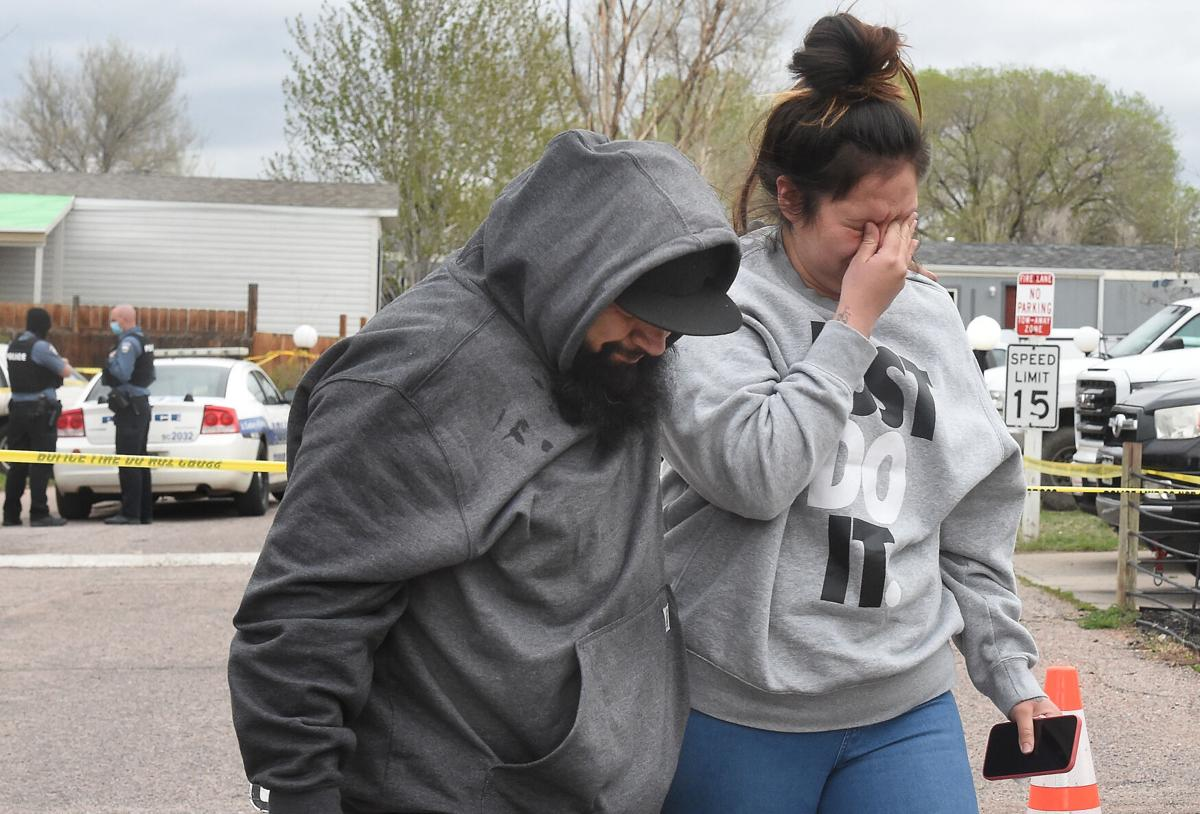 Family members told investigators he was jealous, controlling and in the past tried to isolate Ibarra-Perez from her loved ones. Because of past conflicts with her family, Ibarra-Perez refrained from inviting him to this particular event, not knowing it would result in tragedy.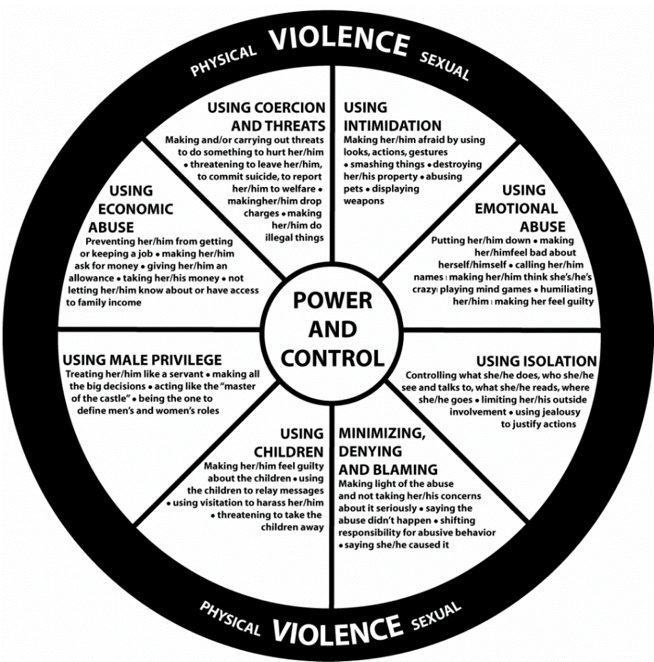 This horrific mass shooting shows us how lethal domestic abuse can be, and why we mustn't ignore the red flags- such as controlling behavior. If you're concerned about yourself or a loved one, please call the National Domestic Violence Hotline at 800.799.SAFE.