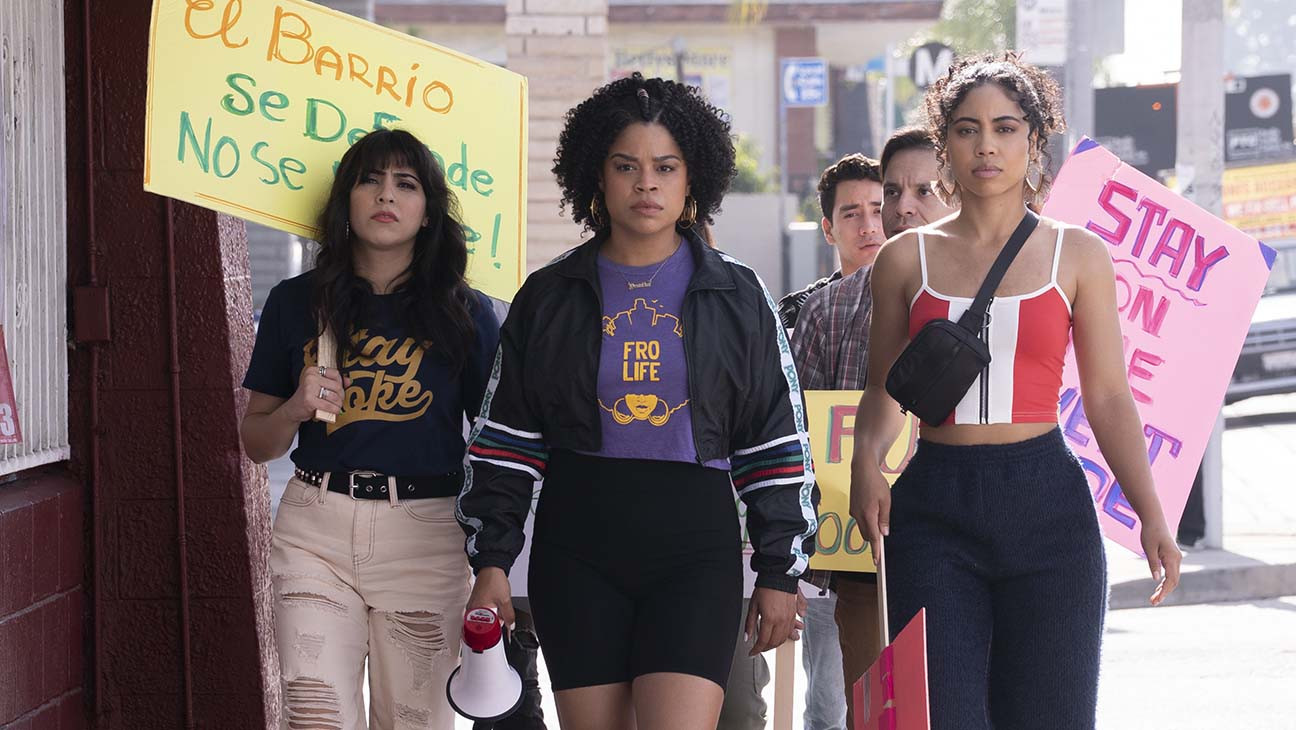 Fans of Netflix's Gentefied were disappointed when the show wasn't nominated for any major awards this year, even after helping bring more Latino stories to our televisions. Luckily, the Peabody Awards are changing this.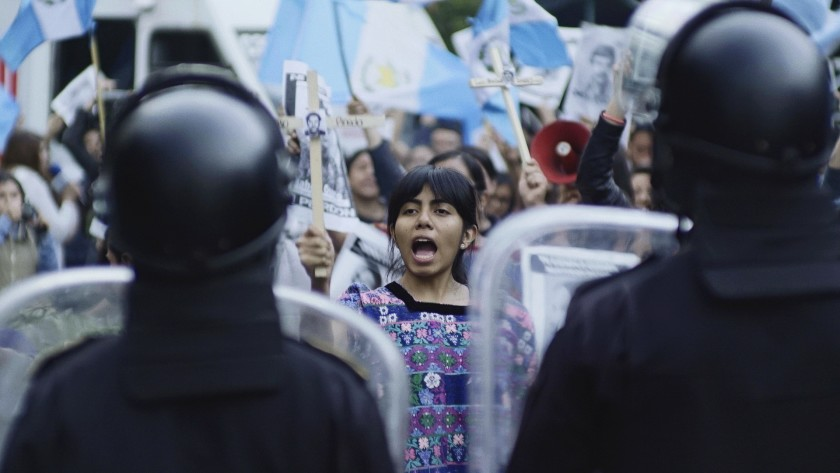 The Peabody Awards honor stories about social issues. This year's entertainment nominees include "Gentefied," a show about gentrification in Latino communities, and "La Llorona" a film about a retired general facing consequences for the deaths of Mayan people in Guatemala 👏🏽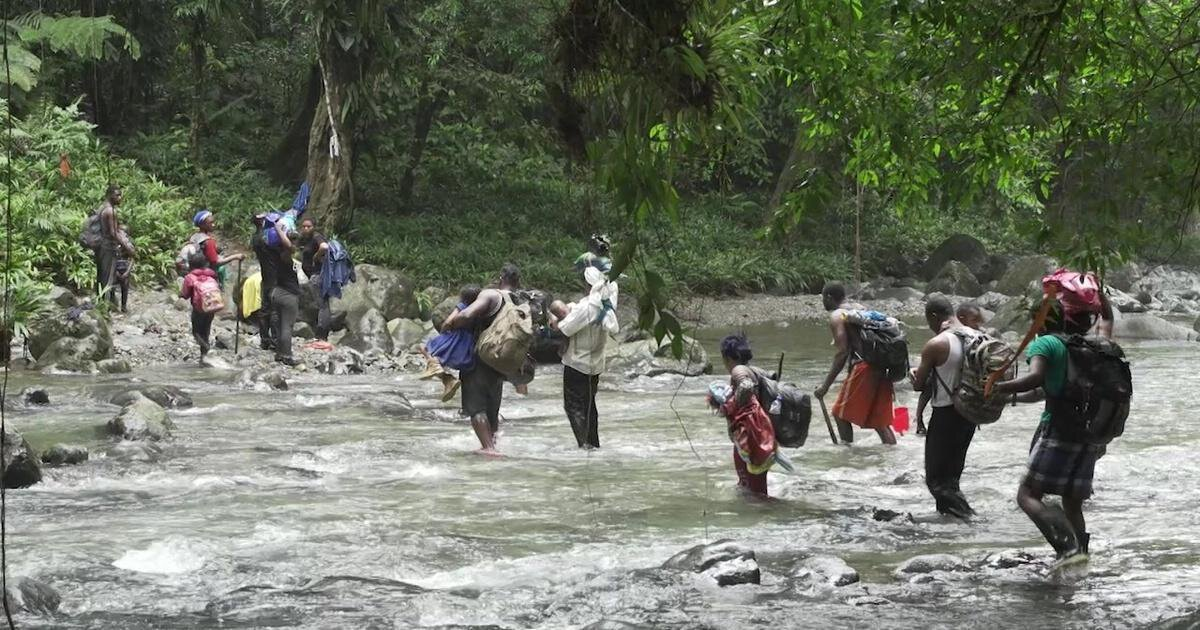 A news award nominee was "PBS NewsHour: Desperate Journey," which documents the journey of Latin American migrants as they travel across the hostile jungles of Southern Panama. The series highlights the dangerous lengths our gente go through in search of a better life.
A Peabody documentary award nominee, "Immigration Nation," exposes the cruel reality behind ICE detention centers. While Latinos are usually shut out of most major media awards, these Peabody Award nominations prove that our stories are not only worth recognition, they must be told.