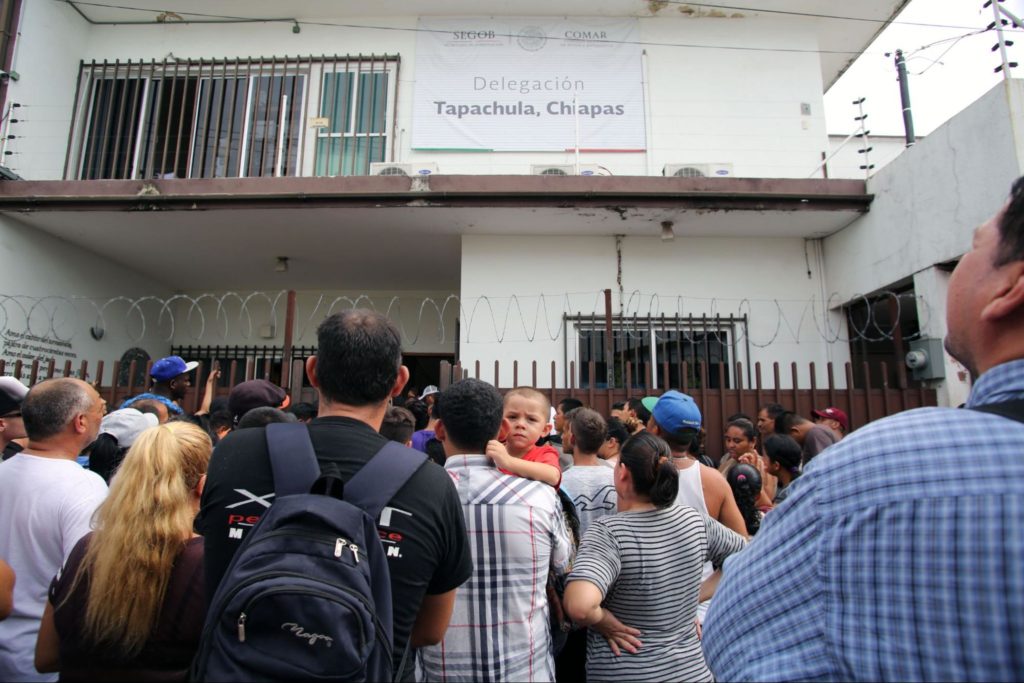 Recent coverage at the Southwest border paints a picture of a migrant surge like nothing the U.S. has ever seen before. Many experts such as Homeland Security Secretary Alejandro Mayorkas have stated that crossings at the U.S.-Mexico border are the highest they've been in over two decades.
"We are on pace to encounter more individuals on the Southwest border than we have in the last 20 years," Mayorkas said.
Yet data shows that the U.S.-Mexico border seems to have a new migrant crisis every few years. Now, immigration reform advocates suggest it is time to look at the larger systemic issues of our immigration system. They urge legislators to be mindful of the challenges created by the policies of former President Donald Trump.
Paola Luisi is the director of Families Belong Together, a campaign of the National Domestic Workers Alliance dedicated to ending the remnants of Trump-era family separations. She said organizers know what President Joe Biden is up against.
"President Biden inherited a mess. The Biden administration is taking steps to restart the asylum system and address the challenges that we're facing at the border, but there's still a long way to go," Luisi told Pulso.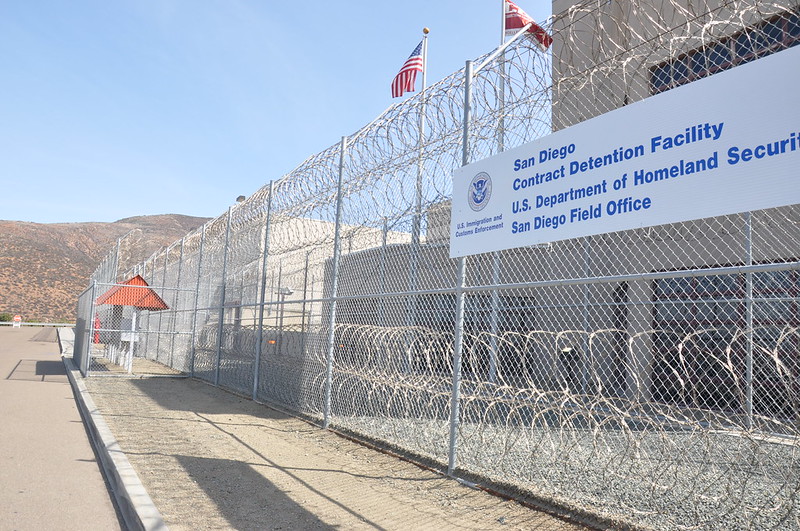 Health and safety challenges created by the COVID-19 pandemic have strained the existing problems within detention facilities. Immigration and Customs Enforcement has a well-documented history of medical negligence and inhumane living conditions within detention centers, even before the pandemic started.
The Detention Watch Network is a national coalition dedicated to abolishing immigration detention. Data collected by the Detention Watch Network suggests that by failing to release detainees, ICE contributed to over 245,000 COVID-19 infections across the country.
"Public health experts have been sounding the alarm since last March," Luisi said." People in immigration detention are sitting ducks in a system notorious for its fatally flawed medical care and inhumane conditions." Those conditions, Luisi said, "only worsened during a pandemic."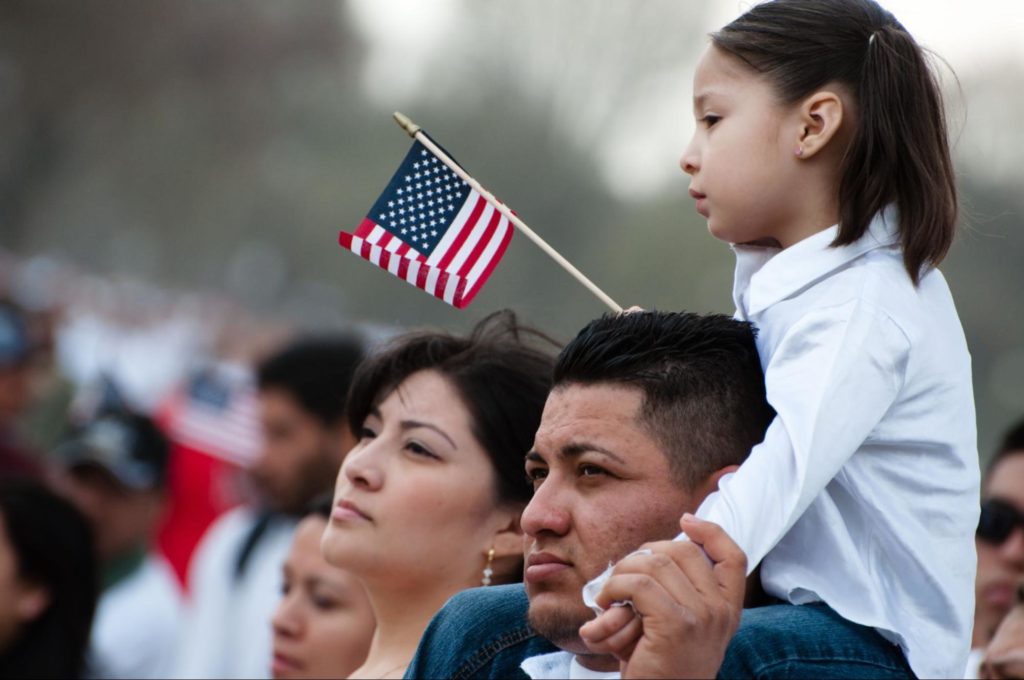 Harmful policies, such as Trump's "Remain in Mexico" measure, effectively halted immigration processes, and left over 70,000 asylum seekers stranded on the Mexican side of the border. This created both a physical and systemic backlog that, advocates say, affected the immigration system at virtually every level.
"The current challenges we are seeing at our border are the product of our broken, but fixable, immigration system that was weaponized by the Trump administration to sow chaos," Luisi said.
Biden inherited a backlog of 1.3 million incomplete cases in immigration court, compared to the backlog of 542,411 cases that Trump started with when he assumed office. Asylum applicants now have to wait an average of 906 days for their case to be processed in the fiscal year of 2021.
Luisi feels that the U.S. is ready for real immigration reform, and that systemic changes need to address the root of the problem to protect the rights of all immigrants.
"President Biden has two tasks before him: Welcoming people to the U.S. and ensuring Congress passes legislation that protects millions of immigrants who call this country home," Luisi said. "Immigration legislation must be inclusive so that no one is left behind."