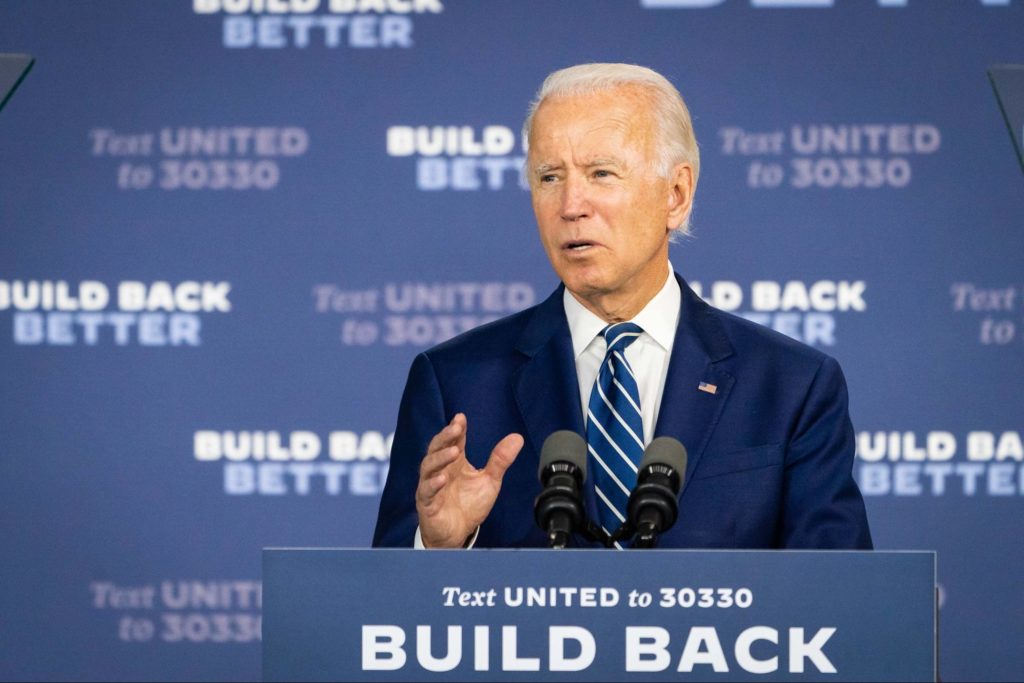 As a presidential candidate, Joe Biden campaigned on a platform of straightforward economic policies. Last month, he signed the American Rescue Plan, a $1.9 trillion stimulus package in response to the ongoing COVID-19 pandemic — but that was just the beginning. The president's American Jobs Plan is a $2 trillion package that could roll out over the next eight years. If approved by Congress, Latinos could very well end up benefiting from it.
In addition to $621 billion in funding for traditional infrastructure like roads and bridges, the American Jobs Plan also includes a $300 billion investment in manufacturing jobs. Such investments could end up helping Latino communities disproportionately affected by job losses during the COVID-19 pandemic. Latinos made up 23% of workers who lost jobs during the first few months of the pandemic.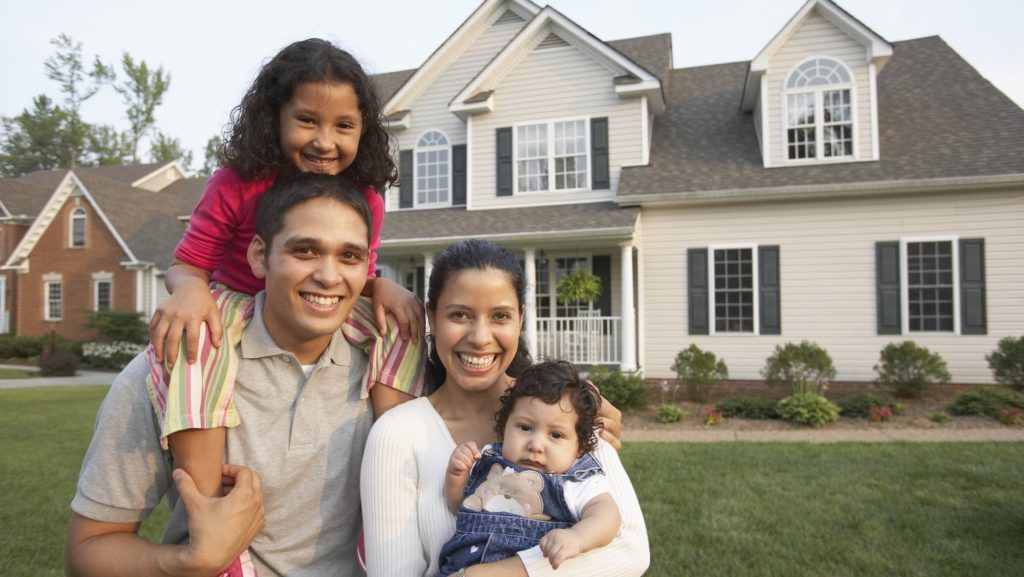 The plan also includes $213 billion for affordable housing programs. That could have a tremendous impact for the 57% of Latinos who spend more than 30% of their household income on housing costs.
Once the finished plan is drafted, it will make its way through Congress. That could be a few months away, as Democrats and Republicans are still debating what constitutes "infrastructure."
Economists see Biden's plans as having the potential to have a dramatic impact on the economy and lessen income inequality. Cristina Tzintzún Ramirez is the executive director of NextGen America, a grassroots organization focused on mobilizing and advocating for younger voters.
"For generations, Latinos have carried the brunt of systemic income inequality. Now is the time to take advantage of the aid available for Latino families who have struggled during COVID-19. When working-class families prosper, so does America's economy," Tzintzún Ramirez said.
Biden's plans would also support families with additional investments in schools, child care, and in-home care services for elderly and disabled Americans. Previous research has shown that lack of access to child care impacts Latino families in particular. More than half of Latinos live in areas where there isn't enough licensed child care.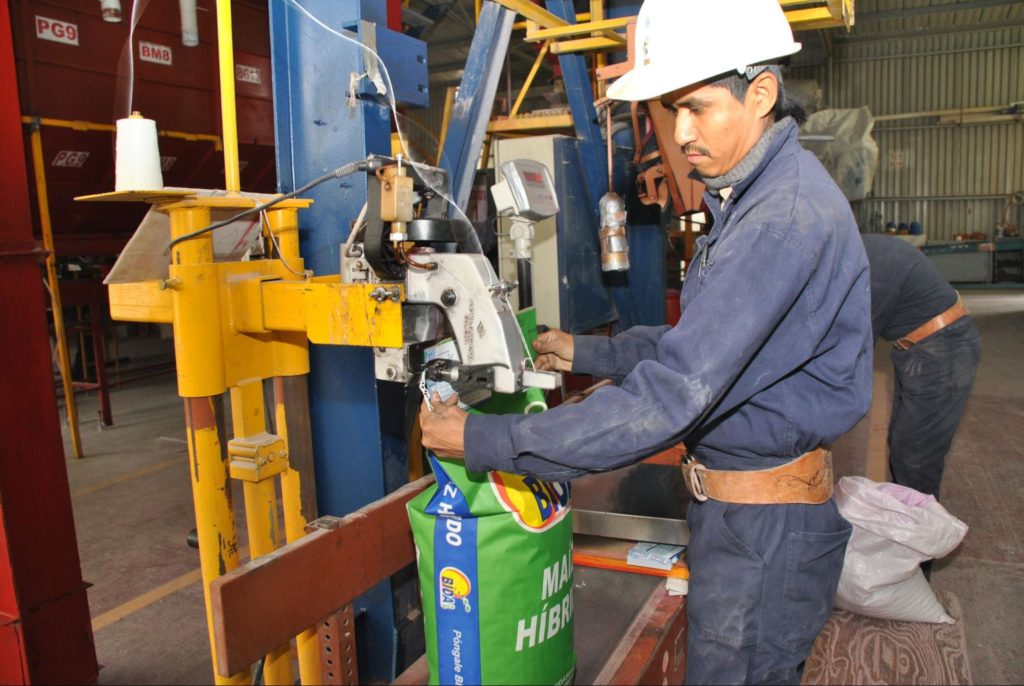 Democratic members of Congress are also urging Biden to include the Citizenship for Essential Workers Act in his American Jobs Plan. The act is intended to create a quick path to citizenship for undocumented workers in essential jobs. Nearly 75% of undocumented immigrants work in jobs that have been deemed essential during the pandemic.
The bill also aims to keep families together by eliminating regulations that bar undocumented immigrants from re-entering the country for a set time period. Republicans have indicated that they will not support the bill without additional border controls and additional restrictions on asylum seekers.
Grassroots political organization Voto Latino made a push for elected leaders to get behind Biden's job plans. "We expect Congress to fund these plans … that Latinos will deeply benefit from," co-founding president María Teresa Kumar said in a statement. "The American people voted for this kind of big thinking. Now let's get to work."