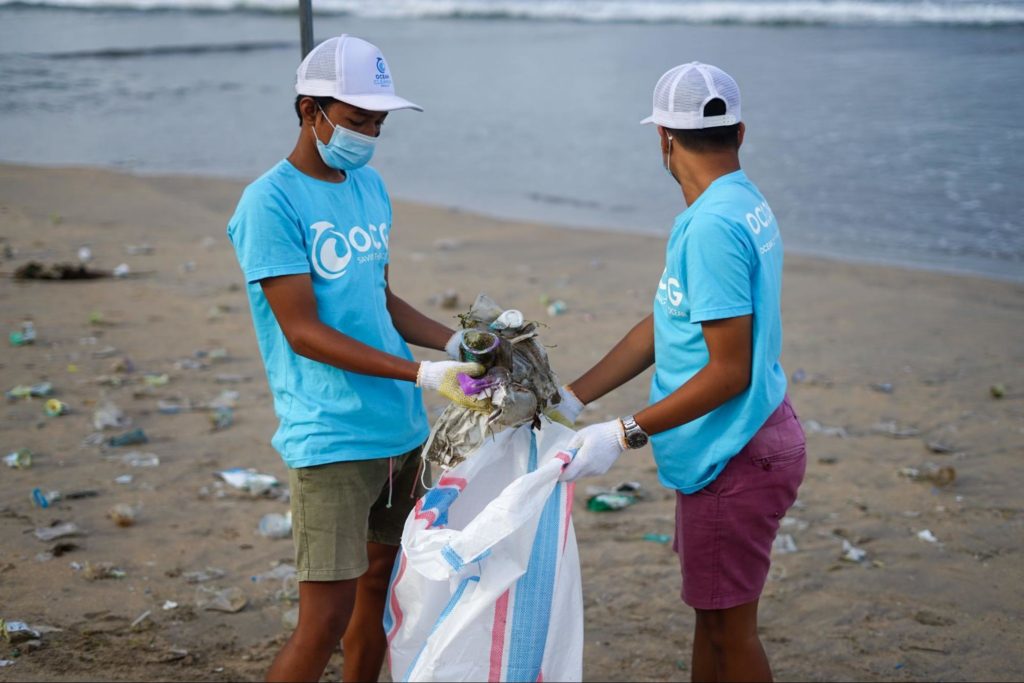 The world has approximately 11 years left to make the changes that will prevent irreversible damage caused by climate change, according to scientists attending a high-level United Nations assembly. Experts say that climate change affects communities of color across the U.S. at an immoderately high rate. Now they are urgently calling for a commitment to comprehensive change to protect both the environment and communities of color alike.
In the U.S., living near a hazardous waste facility can come down to race and ZIP code, according to a study out of the University of Michigan and University of Montana. Researchers looked at a 30-year time period and found a pattern of industries placing waste facilities in low-income communities of color. That, experts say, can lead to serious health consequences for people living in these communities.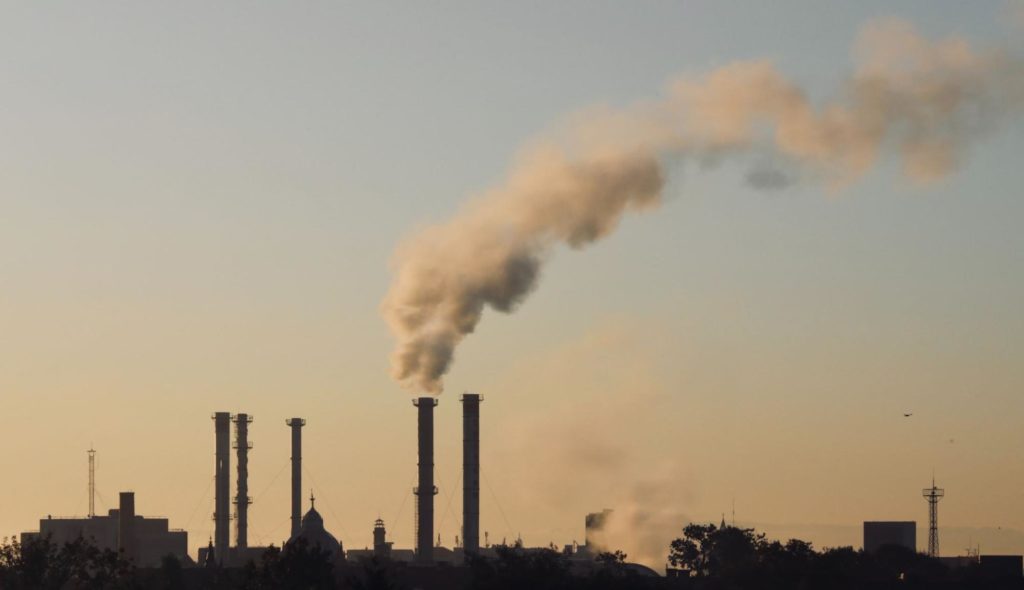 Latinos, specifically, are exposed on average to 63% more particles of air pollution than Latino communities actually create. Latino youth are also 40% more likely to die from respiratory illnesses like asthma, according to the U.S. Department of Health and Human Services.
Organizations like GreenLatinos, a nonprofit dedicated to addressing conservation issues affecting Latinos, are fighting for change through revolutionary legislation. In a press release, founding president Mark Magaña stated that communities of color have been at the forefront of climate justice. It's time for policymakers "to undo unjust policies and replace them with policy that is more just and more equitable than any ever previously enacted," he said.
Climate activists are calling for major culprits of pollution to be held accountable for cleaning up their industries. According to the U.S. Environmental Protection Agency, the energy, transportation and production industries are producing most of the earth's pollution.
Because 68% of electricity comes from burning fossil fuels, the energy industry makes up 28% of U.S. greenhouse gas emissions. Emissions from cars, trucks, trains, boats and other modes of transportation contribute to 60% of America's carbon footprint. Industries involved in production, such as fashion, food, and manufacturing, account for an additional 20% of greenhouse gas emissions.
Climate change activists have renewed optimism about President Joe Biden's readiness to address core issues to reduce the U.S. carbon footprint. The House Committee on Energy and Commerce introduced the Clean Future Act in early March. That bill presents a goal of achieving net zero climate pollution by the year 2050.
Democrats are also optimistic of a groundbreaking environmental justice bill called the Environmental Justice for All Act, which aims to address environmental disparities communities of color now face.
Co-author of the Environmental Justice for All Act, Rep. Raúl Grijalva of Arizona, tweeted the importance of including communities of color in environmental legislation.
Policy analysts predict Congress will shift its focus on infrastructure bills like the Clean Future and Environmental Justice Acts in the coming months, according to the National Law Review.
Meanwhile, some advocates are working to build coalitions among affected groups, including environmental justice organizations, labor unions, and marginalized communities.
Such alliances "can create policies that actually work for the people who live in those communities who are impacted by air pollution and environmental degradation," said Augustin Cabrera, director of RePower L.A. "We believe this sort of coalition … can really bring about the change that's needed in order to fight climate change."