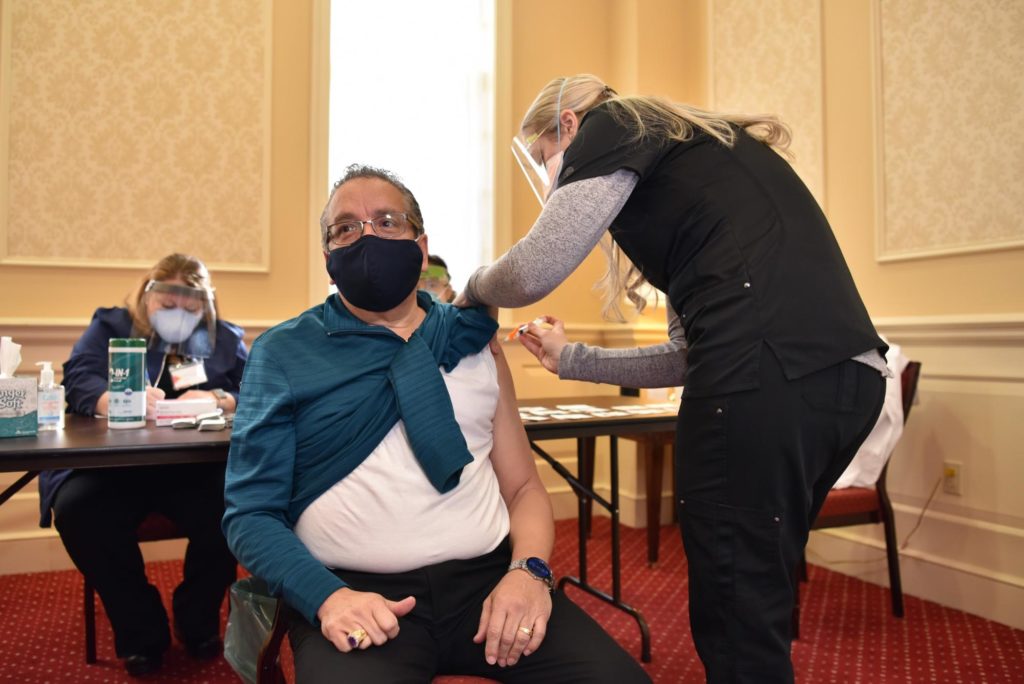 The COVID-19 outbreak has revealed the racial and ethnic disparities faced by communities of color in the healthcare system. The deadly virus — often referred to as the "great equalizer" — has not affected all communities equally. Black people, Indigenous people, Latinos and Pacific Islander Americans are more than twice as likely to be killed by the virus.
To combat vaccine hesitancy, public health officials have turned to religious leaders to provide accurate information to the communities that need it most. While this method may be helpful, it's also proven to be a double-edge sword in the fight against disinformation in some Latino communities.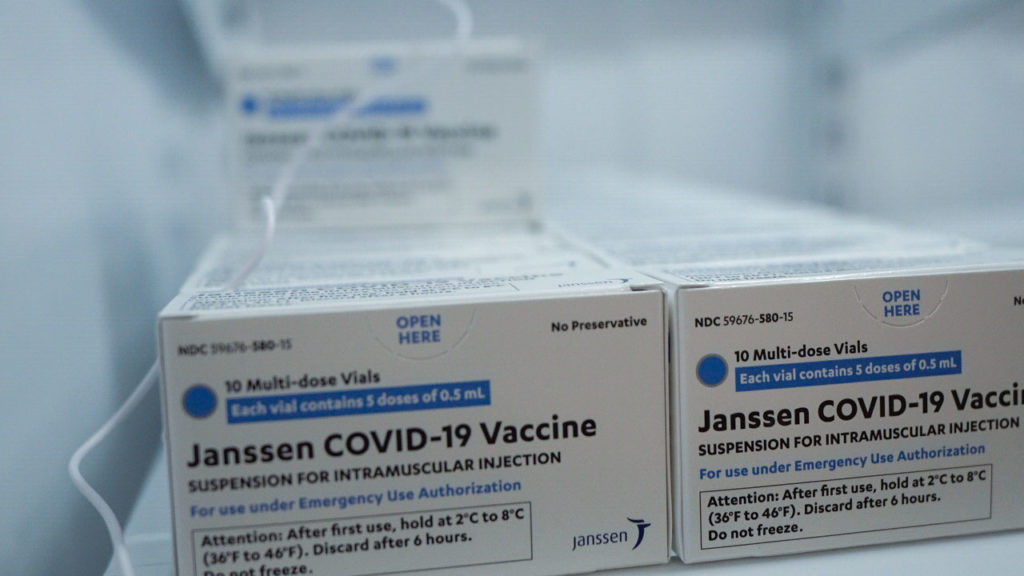 The National Institute of Health has developed a new faith-based initiative to reach communities of color. The effort comprises over 30 clergy members from Black, Indigenous and Latino populations working toward increasing vaccination participation in their communities. According to a report on recommended COVID preventative practices, religious leaders "have the unique ability to address potential concerns, fears, and anxieties regarding COVID-19."
Around 66% of Latinos are more likely to trust vaccine information from community leaders over that of health care providers, according to the COVID Collaborative. The collective is a national assembly of experts conducting research to inform decision-making throughout the development of the coronavirus pandemic.
In South Florida, faith leaders like evangelical pastor, Rubén Giménez, have helped church-goers register for a vaccine appointment. He partnered with organizations like the Association of Hispanic Ministers of South Florida and the Jackson Health System. That collaboration gave Giménez the ability to reach people in more than 800 ministries.
"I was surprised to see how many people wanted to be vaccinated but had no idea how," Giménez told NBC News.
Although there is no research to prove the effectiveness of these faith-based initiatives for COVID-19 vaccinations, experts are confident in the research that validates the impact religious leaders may have. There are more than 345,000 religious congregations in the U.S. of all faiths and denominations. Data suggests they play a huge role in the well-being of their communities, especially in low-income communities of color.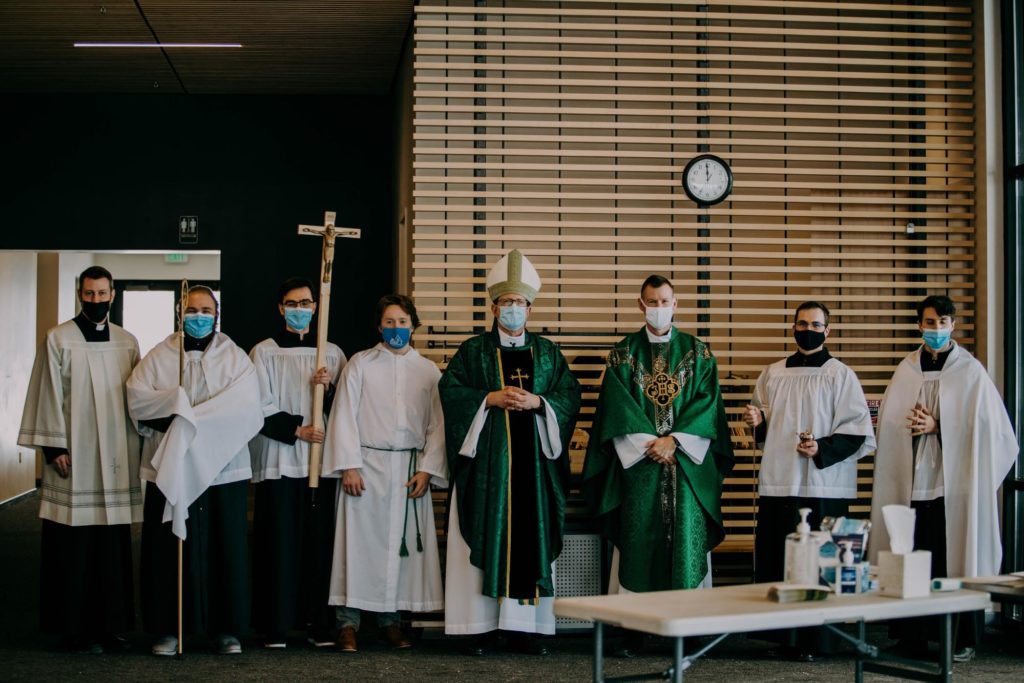 Still, some religious leaders are pushing their communities further away from the truth, and that has some experts raising concern. While some Latino religious leaders are working hard to achieve vaccine acceptance, others are actively spreading fear of the vaccine within their congregations.
The Food and Drug Administration (FDA) has confirmed the safety of all COVID-19 vaccines through clinical trials, which show that the vaccines are highly effective and safe. Reports have surfaced of several pastors in the Miami-Dade area discouraging their communities from receiving the vaccine. There has been no confirmed evidence to support claims that mRNA vaccines are linked to serious side effects.
The Rev. Dr. Gabriel Salguero is head of the National Latino Evangelical Coalition (NaLEC), a network of thousands of faith organizations that includes multiple South Florida churches. He shared his views on the important role religious leaders have in supplying truthful information.
"We must [make] an intentional, transparent effort based on two things: the truth and the science — and then let people make up their minds," Rev. Salgado told the Miami Herald.
The Centers for Disease Control and Prevention continues to provide live updates as new vaccine research develops. Encouraging data shows that fully vaccinated people can travel and see their loved ones with low risk. As of April 2, close to 18% of the U.S. population has been fully vaccinated.