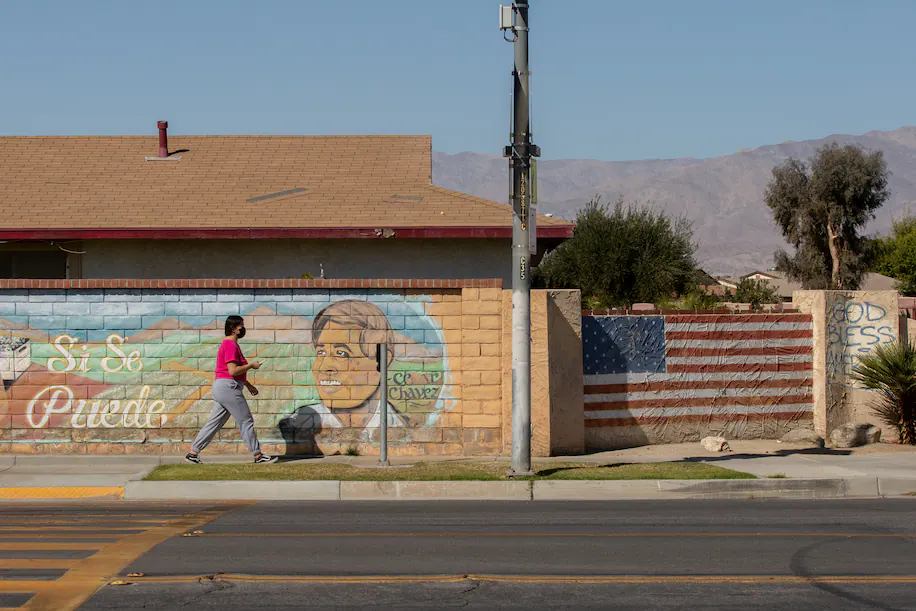 Across the world, COVID-19 vaccines are bringing good news to families who can now see each other after more than a year of social isolation. While the U.S. is on pace to finish vaccination within a year, the focus on getting shots into people's arms has taken away from testing. Health experts say this is a problem, since COVID-19 rates remain high. In the past week, there has been an average of more than 60,000 cases per day.
Because the pandemic is far from over, this week's "5 Essential Updates" for our gente include COVID updates about all members of our families. We include information on multigenerational families, vaccines for children, and Latinos dying during their "prime."
___________________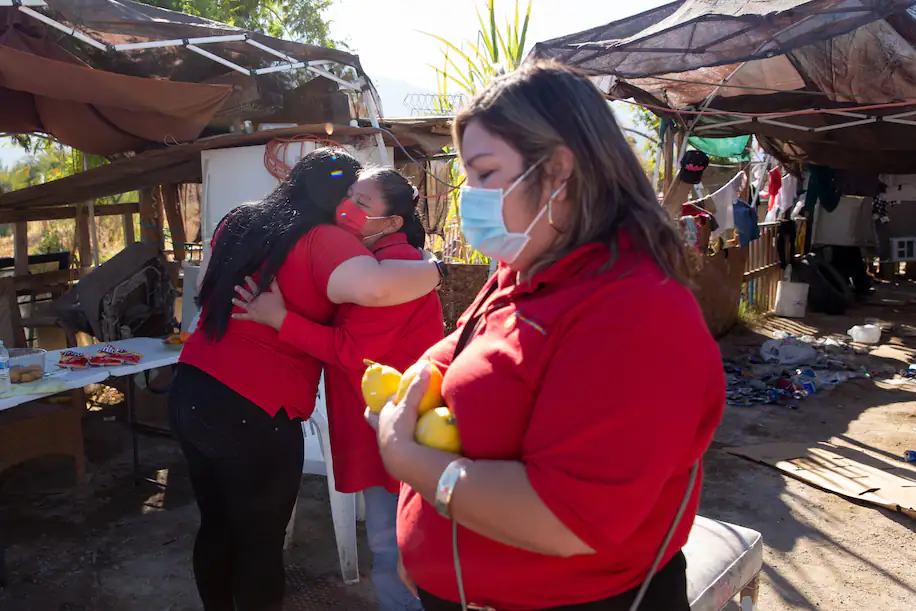 1. Hispanic vaccination gap — New reporting shows that in every state with large Latino populations, Latinos are being vaccinated at disproportionately low rates. Clinic organizers say that many Latinos are unaware that the vaccine is free. Technology, language barriers and cultural differences also account for some barriers. Many Latino essential workers also sometimes feel unable to miss a day of work to get the vaccine.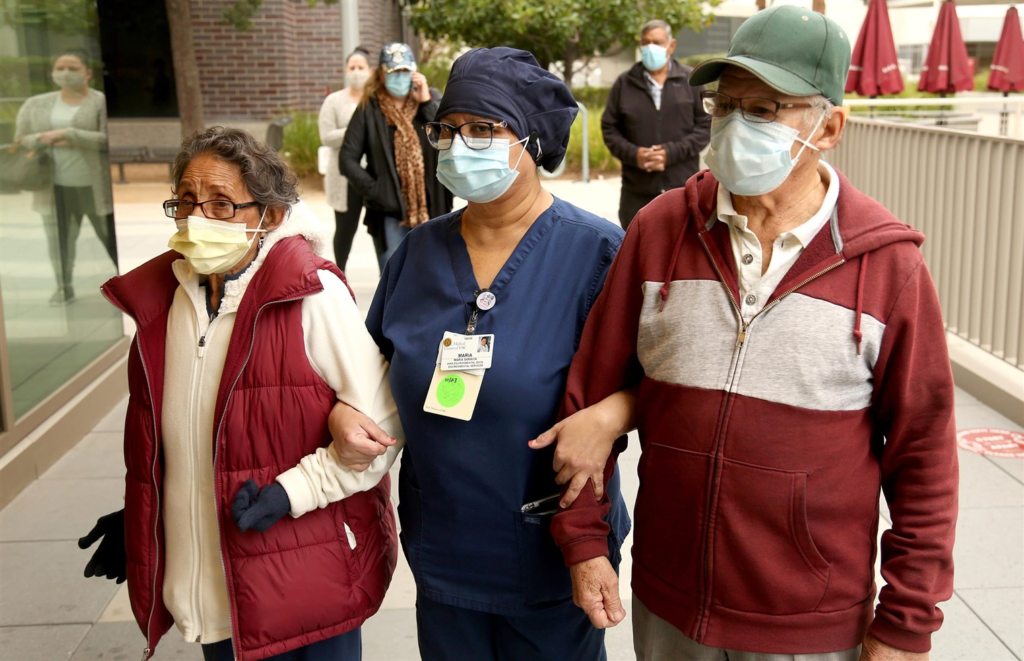 2. Multigenerational families — One reason Latinos might be at such high risk for the coronavirus could be because of multigenerational households. An analysis of every county in the country found that people from families of color are more likely to live in a house with older relatives. This is the case for 30% of Latino households, 25% of Asian homes and 24% of Black families. By contrast, 18% of non-Latino white people live in multigenerational households. Some health experts are urging that the vaccine be targeted to multigenerational homes.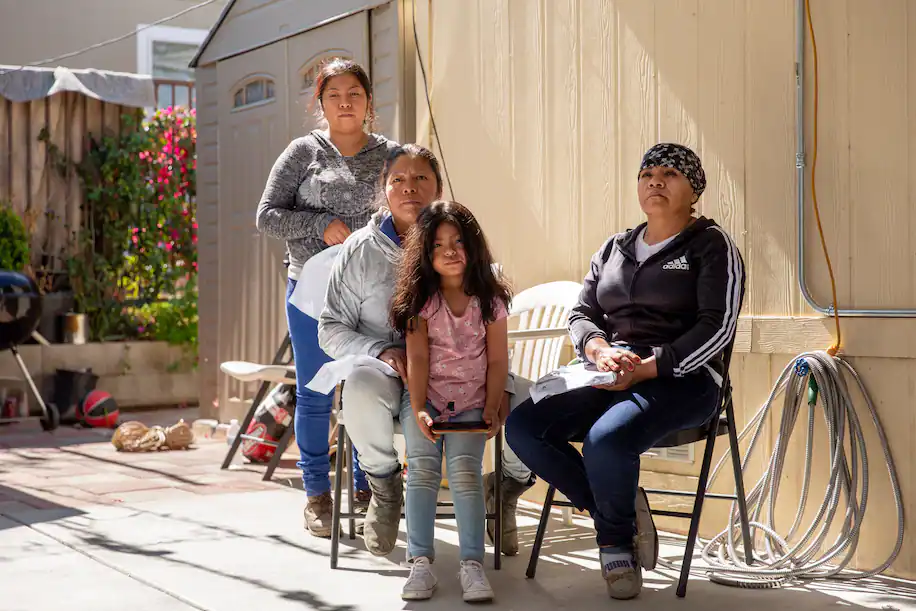 3. Death in the prime of life — A striking piece of data shows millennial and Gen X Latinos are dying at devastating rates. In California, the state with the largest Latino population, the death rate among Latinos ages 35 to 49 was five times that of white people of the same age range.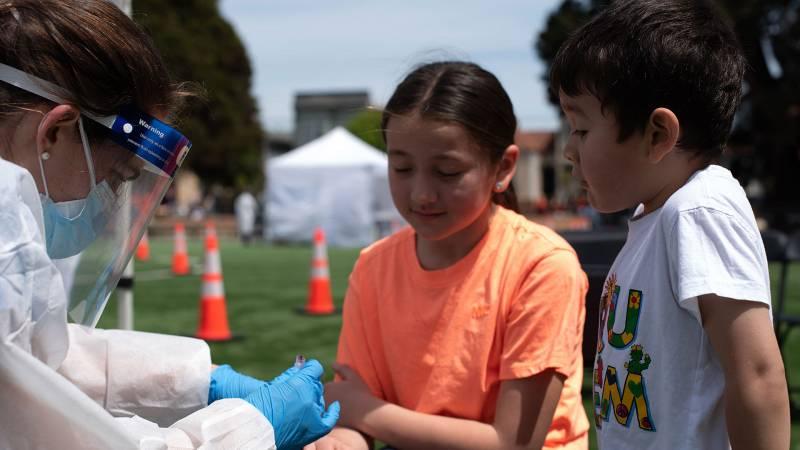 4. Vaccinating children to emerge from crisis — Vaccine trials for children are under way, which could play a key part in reaching herd immunity. Medical experts say the vaccine will protect children from rare and serious cases of COVID, including inflammatory syndrome. Medical professionals also say getting children vaccinated will help stop the virus before it mutates into more dangerous variants.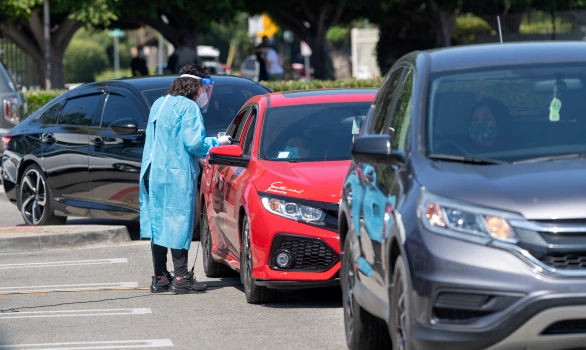 5. A swell of mobile vaccine sites — Vaccination supplies are expected to increase in the coming months. Now, community health experts are finding creative ways to serve those in most need. Across the country, vaccination sites have gone mobile to help serve families in low-income communities — some even going door to door.