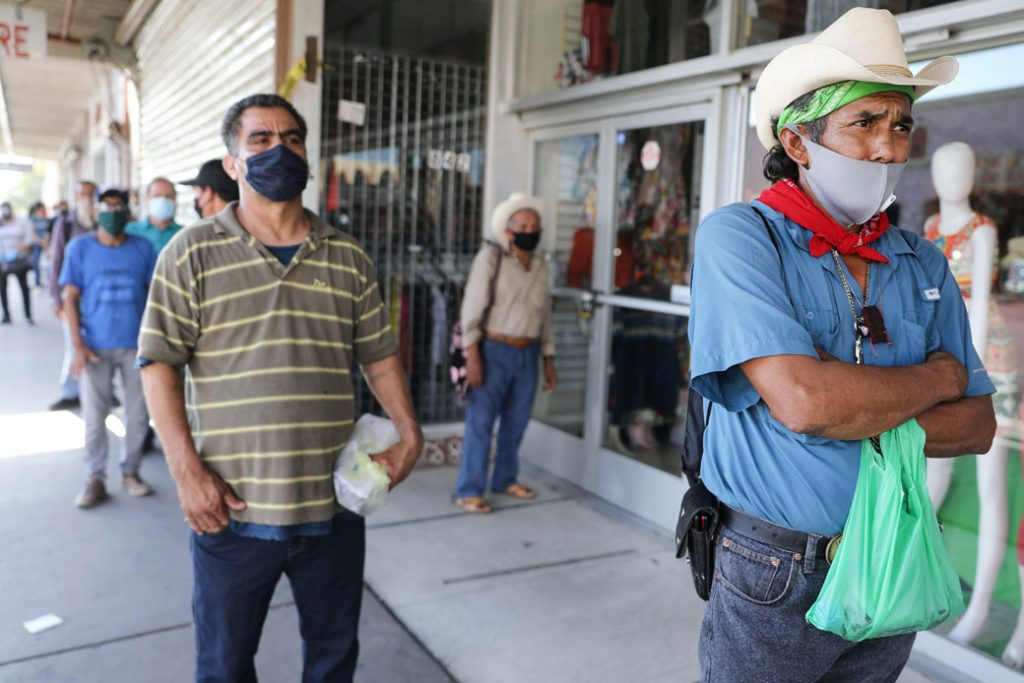 It's now been a year since the World Health Organization declared the COVID-19 a pandemic. By the end of March 11, 2020, the financial market had dropped, travel was banned, and across the world people came to terms that life would soon change. Since then, we've learned a lot about the virus, health experts have gotten more precise about how we can protect ourselves, and it has also grown variants.
This week's "5 Essential Updates" for our gente include COVID updates on the one-year anniversary. We include information on the stimulus checks, Texas reopening "100%", and resources on vaccinations and funeral assistance.
___________________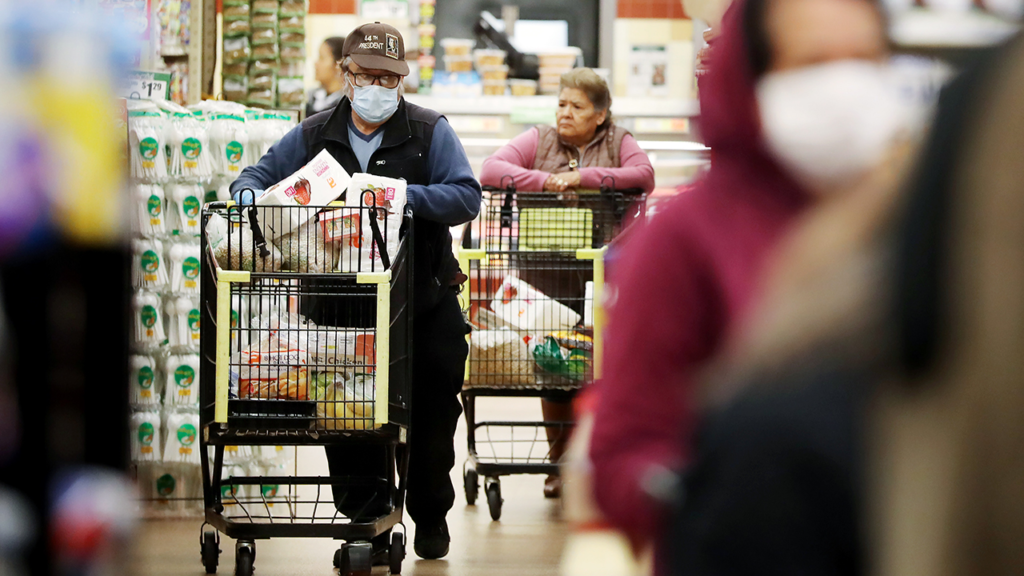 1. Just getting by — This month, President Joe Biden signed the new COVID relief bill which included $1,400 stimulus checks to adults. While the checks have been a way to re-stimulate the economy, they're also necessary for Latinos and Black people, who are twice as likely to need the extra cash just to "get by." According to a recent study, 40% of Latinos need this round of assistance just for basic expenses.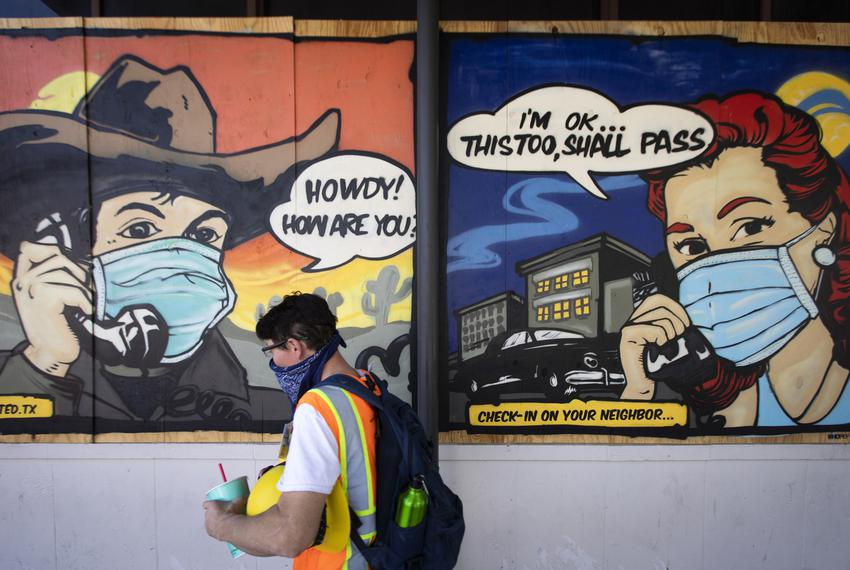 2. A 'death sentence' for Texans — Some health advocates say that Latinos continue struggling with COVID in the midst of Gov. Greg Abbott's order to fully lift coronavirus restrictions in the state. One advocate for Latino workers, Juan Benitez of the Worker Defense Project, says that, "this decision is a death sentence for frontline essential workers." Meanwhile, in the days leading up to the announcement, COVID cases and deaths were rising significantly in Texas, with average daily new cases rising from 4,252 on Feb. 20 to 7,754 on March 1.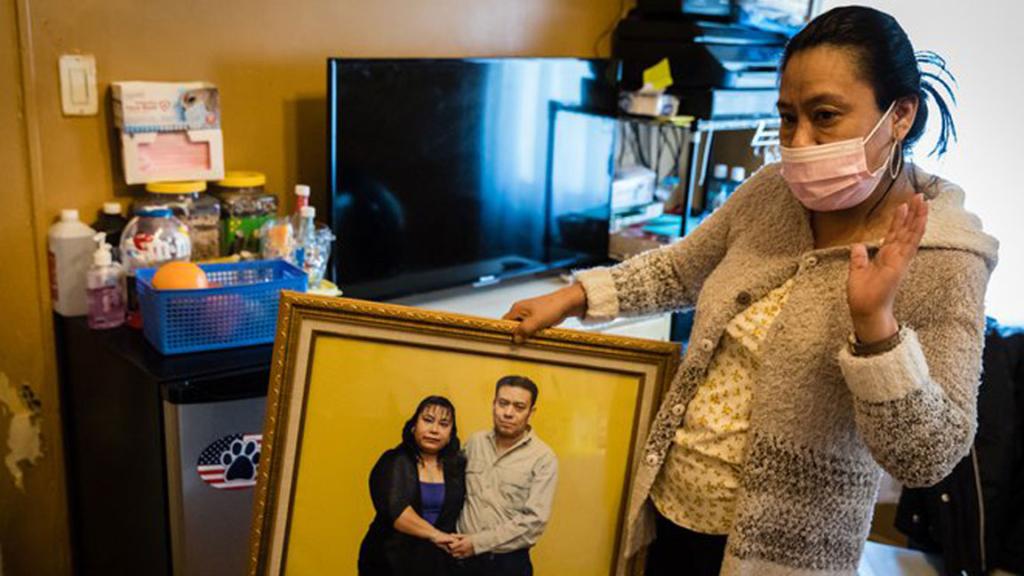 3. Generation of fathers — "We are losing whole generations of fathers," said Stephanie Silvera. She's an epidemiologist at Montclair State University, a school in New Jersey, where COVID-19 has killed young Latino men at 4.5 times the rate of Latinas. The outsized rate in New Jersey is driven in part by labor conditions, employment opportunities and insurance.
4. Trouble getting vaccinated? — Across the country people are rushing to get the vaccine, but some are having trouble navigating the websites to sign up for shots. President Biden has said he will start improving the technical aspect of the websites, and by May 1, will have a centralized website for people to find vaccine availability.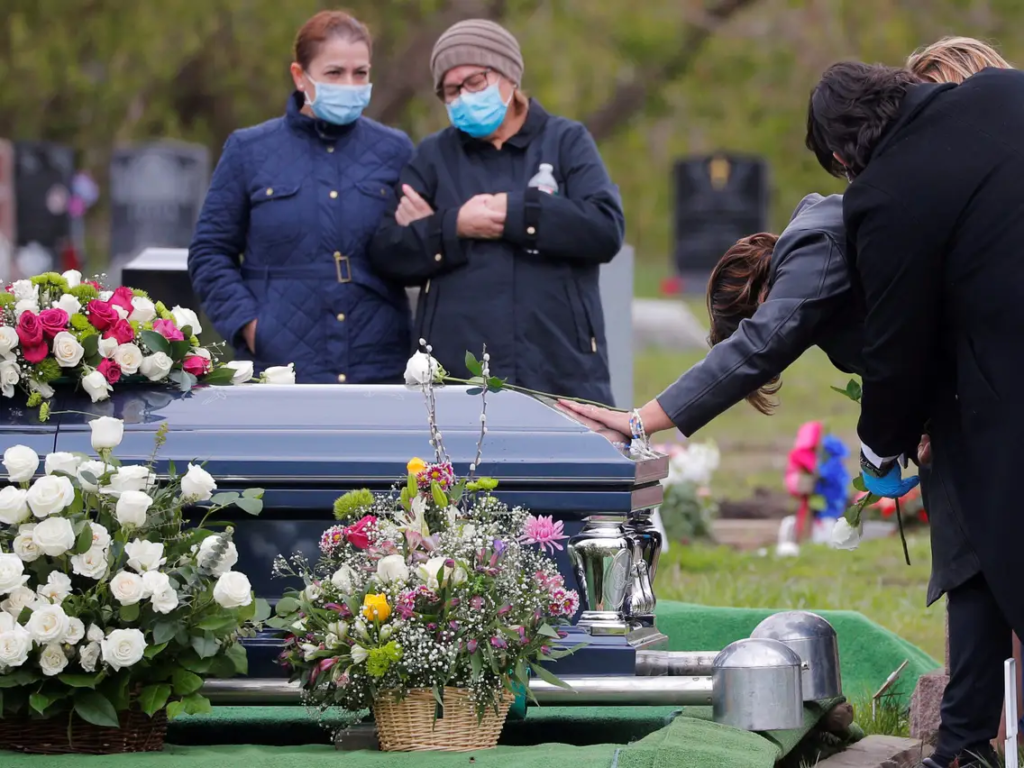 5. Covid funeral assistance — One in five Latinos knows someone who has died of COVID-19, according to a recent poll. With this wide-spread grief, the federal government has committed to providing $2 billion in reimbursements to households for COVID-related funeral expenses through FEMA. The relief program is still in development, but FEMA's website says it will have a dedicated phone number to apply for funeral aid in April.