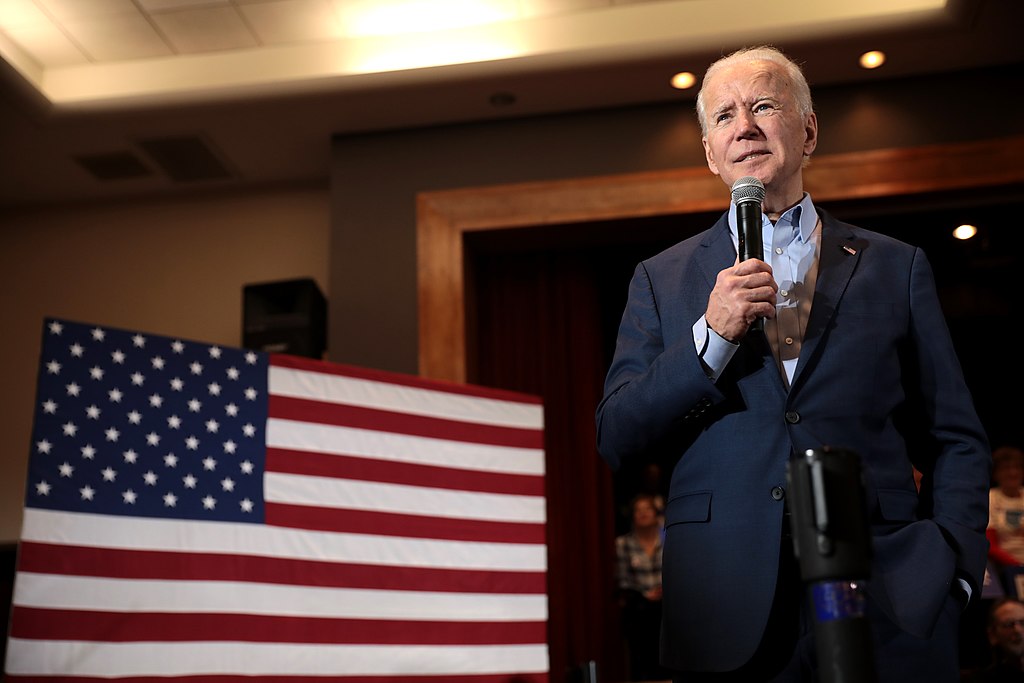 The Biden-Harris administration is confronting multiple immigration issues as an increasing number of immigrants at the U.S.-Mexico border is overwhelming the current infrastructure.
According to the Department of Homeland Security, agents saw more than 9,000 minors traveling alone at the U.S. border last month — the highest number since 2019. The influx is putting the White House under pressure from both sides of the aisle. Republicans are knocking the president for being too soft on immigration. Democrats are concerned about the conditions the young immigrants are being subjected to while in the custody of the U.S. Border Patrol.
U.S. law permits minors to be held for 72 hours, but the average is currently 107 hours due to the lack of adequate shelter space to house the number of people arriving at the border. In an interview on March 16, President Joe Biden said, "I can say quite clearly: Don't come. We're in the process of getting set up, don't leave your town or city or community."
In an effort to reduce some of the root causes of some of this migration, the Biden administration is also planning to redirect $4 billion in U.S. aid to Central American community and international organizations that are combating the underlying problems of economic inequality, climate change, and violence.
"We will address the causes that compel individuals to migrate, including improving governance and providing a foundation for investment and economic opportunity, strengthening civilian security and the rule of law," said Ambassador Roberta Jacobson, White House coordinator for the southern border, in a March 10 briefing.
"We will look at access to international protection and refugee resettlement, and rethinking asylum processing to ensure fair and faster consideration," she said.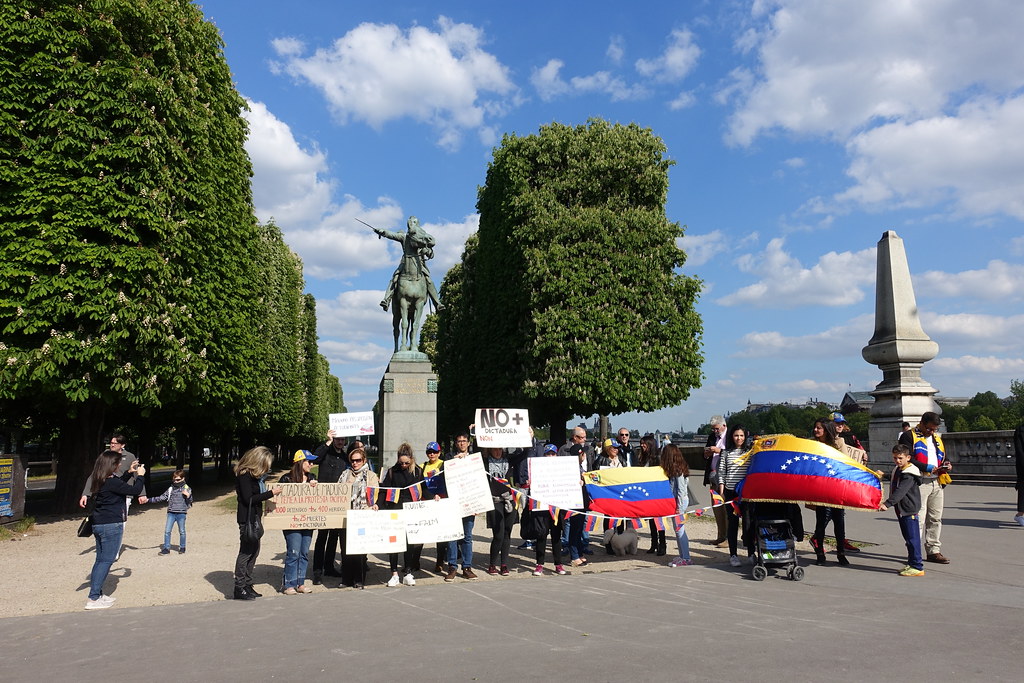 Meanwhile, Biden is making good on one of his campaign promises by granting Temporary Protected Status (TPS) to Venezuelans who fled the country due to poverty, inadequate healthcare, and the political turmoil that surrounds Nicolas Maduro — whose presidency has been called into question since the controversial 2018 election in Venezuela.
The protected status affects approximately 320,000 Venezuelans currently residing in the United States. Venezuelans who qualify for TPS will be able to stay in the U.S. for at least 18 months without fear of deportation and have the ability to obtain work permits. This comes after the previous administration tried to remove TPS protections for 400,000 immigrants from El Salvador, Honduras, Haiti and other countries.
The Congressional Hispanic Caucus lauded the TPS announcement as "much needed humanitarian relief."
"The brutal Maduro regime has launched Venezuela into a full-fledged humanitarian crisis, resulting in widespread hunger, malnutrition, and violence from non-state armed groups," Chair Raul Ruiz (D-CA) said.
"The TPS designation will allow hundreds of thousands of Venezuelan immigrants to apply for work authorization, providing them an opportunity to contribute to our society more fully, which will in turn help stabilize our workforce and benefit our economy," he said.