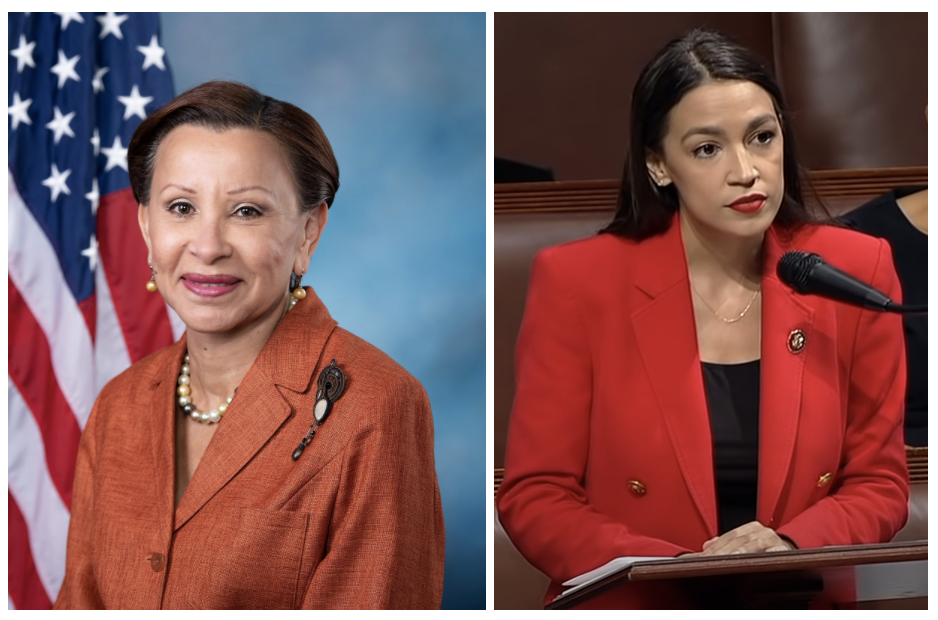 A new bipartisan bill introduced by a Florida politician and Puerto Rico's non-voting member of Congress seeks to make Puerto Rico a state, but Washington Democrats are split on the issue.
Puerto Rico's Governor, Pedro Pierluisi, has met with President Joe Biden's team. He and other pro-statehood politicians are using the Democratic majority to push the bill, leveraging a recent referendum that showed the island in favor of statehood.
Meanwhile, New York Reps. Nydia Velázquez and Alexandria Ocasio-Cortez are re-submitting the Puerto Rico Self-Determination Act that counters the statehood bill.
The bills come on the heels of a 2020 "plebiscite" — an advisory referendum — that asked Puerto Ricans if they favored statehood, in which 52% of those who voted said yes. This is the third non-binding referendum since 2012. All three have been criticized by the island's non-statehood advocates of being political tools that don't accurately portray the population's will. In 2012 and 2017, the votes were protested by anti-statehood activists.
Velázquez, who is the first Puerto Rican woman to serve in Congress, went further to question the legitimacy of the most recent referendum. "This [November 2020] plebiscite that was conducted by the New Progressive Party was a political trick to entice people to come out to the polls," Velázquez said.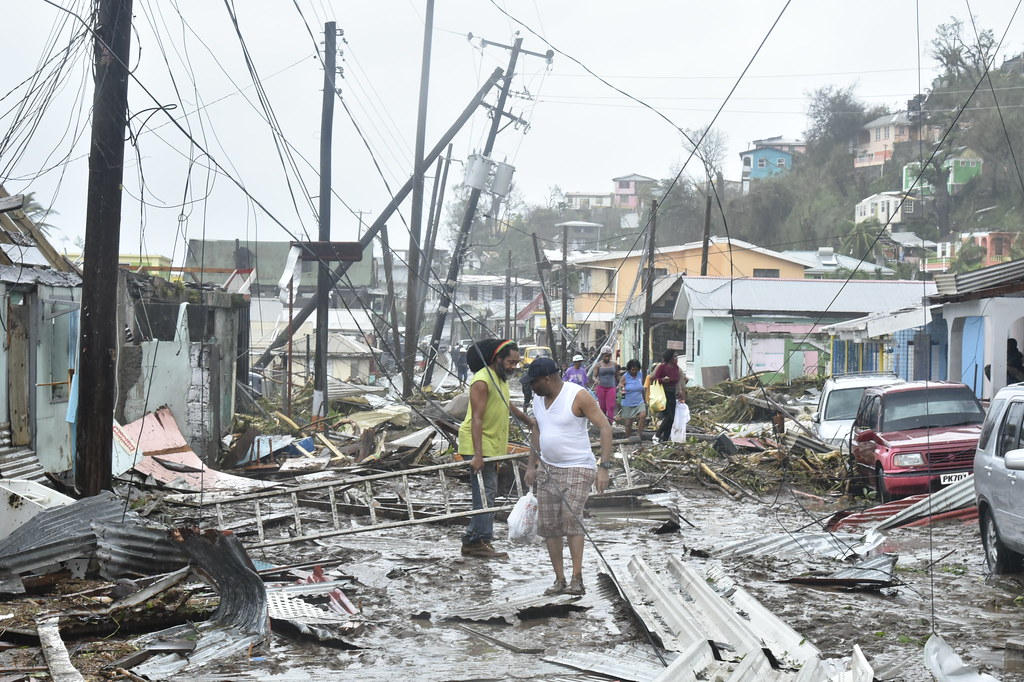 While the vote showed that the majority of voters chose statehood, only 55% of the voting population submitted a ballot. Ocasio-Cortez, who is of Puerto Rican descent, made a statement against a statehood bill poised on the non-binding vote.
"It's highly suspect when anyone is trying to prescribe an outcome for millions of people," she said. "We have to think about how ridiculous this is that the entire future and status of a colony of the United States should just be determined by a simple ballot referendum."
The urgency to determine a future for Puerto Rico is not new. After Spanish rule at the end of the 1800s, the United States began rule over the island. Since then, Puerto Ricans have lived in a limbo of being in a country that's also a commonwealth, dependent on the U.S. for economic infrastructure. Today, Puerto Ricans on the island are U.S. citizens, but are not able to vote for president unless they move to one of the 50 states, and don't have a voting representative in Congress. In addition, 44% of the population lives in poverty.
While Democrats are still split on which bill to implement, some Republicans are able to play crucial roles. This includes Sen. Lisa Murkowski from Alaska, who is currently a senior member of the Senate Energy and Natural Resources Committee. That committee has control over issues surrounding Puerto Rico's status. Puerto Ricans on and off the island continue to be divided on the issue.