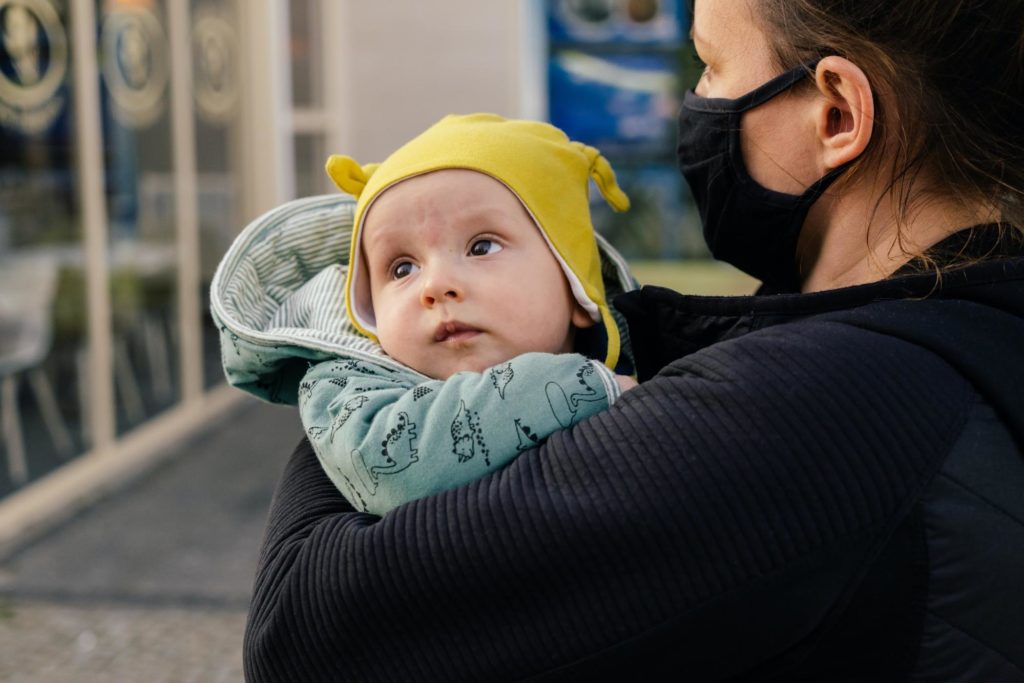 The struggling child care industry, which has been on the brink of collapse since the beginning of the COVID-19 pandemic, could soon be getting some care of its own. As the $1.9 trillion stimulus package makes its way to President Joe Biden's desk, Latino families and child care workers alike could end up seeing some major relief for an all-important community resource.
Child care facilities were hit hard by the pandemic, prompting closures, primarily on minority-owned centers. The National Association for the Education of Young Children first called for emergency relief to save the child care industry a year ago. The request was for a $50 billion stimulus package, due to the fact that child care facilities lost up to 70% of their average daily attendance.
The Child Care is Essential Act failed to pass the Senate and the industry continues to struggle as more closures threaten to make child care less accessible for communities of color. Before the pandemic, child care deserts — areas with an inadequate supply of licensed child care — primarily affected low-income communities. Experts fear that without government assistance, closures will widen the income and educational gaps affecting children of color.
Research shows that more than half of Latino families in the U.S. live in child care deserts, and the number is likely to increase if closures continue. Job losses among Latinos means fewer Latino families will be able to afford paying for child care, forcing more facilities to shut down.
Estimates show that nearly 4.5 million child care slots are at risk of being permanently lost. The effects of these permanent closures will be felt well after the pandemic ends, and more low-income families will have little to no access to affordable child care, experts say.
In an interview with the Associated Press, Lynette Fraga, the chief executive officer of Child Care Aware of America, expressed her concern of how disparities will significantly worsen due to pandemic shutdowns.
"Prior to the pandemic, the child care system was fractured." Fraga said. "Now, it's shattered."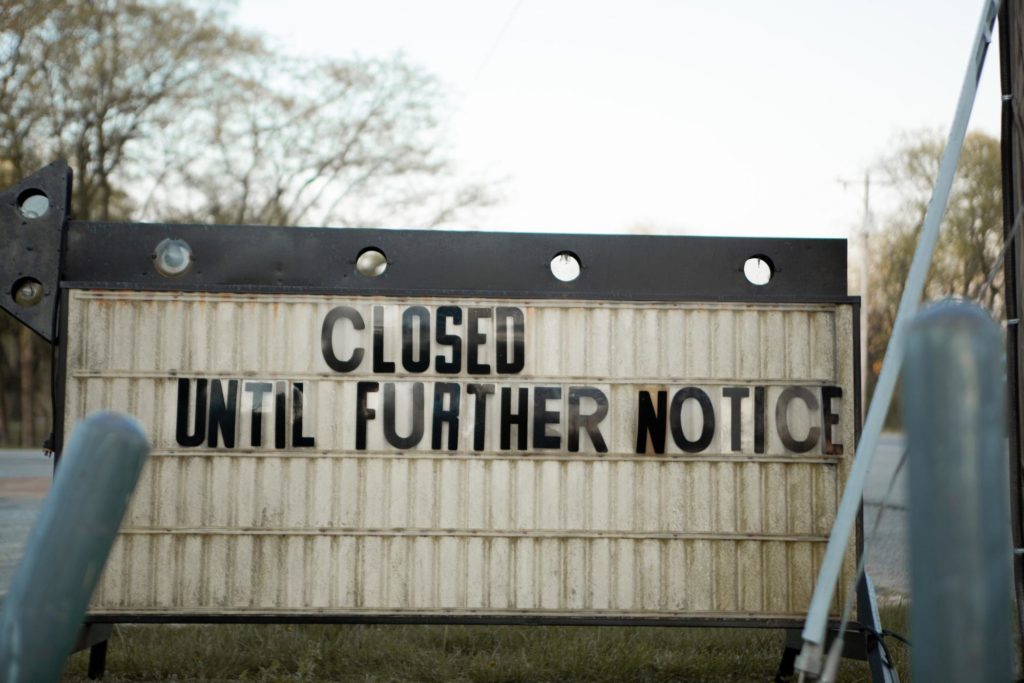 Child care workers of color are also being disproportionately affected by the closures. The child care industry employs about 2 million childhood educators, 40% being women of color according to the Center for the Study of Child Care Employment.
Over 336,000 child care providers lost their jobs between March and April last year. Half of all minority-owned child care centers are expected to shut down permanently if additional assistance is not provided, according to the National Association for the Education of Young Children.
Biden's American Rescue Plan passed in the Senate on March 6 and now makes its way to the House of Representatives before it lands on the president's desk for his signature. The package allocates nearly $40 billion for child care providers under the Child Care and Development Block Grant Program. It would also expand the Child Tax Credit to $3,000 per child and would allow families to claim up to half of their child care expenses on their taxes.