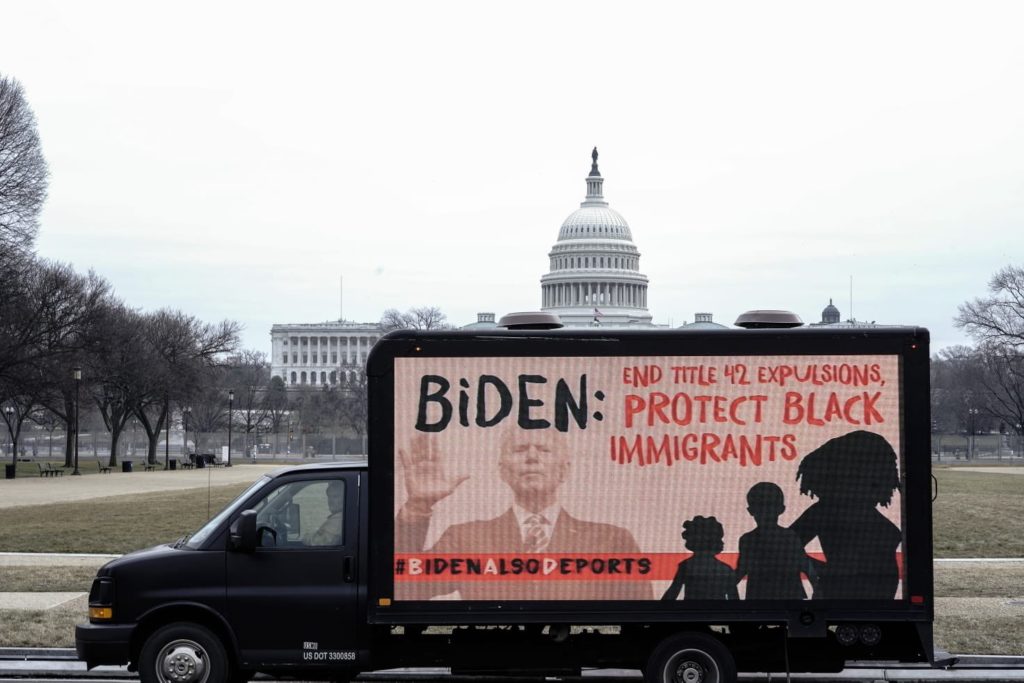 After a federal judge blocked President Joe Biden's 100-day deportation moratorium, ICE continues deportations to several countries, affecting the lives of families seeking asylum in the U.S. Immigration advocates have been watchful of the unjust immigration system and the disparities Black immigrants often face.
A little over a month into Biden's presidency, there have been a total of 26,248 deportations to countries like Haiti, Guatemala, Jamaica and Honduras. Advocates argue that these deportations wouldn't have happened if Biden's 100-day moratorium was allowed to go through. These deportations have unveiled the truth behind the systemic racism within the U.S. immigration system, advocates say.
At the beginning of this month, 72 Haitians were deported, among them 20 children. These deportations are increasingly dangerous given the current political turmoil of the country along with the high number of kidnappings reported all across Haiti. In a press release, Guerline Jozef, co-founder and executive director of the Haitian Bridge Alliance, regarded the actions taken by ICE as inhumane.
"This immigration deportation system is cruel and inhumane. It's callous but not surprising that ICE kicked off Black History Month today by deporting Black immigrants, inflicting pain and trauma on Black families seeking safety," Jozef said earlier this month.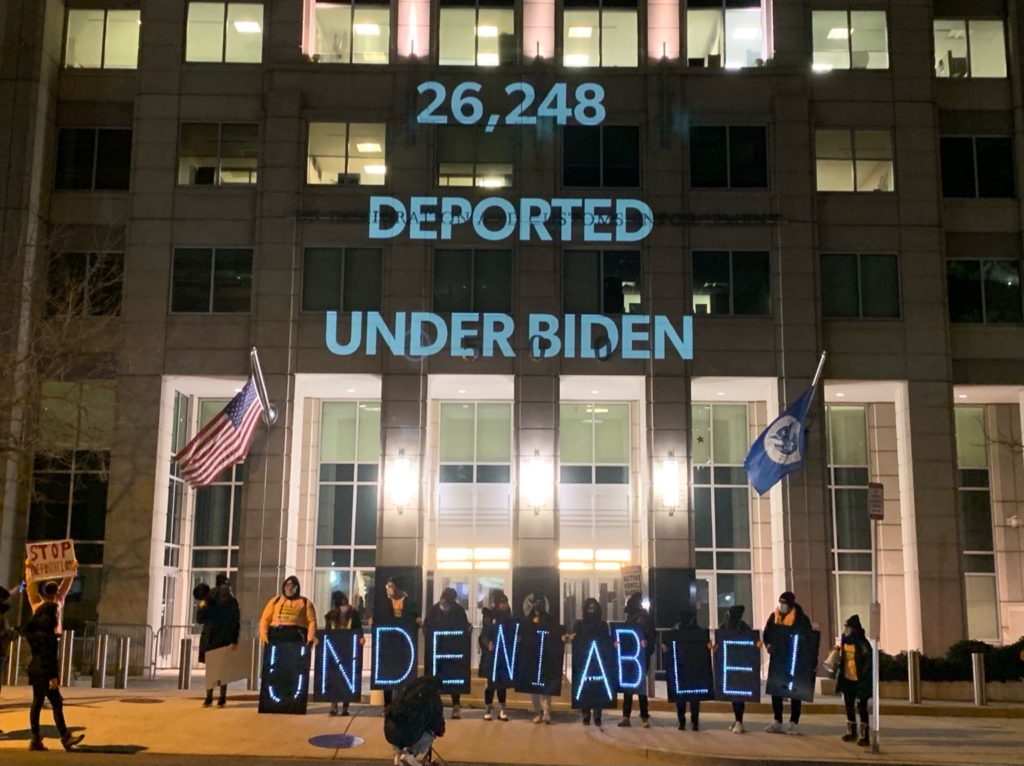 During the pandemic, almost half of all families in ICE custody at the Karnes County Residential Center in Texas are Haitian, according to data collected by the Refugee and Immigrant Center for Education and Legal Services (RAICES). The U.S. immigration system has a history of systemic racism. On average, Black immigrants are detained longer and have higher bail bonds, according to RAICES. Haitians currently have the second-highest asylum denial rate in the country.
In a press release, Patrice Lawrence, co-director of UndocuBlack Network, shared that the government's inactions in providing relief has a direct impact on the lives of Black immigrant families.
"As we wake up in fear of the fate of members of our communities every morning, the Biden- Harris Administration remains silent," Lawrence said in the statement. "The clock is ticking and as we continue to fight for policies that do not provide loopholes to harm our communities, we will not forget this attack on our communities and all who were complicit."
Initiatives, such as the 287(g) program, facilitate the collaboration between ICE and state and local police by granting police the power to racially profile and detain people for ICE during traffic stops. As a result, the over-policing of Black communities directly impacts the rate of deportations for Black immigrants.
Organizations like RAICES educate communities about the ills of the immigration system and provide legal services to asylum seekers. Detained immigrants with legal representation are four times more likely to be released during their custody hearing. Other nonprofit organizations, such as the Black Immigrant Bail Fund, focus on providing Black immigrants with free assistance with posting bail.