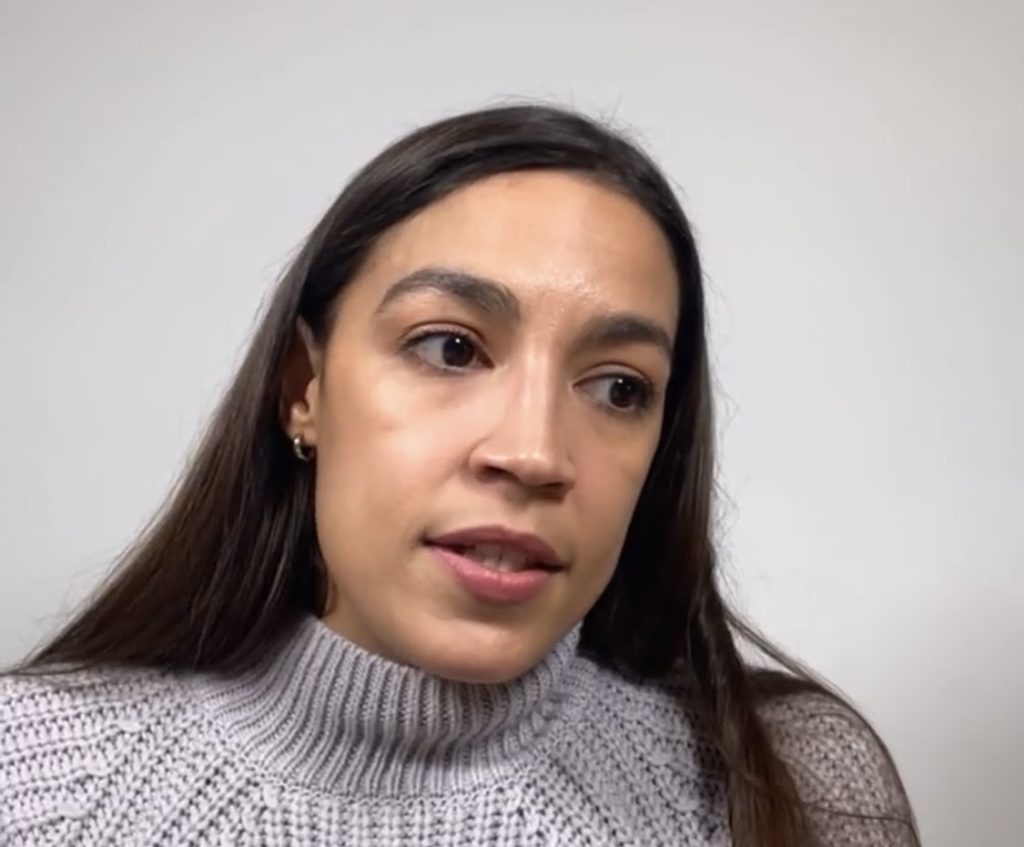 During an Instagram live broadcast earlier this month, Rep. Alexandria Ocasio-Cortez recounted the events that occurred during the Jan. 6 riots when insurrectionists stormed the U.S. Capitol building. The congresswoman contextualized her trauma of that day with her experience as a sexual assault survivor.
The issue of trauma is an uncomfortable subject for many people in Latino communities, health researchers say. According to the National Institutes of Health, cultural stigmatization will often stop Latinos from asking for mental health care and different socio-economic barriers prevent Latinos from receiving the necessary mental health treatment.
In the U.S. over 16% of Latinos reported having mental health issues; however, experts fear that far more Latinos need help with their mental health than are being reported. Mental health and mental illness are often stigmatized by cultural or religious beliefs, according to data collected by the National Association of Hispanic Nurses.
Dr. Amelie Ramirez, director of Salud America, described the adverse effects of the stigmatization of mental health in Latino communities.
"This silence can result in prolonged suffering, and it compounds the range of experiences for Latinos that may lead to mental health conditions including immigration, acculturation, trauma, and generational conflicts," Ramirez told Pulso.
Research shows that the process of migration can consist of various traumatic experiences among immigrant communities and result in mental distress. In addition, overall mental health issues for Latinos between the ages of 12 and 49 are on the rise according to a national survey conducted by the U.S. Department of Health and Human Services.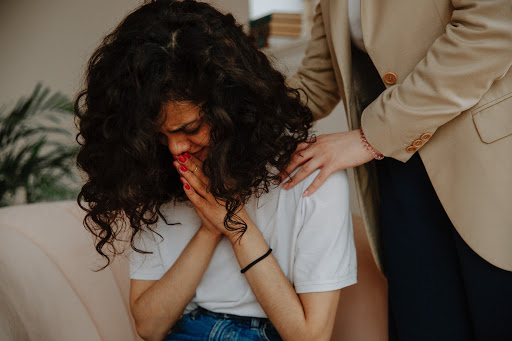 Institutional barriers within the healthcare system also stand in the way of Latinos receiving treatment. A shortage of bilingual or Spanish-speaking mental health professionals leads to inadequate or poor communication, according to a 2017 survey conducted by the American Psychiatric Association. This survey also provided evidence that bilingual patients are more often under-treated than white patients when being evaluated.
Latinos are also more likely to focus on physical symptoms over psychiatric symptoms during a doctor's visit. In 2018, 57% of young Latinos between the ages of 18 and 25, and 40% of adults aged 26-49, didn't receive treatment for serious mental illnesses.
Being uninsured is another prevalent problem, with the total number rising to 10.9 million in 2019, according to the latest census data. This is over half of the total population of uninsured people living in the U.S.
"Latinos experience a lack of access to mental health services, discrimination, poverty and income inequity, the impacts of immigration, and more systemic factors," Ramirez said.
Along with Salud America, other Latino focused organizations and resources are emerging. The services these organizations provide can range from research-based stories and tools for mental health. A national directory for Latino mental health professionals is also available via Therapy for Latinx.
If you or a loved one is experiencing a mental health crisis, contact the toll-free Suicide Prevention Lifeline at 1-800-273-TALK(8255) to connect with a local crisis center.