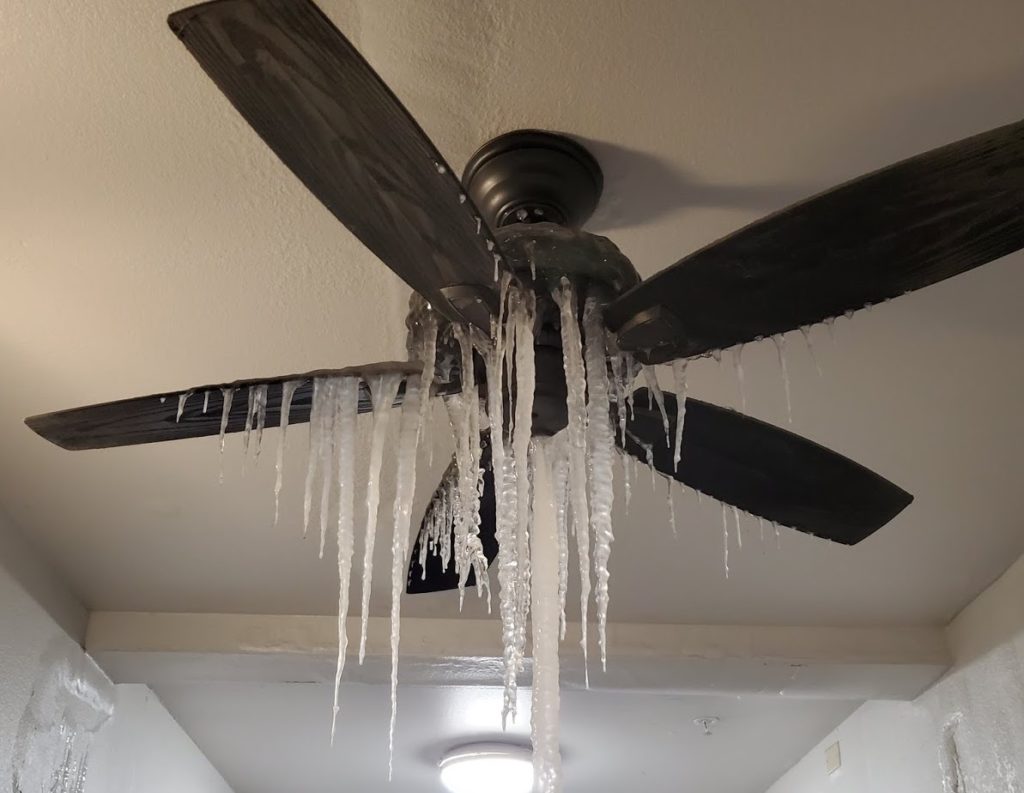 The people of Texas weren't prepared for a winter storm that would bring arctic temperatures across the state, or the onslaught of damage to the state's infrastructure that followed. Many volunteers on the ground deem this to be a humanitarian crisis following the disappointing response by some Texas government officials.
Life-threatening blackouts have left more than 4 million people without power for days, resulting in 31 deaths. The blackouts are the result of freezing temperatures disrupting the production of electricity, while demands for power skyrocket due to people trying to stay warm in homes unequipped to handle such temperatures.
Texas has one of the largest and fastest growing Latino populations in the country, with close to 11.4 million Latinos calling it home. Neighborhoods such as Alazán-Apache Courts in San Antonio, one of the city's poorest regions and considered to be the heart of Mexican-American San Antonio culture, have been without power since Monday.
"These are communities that have already been hit hardest with Covid," Robert Bullard, a professor at Texas Southern University told the New York Times.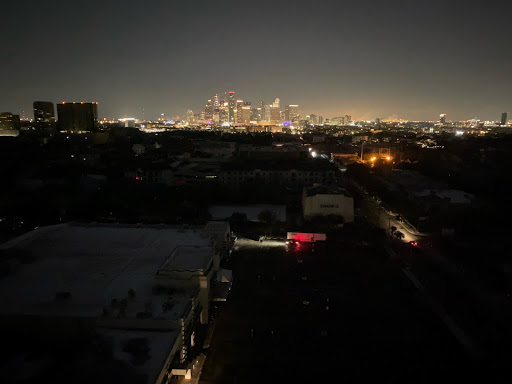 A boiling water advisory has been issued in Houston and surrounding cities after contaminated water was found as a result of a pipe burst. Food shortages have also been reported, as grocery store shelves are fully cleared with no sign of additional shipments due to the severe weather.
Many Texans have chronicled their experiences, and have called for the government to step in on social media. People are reporting deaths, food shortages, and irreparable damage to their communities.
Others have taken matters into their own hands, sharing community resources for those in need of food, shelter, or drinkable water.
Texas is the biggest energy powerhouse in the U.S., and it's the only state that relies entirely on its own power grid. The energy supply is run by the state-owned Electric Reliability Council of Texas (ERCOT). Texas' independent power grid means that when supply shortages occur, there are no backup supplies provided by other states. Although power was restored to about 2 million homes on Thursday night, there are still around 300,000 without power.
As food supply dwindles, many community food pantries are left with no resources to help feed Texans, and several school districts are forced to halt meal distribution to students.
In order to bring aid to what many consider to be a serious humanitarian crisis, President Biden has declared a state of emergency. Biden has authorized the Federal Emergency Management Agency (FEMA) to send needed supplies and equipment, such as generators.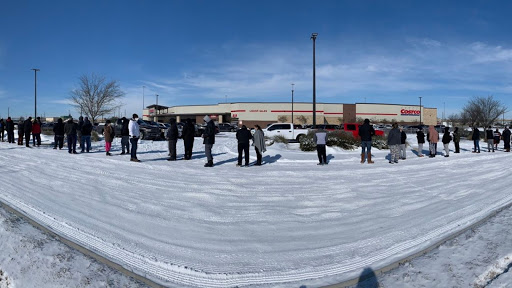 Amid the crisis, Texas Senator Ted Cruz received criticism after reports surfaced of his family vacation to Cancun, Mexico earlier this week. Mayor of San Antonio, Julián Castro shared his disappointment in Senator Cruz's inaction.
Other politicians such as former candidate Beto O'Rourke made welfare calls to connect those in need with resources for warming centers, food, water and shelter.
Several mutual aid organizers are currently taking donations and volunteers to help Texans in need. The Mutual Aid Hub is a national directory of mutual aid organizations, including those in Texas, where people elsewhere can find a mutual aid fund to support. Locals can also register to volunteer with the Houston Food Bank, where donations are also being accepted. Those with a means of transportation can help drop off supplies in Austin. In addition, warming centers are available across the state and can be located by calling 2-1-1.