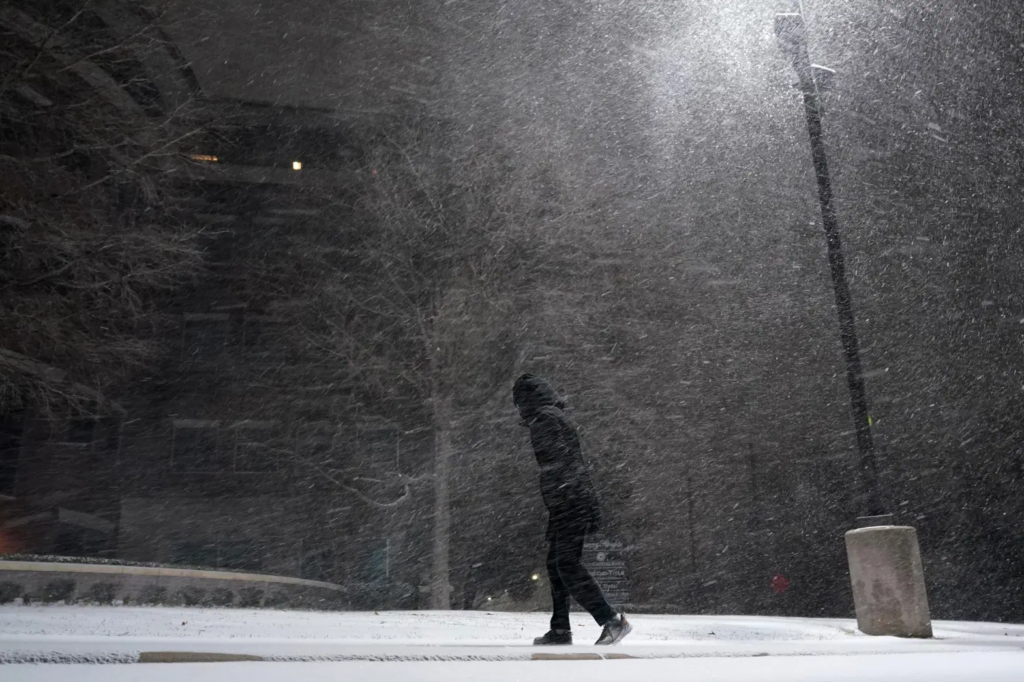 From coast to coast, at least 150 million are in the path of a winter storm which has brought heavy snowfall and freezing temperatures to states across the country. Apart from exacerbating a housing crisis, forcing blackouts and creating shocking conditions for many, this storm is also disrupting the coronavirus vaccine roll-out. For Latinos who have been especially hit hard and underserved during the pandemic, the storm adds to the list of problems already being faced.
This week's "5 Essential Updates" for our gente focus on developments on the COVID-19 vaccine this fierce winter. We cover barriers in getting the vaccine, workers who are left out, and how some Latino leaders are making sure the distribution is taken seriously.
___________________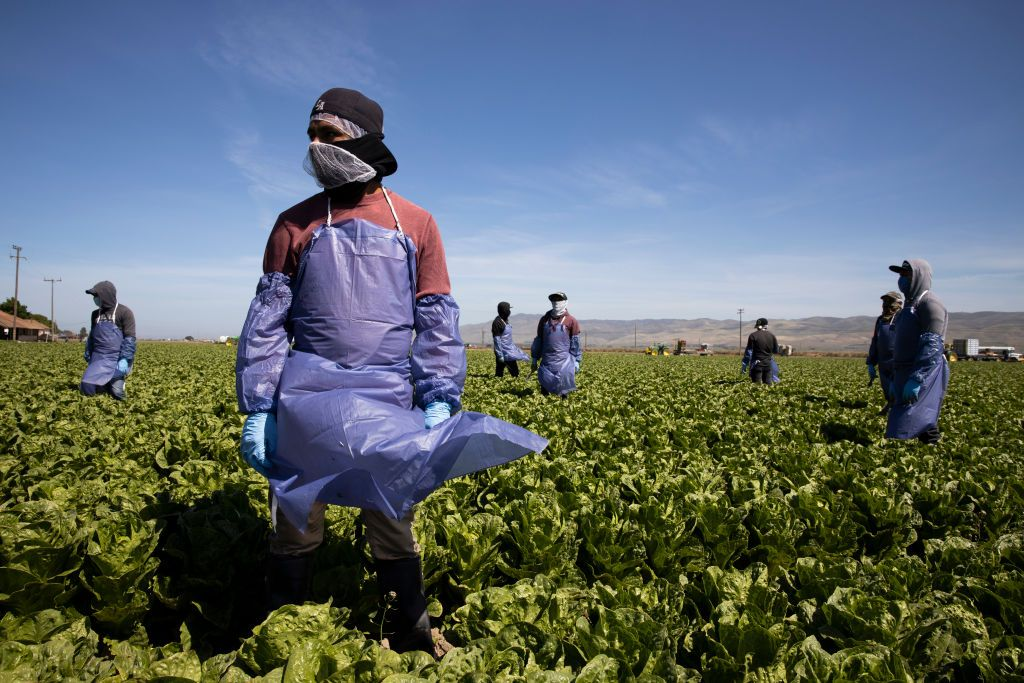 1. Farmworkers left out — For months essential workers have found it difficult to get the vaccine, and those who harvest the foods on our table are no exception. One advocate says, "farmworkers are uniquely vulnerable to infection," but the United Farm Workers says it has not been able to get vaccine appointments for agricultural workers.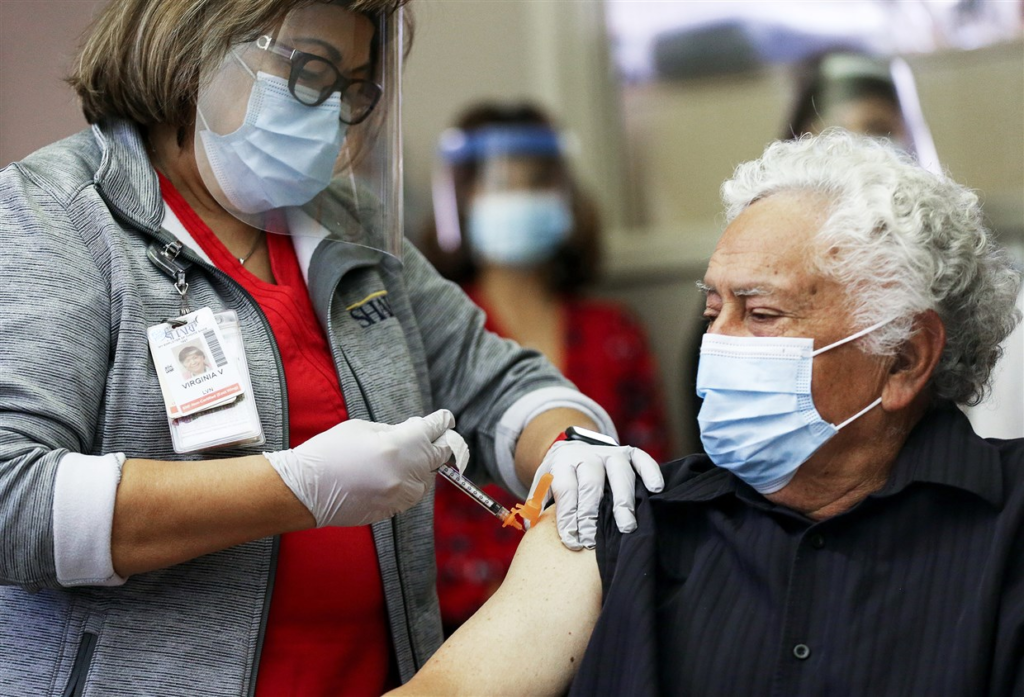 2. Vaccine discrimination? — "I feel discriminated against," says Yaneth Gutierrez. She's an agricultural worker who is bereft at the challenges she's come up against when trying to get the vaccine. And she's not alone — Latino workers across the country have struggled to get their first dose. Maria Patiño is another worker who says nearly every member of her family has been infected with COVID-19. Her mother, who was a factory worker, was planning on retiring this year, but was unable to be vaccinated and passed away.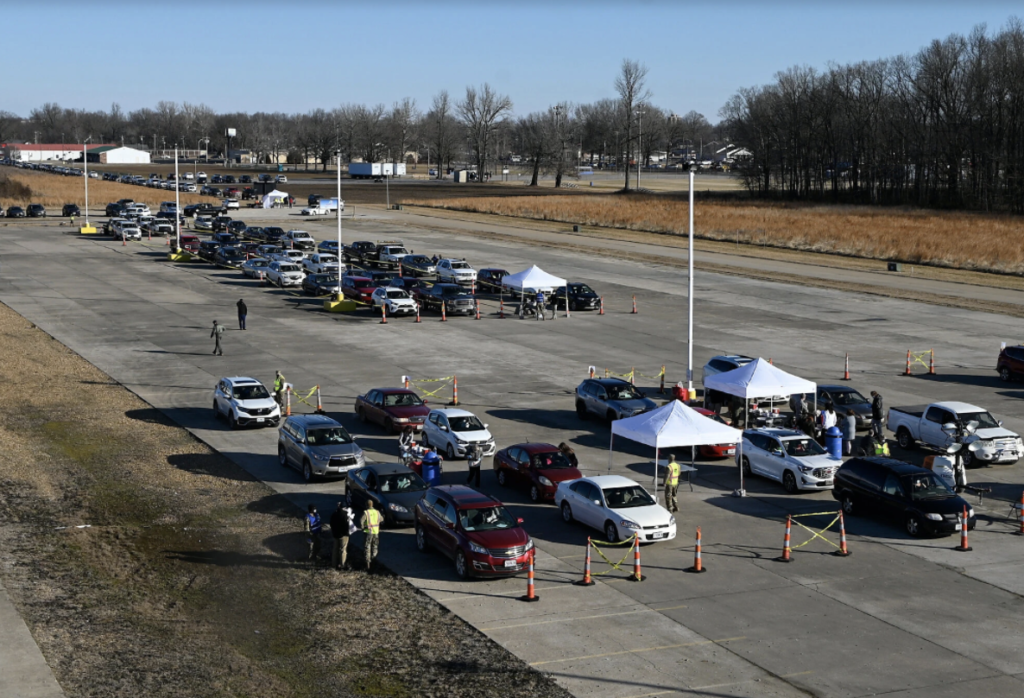 3. Winter storm slows rollout — While those who need it most rush to get vaccinated, another natural disaster is interfering. Across the country, vaccine clinics are closing and stalling for days or the whole week in the midst of the icy storm. In Texas, a state whose Latino population has been hit particularly hard, vaccine appointments have been rescheduled and canceled.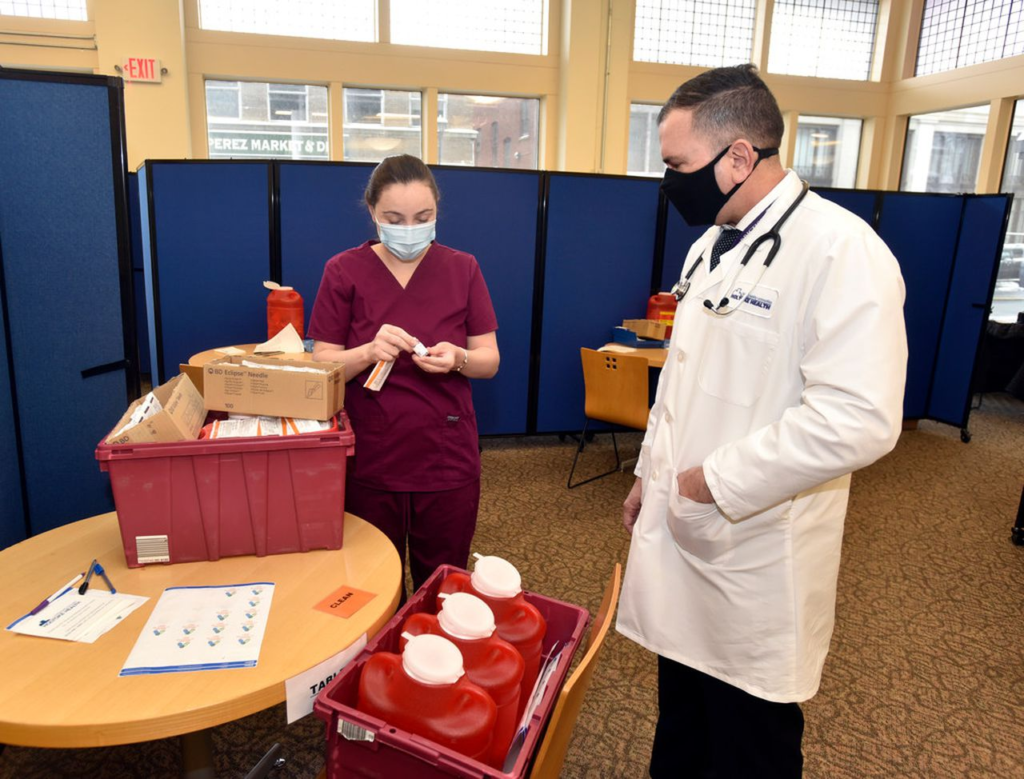 4. Leading by example — One White House effort aims to ensure the hardest hit populations, including Latinos, are receiving the vaccine. The Holyoke Health Center primarily serves Latino populations, and is making sure it provides culturally relevant patient care in both English and Spanish — an initiative led by Latinos.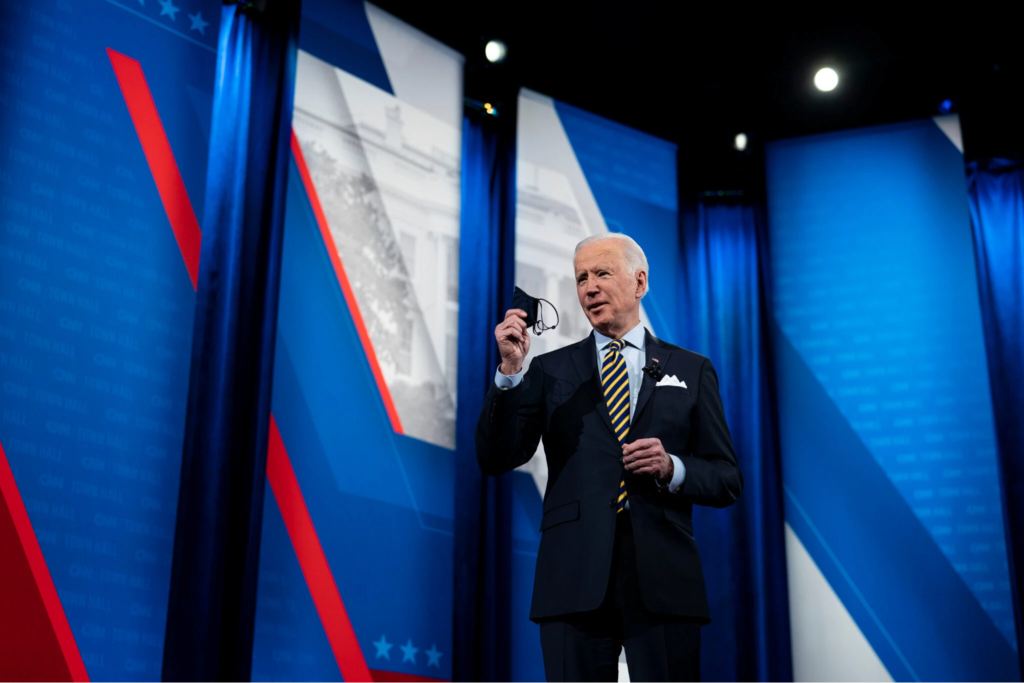 5. COVID relief package brings hope — On Tuesday, Joe Biden participated in a town hall during which he spoke about the $1.9 trillion coronavirus relief package. The new president suggested that vaccines will be available to every American starting in August as part of his "American Rescue Plan."