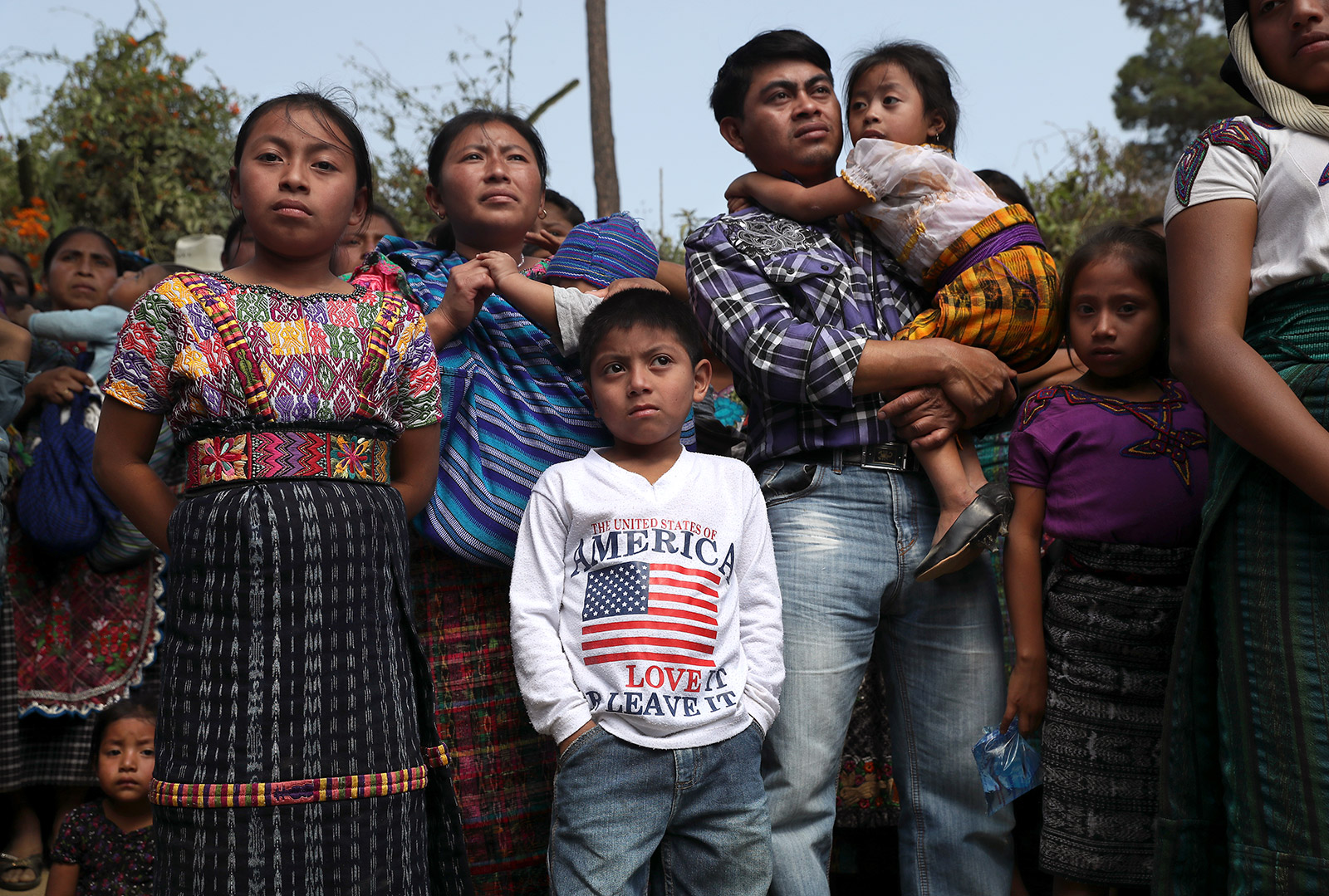 Children in cages, travel bans, and people who consider the U.S. their home were struggling to keep citizenship. This was the reality of many undocumented people under the Trump Administration. But since he was sworn into office, Biden has passed a set of executive actions reversing these policies.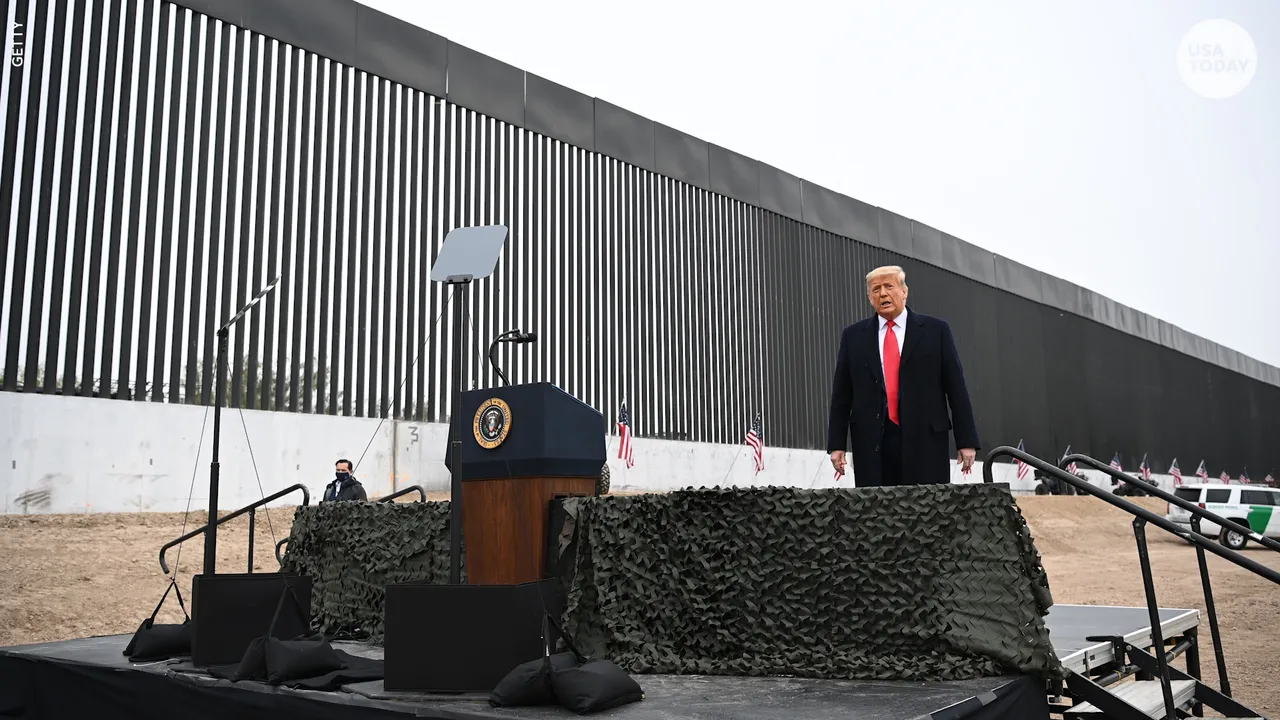 They include reversing the travel ban on seven majority Muslim countries, stopping construction on the Mexican border wall and creating new protections for DACA recipients. But one policy, in particular, has raised eyebrows...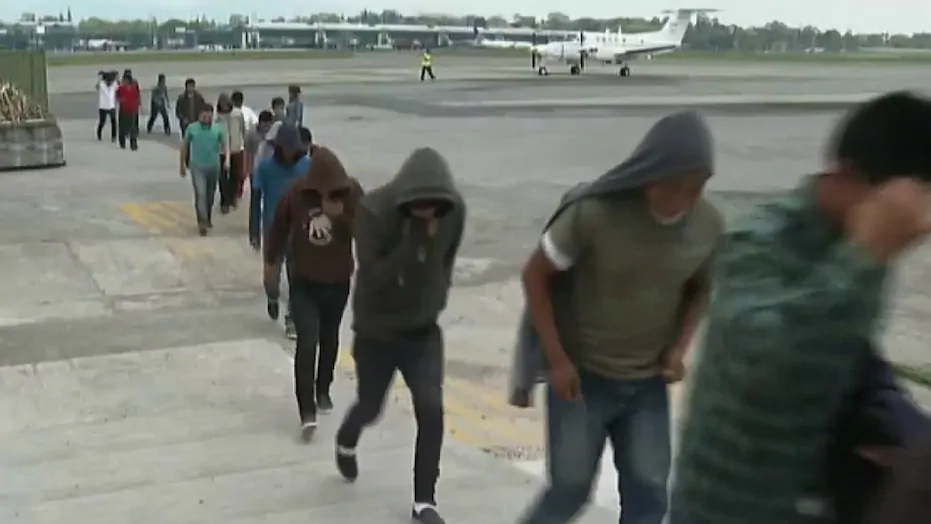 Biden has set out to reopen a controversial migrant overflow facility intended to detain unaccompanied migrant children. Some wonder if opening the center dismisses the new president's promise to end the detention of migrant children.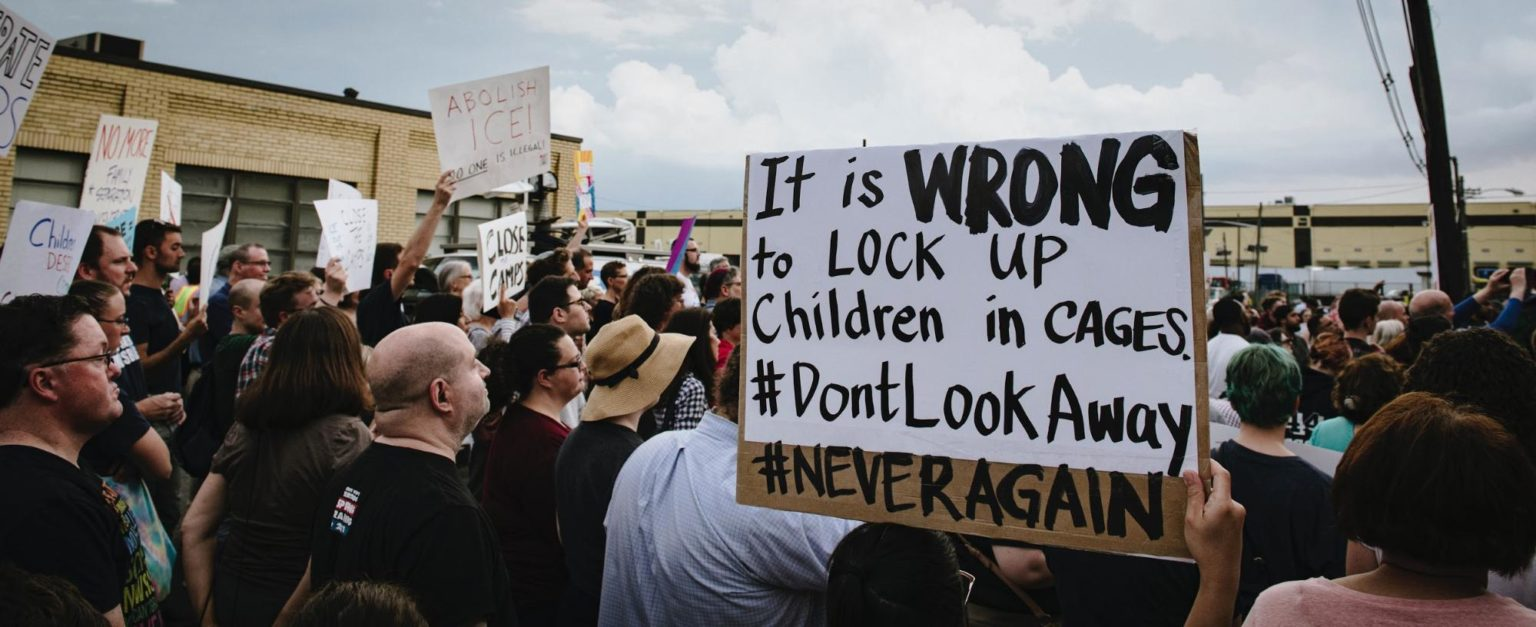 "This administration campaigned on a promise to take immediate action to undo the policies put in place by its predecessor, and to stop the pain that's been intentionally inflicted on our community. It must keep its promise," said the immigration advocacy group, RAICES.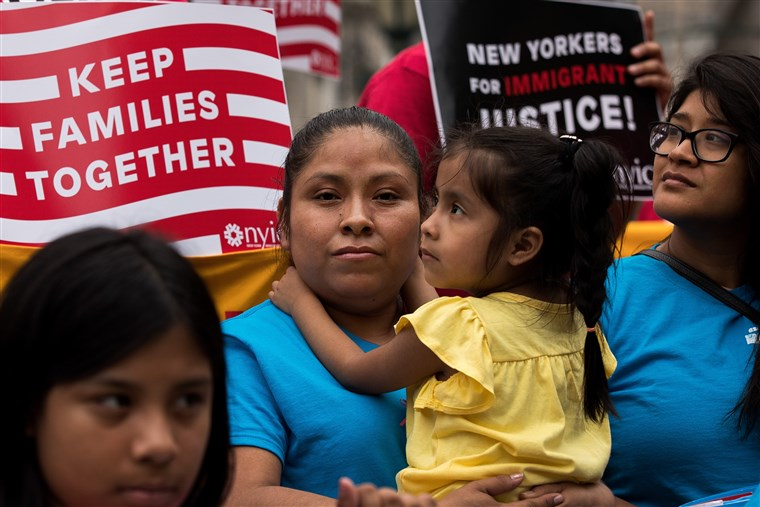 Unlike the previous administration, Biden has vowed to take steps to reunify families, restore a pathway to safe migration and rebuild an asylum system. We're hopeful that establishing these new policies could also help our country see migration in a renewed and positive light.