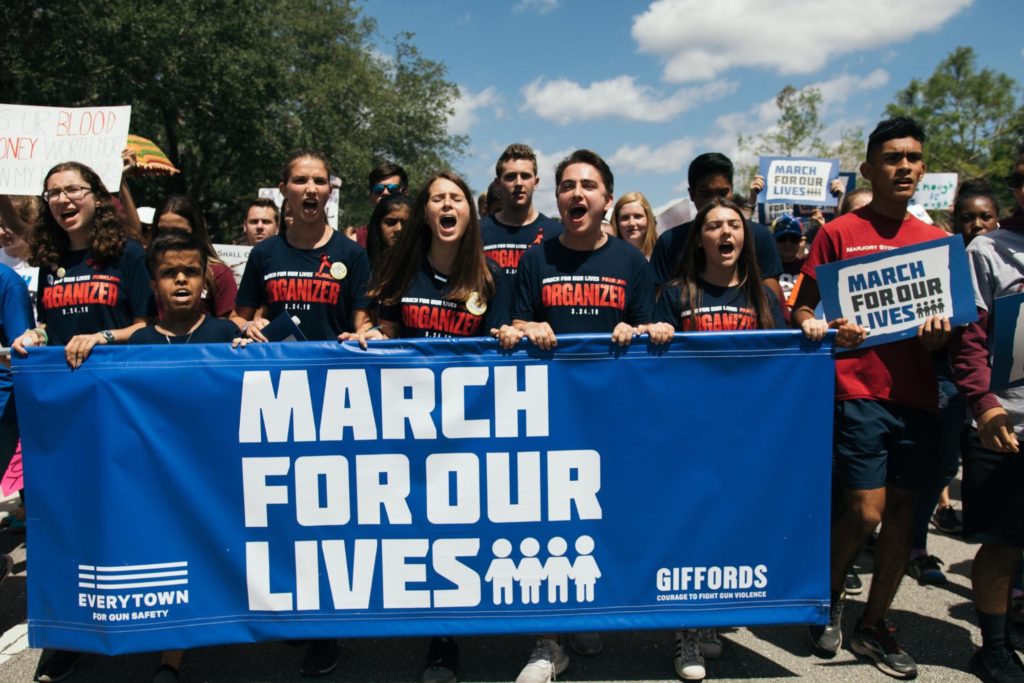 The National Rifle Association's outreach strategy targeting communities of color is gaining traction, but a new study released last month suggests that the campaign is built on lies, and amplifies a false reality of gun use in America.
For the past five years, the gun lobby giant has worked to convince communities of color that gun ownership is good for self defense. But the NRA's marketing claims contradict data from the Violence Policy Center that shows "guns are rarely used to kill criminals or stop crimes." Instead, the study shows communities of color are disproportionately affected by lethal gun violence.
Overall, there were 298 self-defense gun homicides in 2017, but that same year, there were 10,380 criminal gun homicides, the VPC reports.
While communities of color have relatively low gun ownership rates, "the majority of both Blacks and Latinos, like most Americans, falsely believe that a gun in the home is much more likely to be used to protect, rather than harm, members of the household," the study's authors said.
Such a combination — low gun ownership, plus that mistaken belief — is "the sweet spot for the gun industry," the report reads.
Although there is no demographic data to verify, experts suggest that more Latinos may be exploring gun ownership.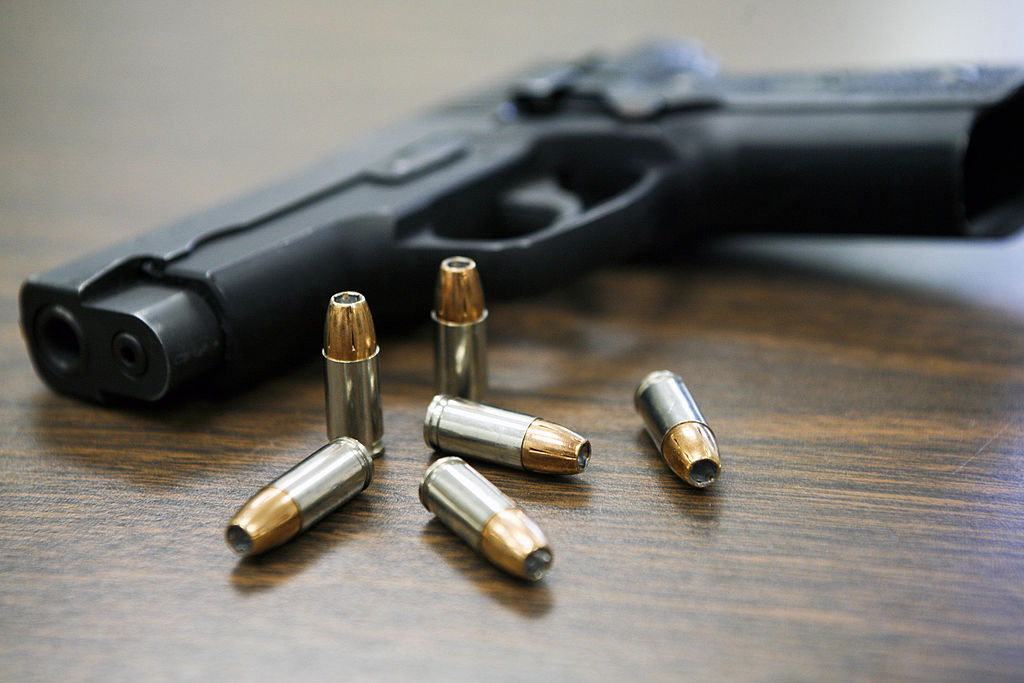 Alternative gun organizations have sprouted in the efforts to combat misinformation by facilitating a safe space for Latinos to learn about gun safety and community self defense. Organizations like the Latino Rifle Association (LRA) were created to teach Latino communities how to protect themselves.
P.B. Gomez is the founder and president of the LRA, and firmly believes that Latinos and other marginalized communities have a right to accurate information that isn't based on falsehoods — especially considering the history of gun reform in America and how it has affected people of color.
"For marginalized communities, gun ownership is dominated by the shadow of the NRA, by right-wing attitudes, by the trappings of white supremacy," Gomez told Pulso.
The NRA has historically supported gun control when restricting the gun rights of people of color. In 1967, the NRA supported the Mulford Act, a California bill crafted with the goal of disarming the Black Panther Party. Evidence suggests that the Second Amendment still does not protect people of color.
In recent years, the NRA has added fuel to the fire by spreading dangerous messaging, effectively aligning itself with white nationalist groups. The harmful narrative of American patriots arming themselves against an "immigrant invasion" played a huge part of the group's marketing strategy during the Trump presidency.
"We live in a society where guns are nearly ubiquitous," Gomez said. "Asking vulnerable communities to abstain from firearm ownership is asking them to place themselves at an even greater level of vulnerability."
Close to 70% of Latinos support stricter gun laws, according to a December survey by the Pew Research Center.