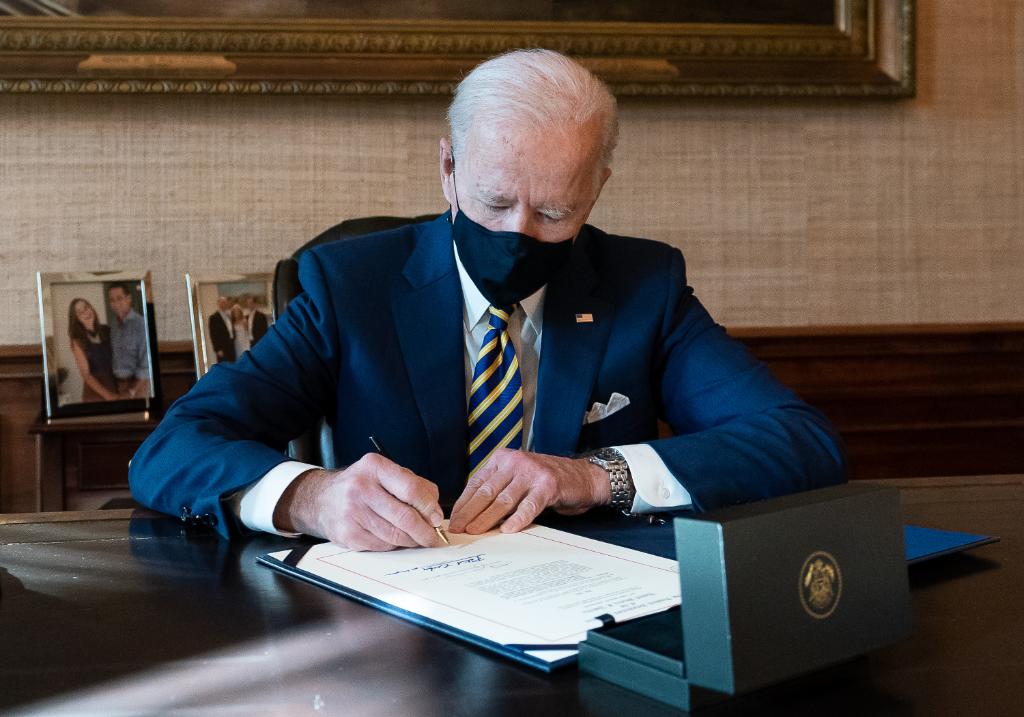 President Joe Biden ordered the Department of Justice on Tuesday to end its use of private prisons, helping to validate his campaign pledge to combat racial injustice in America. Still, several Latino politicians say this is just the first step in a long journey toward ending correctional privatization.
Biden's executive order phases out the federal use of private prisons by not renewing contracts currently in place with such facilities. What the order does not do is impact incarcerated people held in privately-owned state or local prisons and jails. The order also does not include the federal use of privatized detention centers used by the U.S. Immigration and Customs Enforcement.
State and federal private prisons hold 8.2% of the entire incarcerated population, according to the Sentencing Project.
Lawmakers, including New York Rep. Alexandria Ocasio-Cortez, expressed the importance of Biden's order as an "important step" toward eradicating private interests in incarceration, but suggested that there is far more work to be done.
Meanwhile, Arizona Rep. Raúl Grijalva said he planned to introduce legislation that would take Biden's executive order a step further.
Former presidential candidate, Housing and Urban Development secretary and San Antonio, Texas mayor, Julián Castro, also nudged the new president toward doing more.
At least 75% of immigration detention facilities contracted by the Department of Homeland Security are privatized. CoreCivic and the GEO Group are the two main corporations holding these contracts. Data shows that the use of privately-owned immigration detention centers has increased significantly. There were 26,249 detainees being held in for-profit immigration facilities in 2016, compared to 4,841 in 2000 — a 442% increase.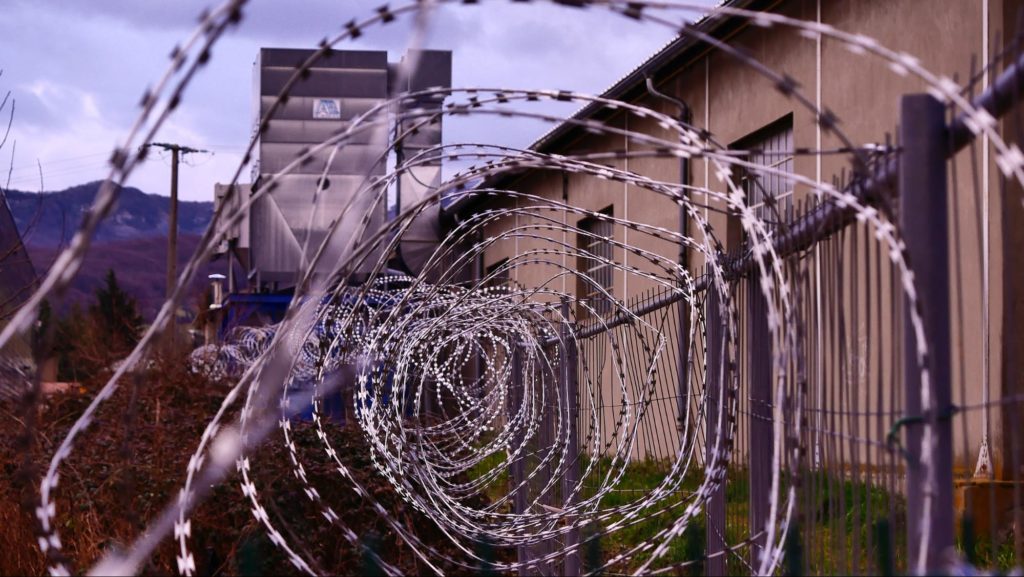 The United States holds the title for the highest rate of incarceration in the world. There are currently 2.3 million incarcerated people in all correctional facilities combined — that is more than entire populations of major cities such as Phoenix or Philadelphia. Activists and abolitionists have raised red flags about the reality that there has been a 500% increase in the number of incarcerated people in just the past 40 years.
Biden's order also does not stop the privatization of services that are used by incarcerated individuals. Everything ranging from food to phone calls, transportation vans to ankle monitors, are for-profit services that make up an $80 billion industry.
The size of the prison-industrial complex has been largely unregulated. An estimated 3,100 companies have a financial stake in mass incarceration, according to data collected by Worth Rises, an advocacy group focused on commercial interests in correctional facilities.
Bianca Tylek, executive director of Worth Rises, told Pulso that there is still work to be done and that her organization will continue to fight for the rights of incarcerated people. "We look forward to working with the administration to completely eliminate private prisons and all private contractors from the prison industry," she said.