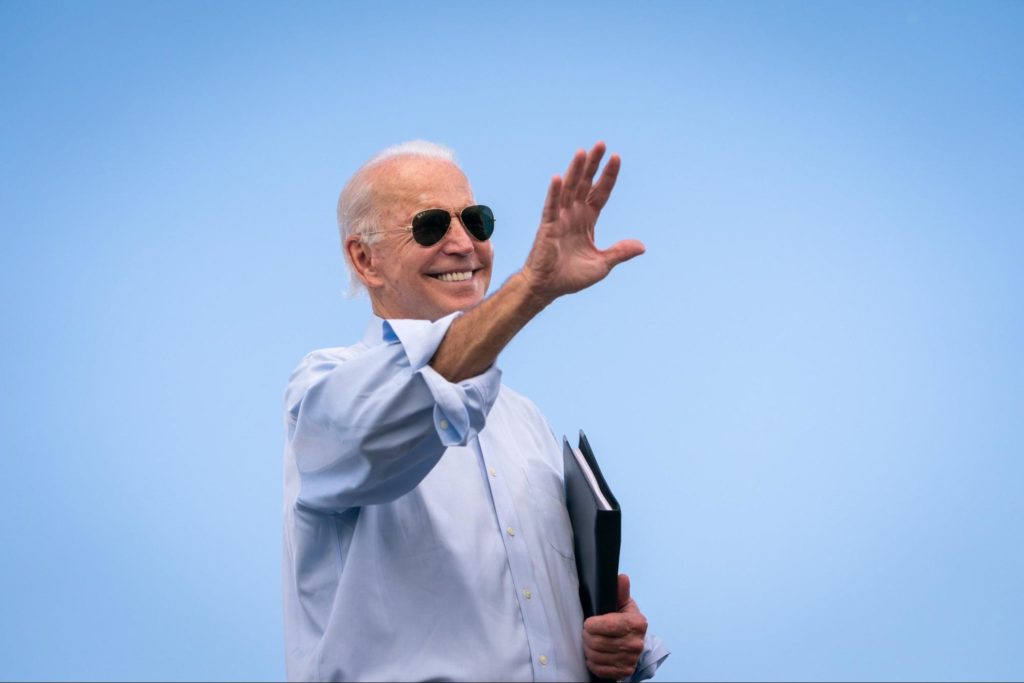 Along his campaign trail, President Joe Biden pledged to create a Cabinet that would reflect the diversity of America. In honoring his word, Biden has nominated the highest number of Latinos to his Cabinet, more than any other president. Now administration officials must meet expectations of undoing Trump-era policies affecting U.S Latinos.
One notable nominee is Biden's pick of Alejandro Mayorkas as the head of the Department of Homeland Security. Mayorkas will be the first Latino and first immigrant to hold that title, overseeing the third largest U.S. government agency. During his confirmation hearing, Mayorkas urged the public to have patience as the reversal of Trump's anti-immigrant legacy won't be overnight. He re-emphasized the Biden administration's commitment to a more humanitarian approach with those seeking asylum at the southern border.
Biden has also nominated California Attorney General Xavier Becerra as the head of the Department of Health and Human Services. Becerra would be the first Latino to hold the position, which is set to be the most significant Cabinet role in the administration's efforts for a more aggressive COVID-19 response strategy. A key component of that strategy is vaccine distribution and administration.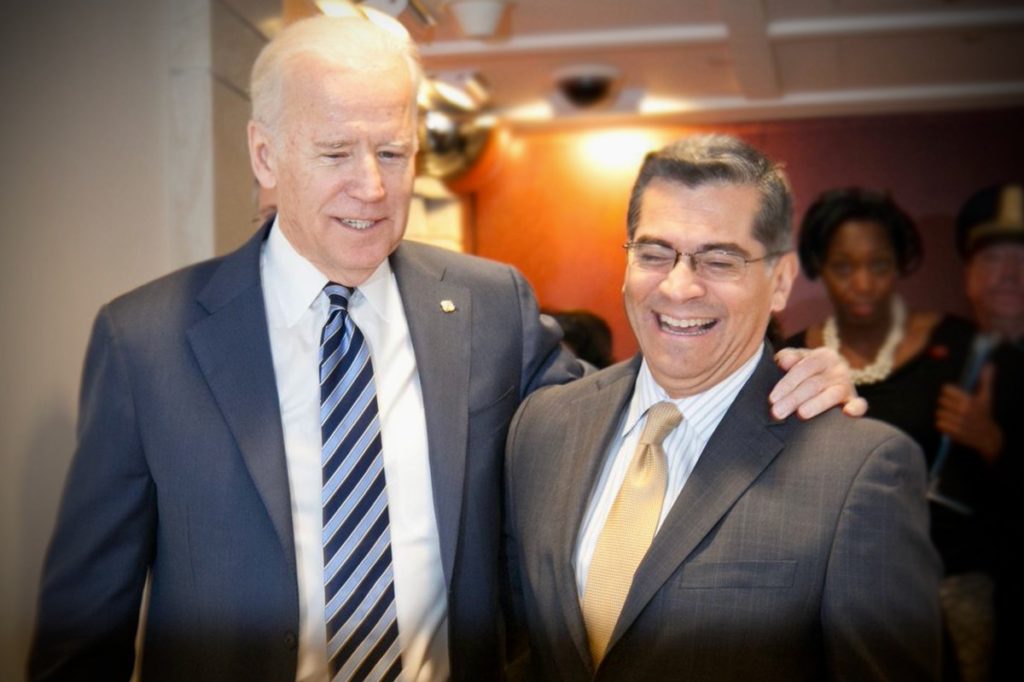 As Biden's nominee for Secretary of Education, Miguel Cardona will also play a major role in the COVID-19 response at schools, and will be informing new federal guidelines for how learning will look like for the remainder of the pandemic. Cardona gained recognition as Connecticut's first Latino commissioner of education, who was successful in his efforts for the state to become the first to require Black and Latino studies in high schools. As a former union educator, Cardona has already received support from teacher unions around the country.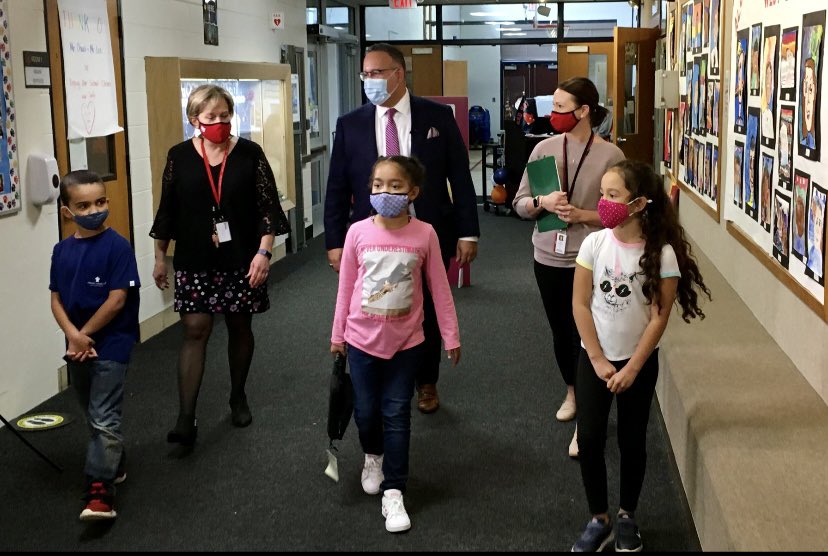 Isabel Guzman was nominated to be the head of the Small Business Administration. Since 2019, Guzman has served as the director of California's Office of the Small Business Advocate. This position will be crucial for rolling out effective plans to aid the small business owners affected by the pandemic.
This diversity in leadership is a drastic difference to Trump's Cabinet, which had no Latinos at all. Organizations like Mi Familia Vota tweeted how much representation means for Latino communities.
Overall, Biden has made history in nominating the most racially diverse Cabinet of all U.S. presidents, with 50% of all nominees being people of color.