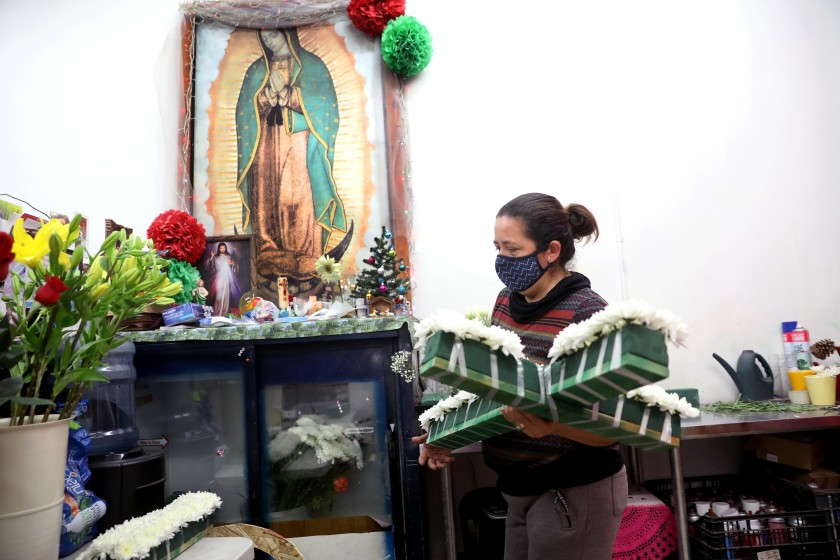 Amid political turmoil and a presidential transition, Latinos are dying at rates far worse than at any previous point in the COVID-19 pandemic. In California, almost 40% of positive cases are from Latinos, and in Texas, Latinos are dying at the prime of their lives. Across the country, Latinos are being hit disproportionately by the housing crisis and experts say when the eviction moratorium expires in January, it could leave tens of millions homeless. 
This week's "5 Essential Updates" for our gente include how COVID relief is being debated in D.C., a shortened life expectancy for Latinos, and tools for Latino businesses suffering during the pandemic.
___________________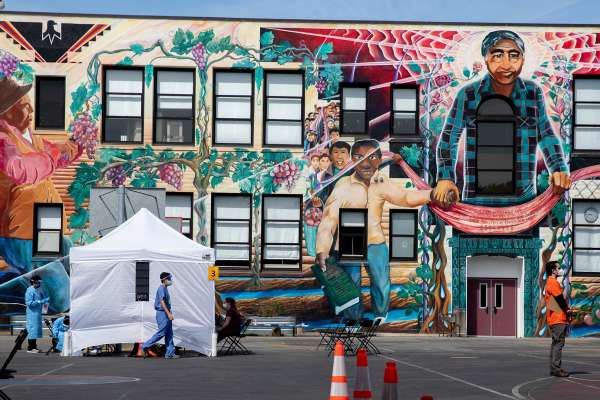 1. Politicians debate the stimulus — Latinos have been waiting since March for widespread support to help them get through the pandemic, and now Joe Biden has unveiled a $1.9 trillion COVID relief proposal. It includes $1,400 stimulus checks, funding for vaccine distribution and aid for local governments. While some Democrats see the proposal as modest, and are urging Biden to consider more support, like recurring stimulus checks, some Republicans say it's a "colossal waste".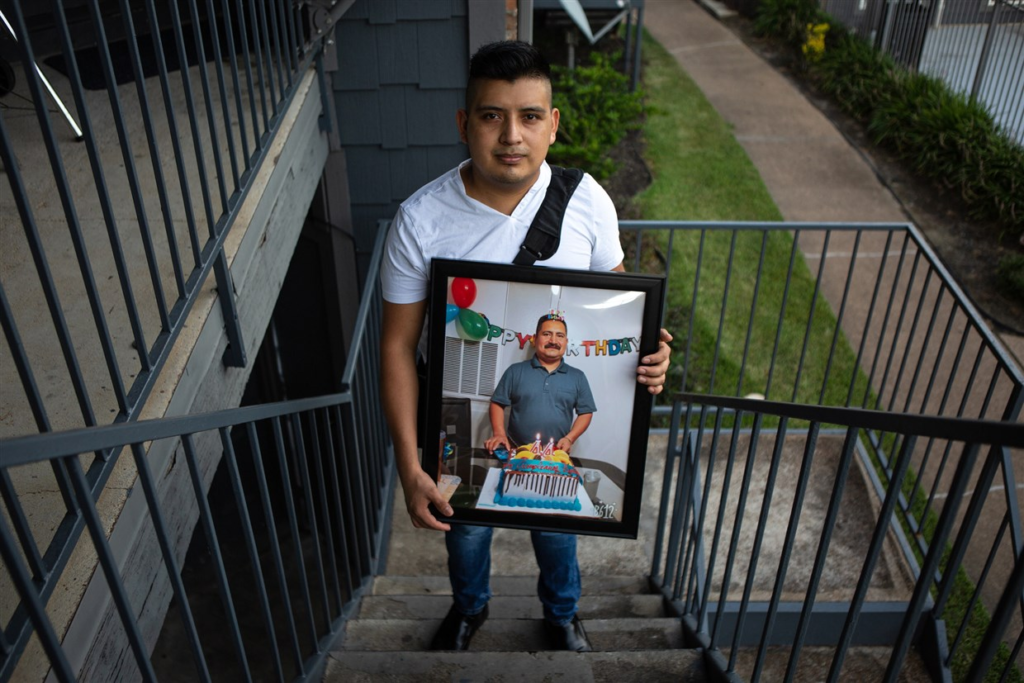 2. COVID may cut life expectancy  — A new survey shows COVID-19 could shorten U.S. life expectancy, especially for Latinos and Black people. For all Americans, the projections show a cut of 1.13 years and researches said Latinos could see their life shortened by 3.05 years to 78.77 years. This is the largest single-year dip in at least four decades.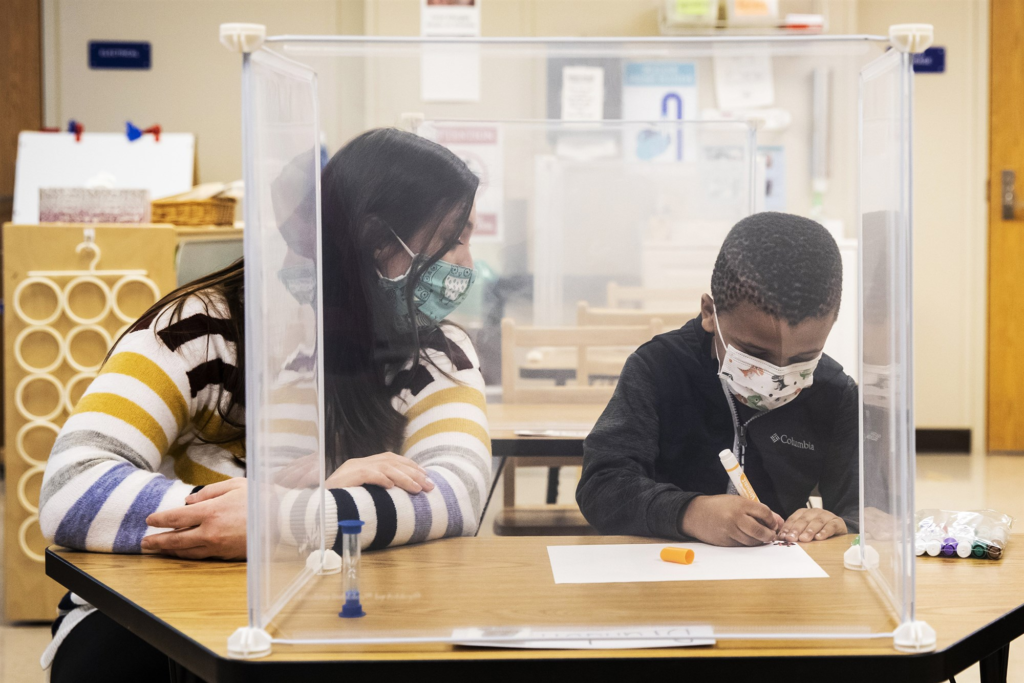 3. Latino children more likely to endure multiple hardships— Young Latinos are twice as likely to endure more than one crisis brought on by the pandemic, according to a new analysis. The report found that 29 percent of Latino households with children are experiencing three or more health and economic difficulties at one time, including trouble paying expenses, rent or food, unemployment or poor physical and mental health.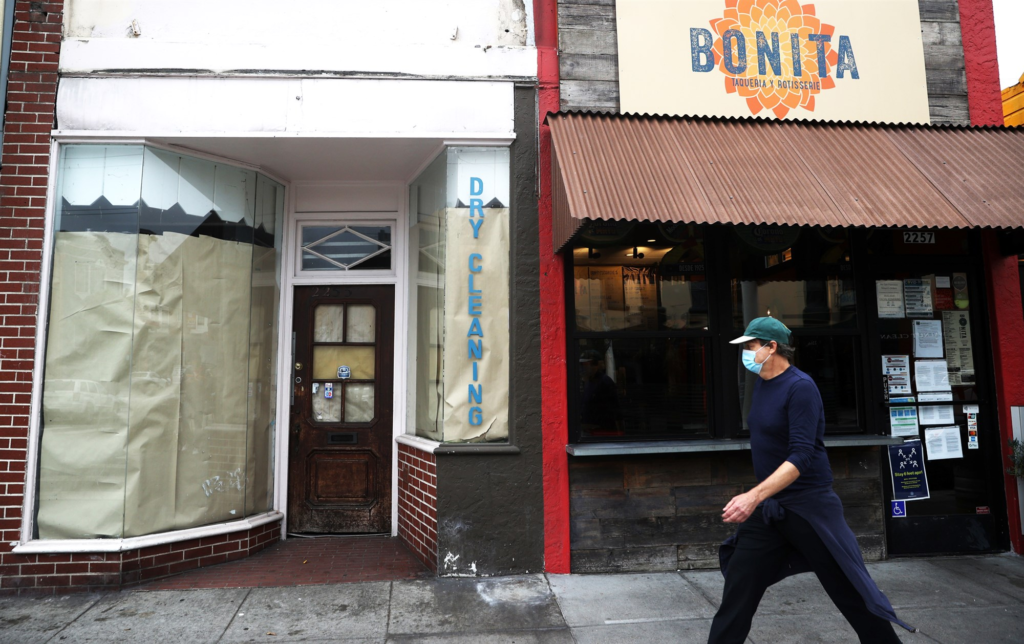 4. Tools for Latino businesses  — Throughout the pandemic we have covered how Latino entrepreneurs have had trouble receiving PPP funding, which has contributed to Latino businesses being hit especially hard. NBC has compiled a list of tools for Latino businesses to find help. It includes tips on leveraging social media, a set of Latino-focused accelerators and advice on getting support from the national or local Hispanic Chamber of Commerce.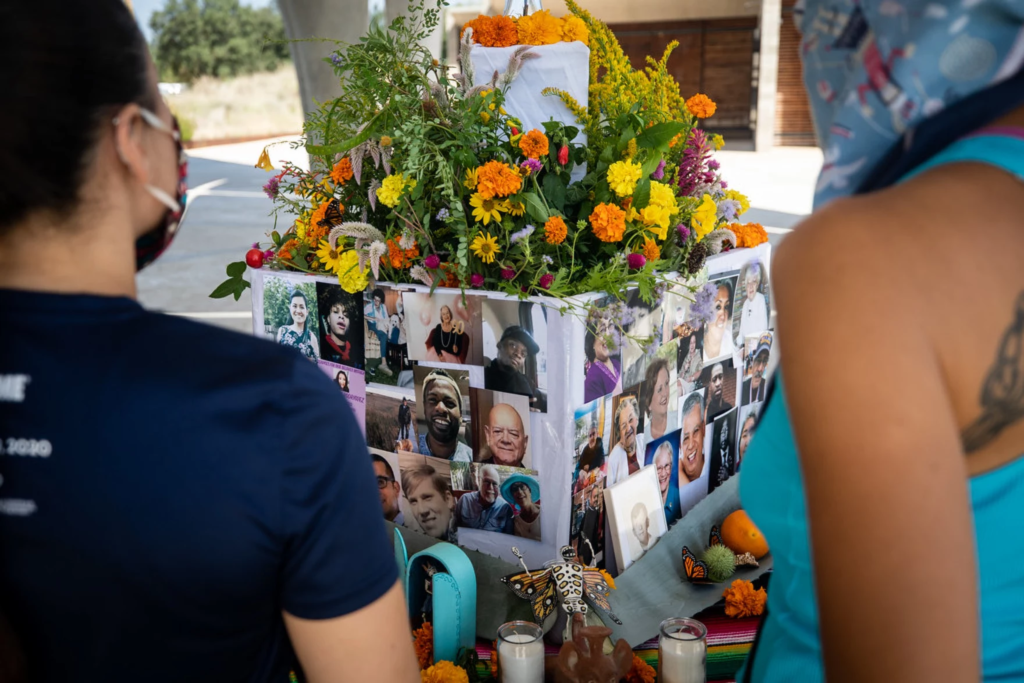 5. The pandemic's resilient voices — "People have been so incredibly resilient and taken care of each other," says Maggie Rivas-Rodriguez. She's an oral historian and founder of the Voces of a Pandemic project, which was started for the purpose of archiving video of Texas Latinos. The archive includes footage of interviews with communities expressing how they have coped over the past year.