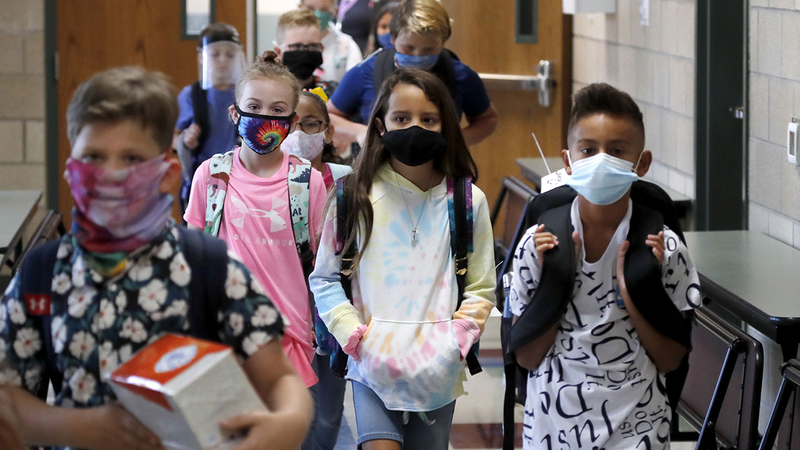 The new year has started off with a set of developments on the COVID-19 front. A new strain of coronavirus has been discovered, and while we aren't sure what that means long term, already some countries have gone on lockdown as experts warn it could be more infectious than other strains. Still, there's some better news of a new stimulus bill that includes $600 payments to individuals, this time including mixed-status families, and a continued vaccine rollout.
This week's "5 Essential Updates" for our gente include how COVID has struck younger adult Latinos, how Latino kids have been affected by closed schools, and who got left out of the new relief bill.
___________________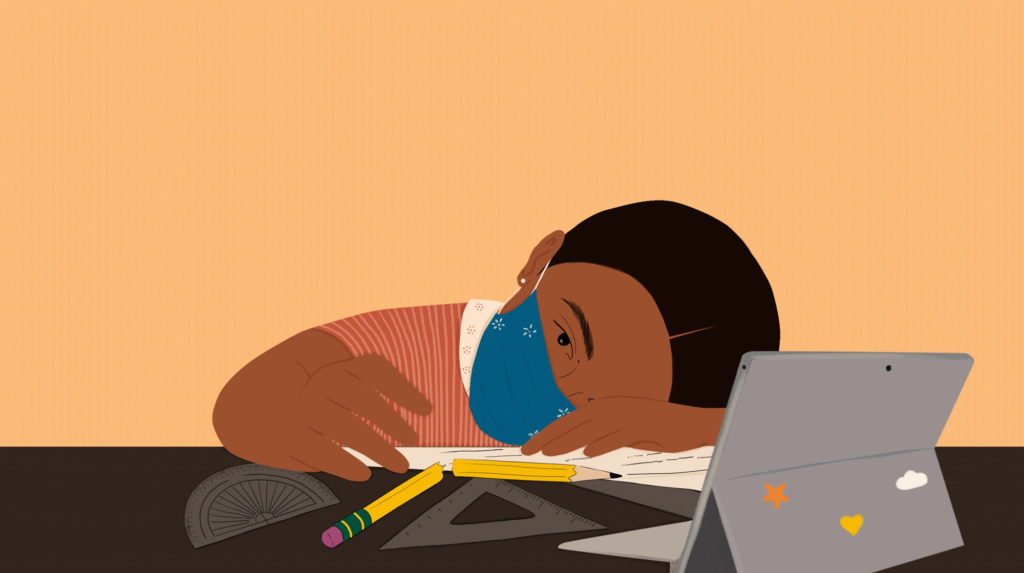 1. How Latino Kids took a COVID hit — In our country there was already an education disparity when it came to Latino students, but now it's worse. A new report showed that the challenges brought on by the pandemic caused millions of elementary students' grades to fall short in Math. And while on average, students did better than expected in reading, Latino students also scored lower in this area.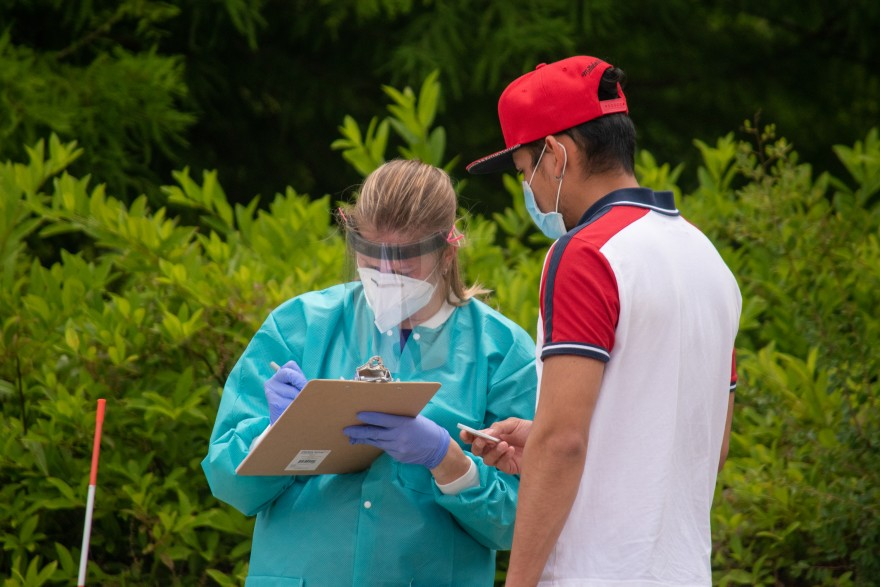 2. COVID strikes young Latinos — As of December, more than 54,000 Latinos have died from COVID-19, and CDC data shows that Latinos also have the greatest share of deaths among younger adults. In age groups between 35 and 44, half of those who died of coronavirus were Latino, including many who work in public spaces.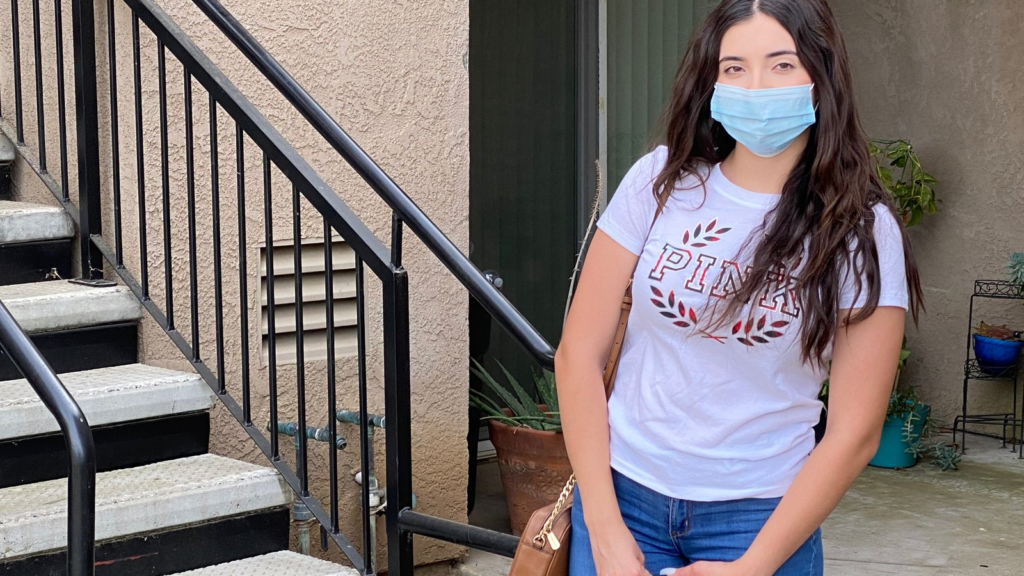 3. New relief bill excludes dependents — While the new coronavirus relief bill includes "survival payments" for many, it excludes payments for dependents. This means that millions of high school and college students as well as disabled adults will not be eligible to receive cash payments. But some good news: families where American citizens are married to immigrants without Green Cards are finally eligible for the payments.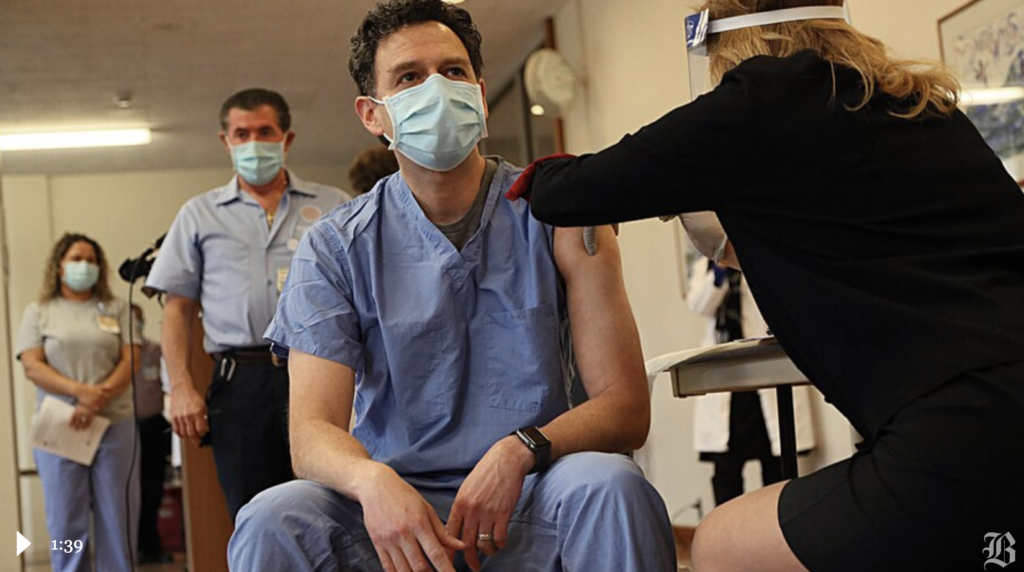 4. Leading by example — Most of us are looking forward to some type of normal life again, and one Latino doctor is urging his community to see the COVID vaccine as one path towards normalcy. Dr. Christian Arbelaez is a Colombian American, and the first person in Rhode Island to receive the Pfizer vaccine. In fighting against some of the misinformation and distrust, he hopes he inspired others to follow suit when it's widely available ✨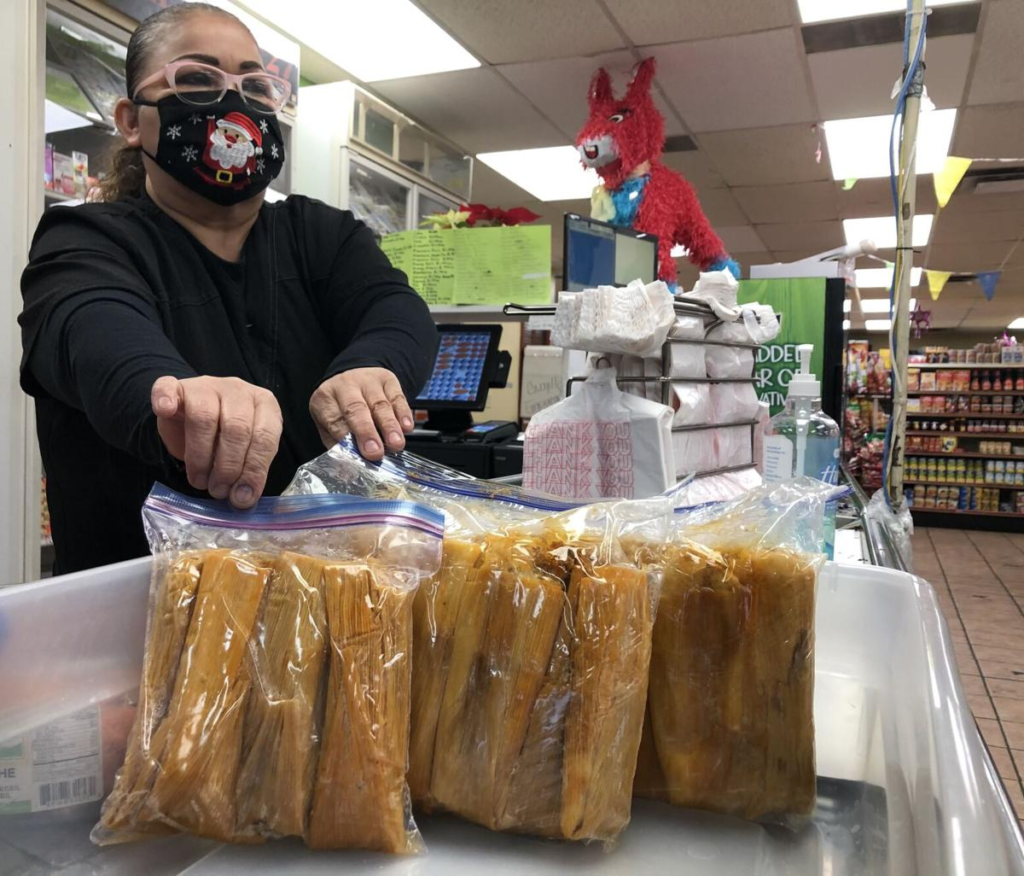 5. What the tamales tell us — While there's a lot of data that suggests people are still traveling and gathering at alarming rates, there's one nugget of information that may come as good news, and it has to do with tamales! In South Bend, Indiana, this year's tamale orders were less than prior holidays, which suggest Latinos in that area may have been choosing alternative, more isolated get-togethers to their large tamale-filled family fiestas 🙏🏼