Happy New Year! ✨ Just like every other New Year's Eve, at midnight we stuffed our mouths with 12 grapes, one for each month of 2021, and simultaneously made 12 wishes for the new year. As tradition dictates, we're not supposed to share our wishes...but just this one time, we'll spill!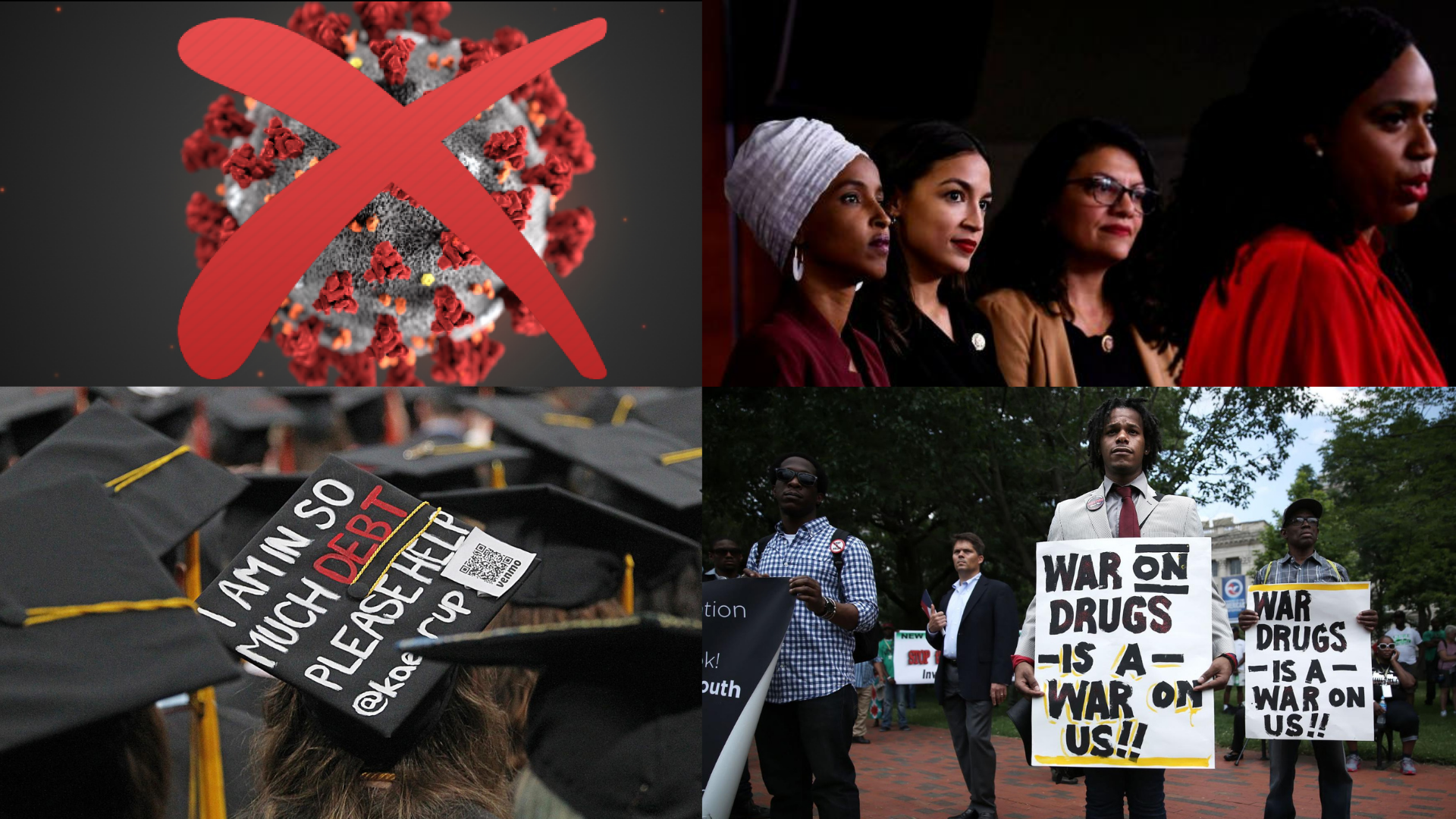 For grape 🍇  1 we're wishing for the obvious, no more coronavirus! 
🍇  2  is for a Biden administration that listens to progressives 🤞🏽
🍇  3 Cancellation of student debt
🍇  4 Decriminalization of drugs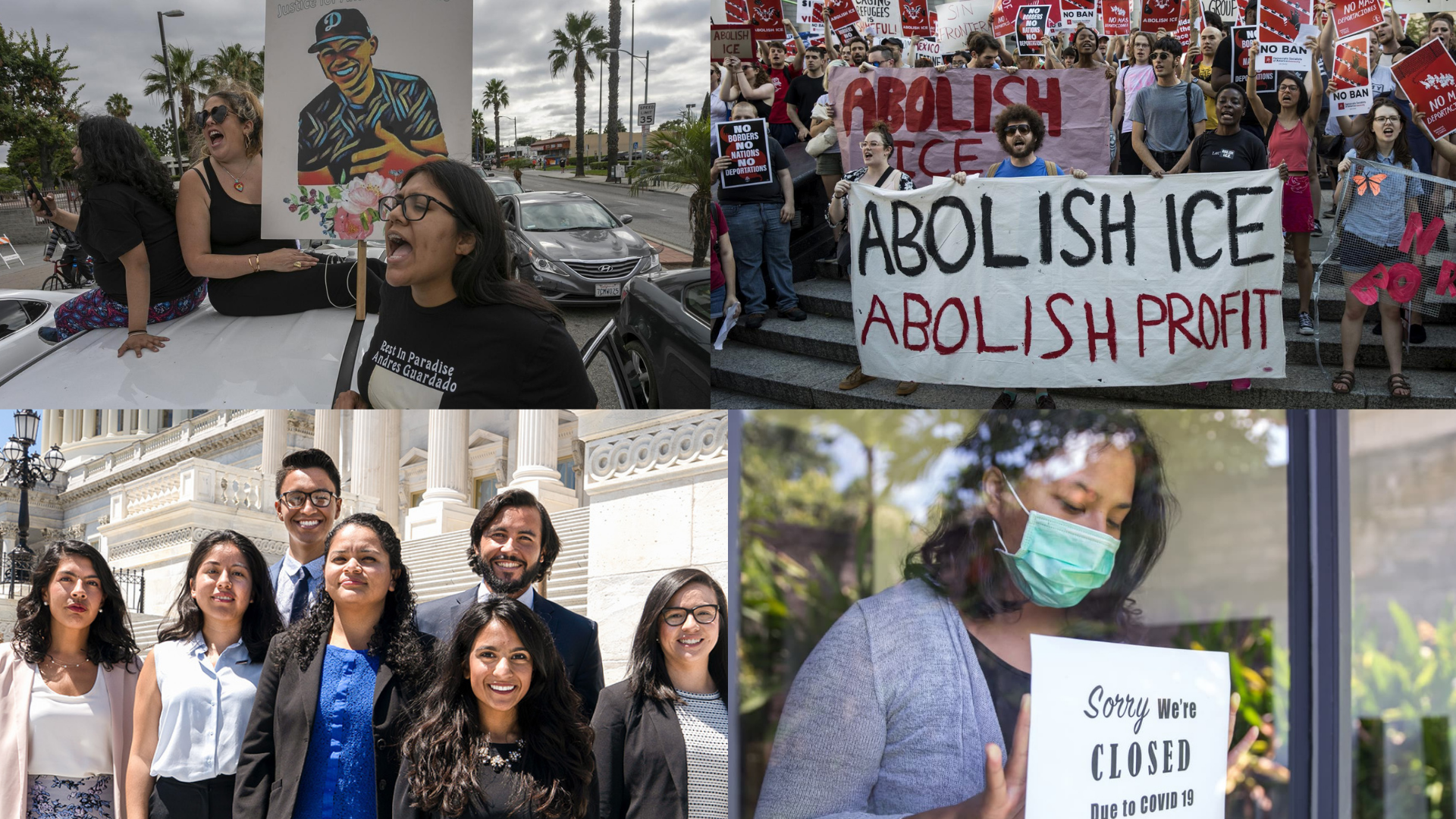 🍇  5 A more comprehensive approach to addressing hate crimes and hate speech
🍇  6 Prison abolition, including ICE
🍇  7 For DACA recipients to have a clear path to citizenship
🍇 8 For people affected financially by the pandemic to be given the help they need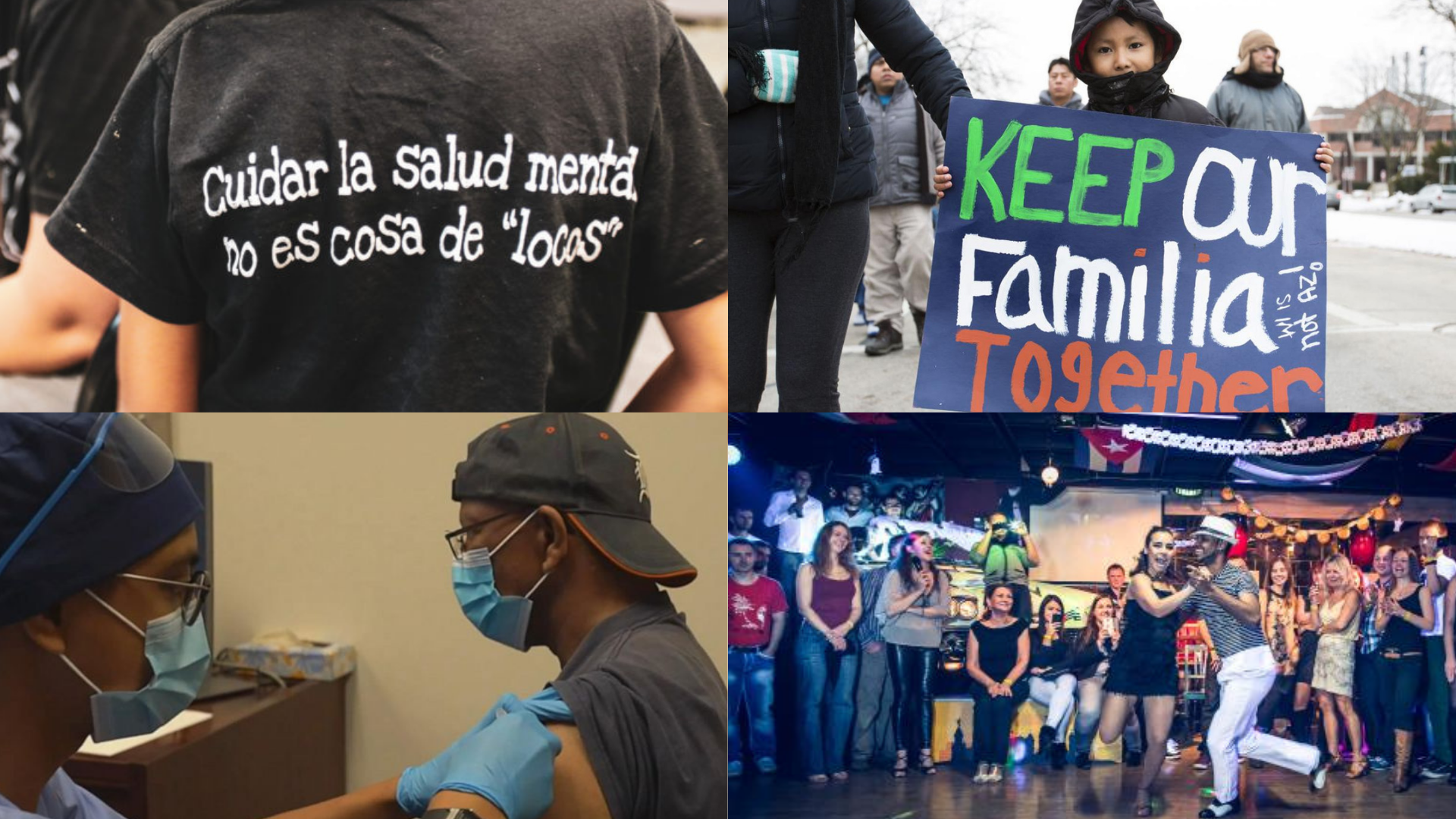 🍇 9 That we recognize the importance of our collective trauma and prioritize our healing
🍇 10 Reuniting families who were separated through unfair border policy
🍇 11 That our community has access to the coronavirus vaccine
🍇 12 Safe birthday blowouts, quinces, or any large celebration with live music!