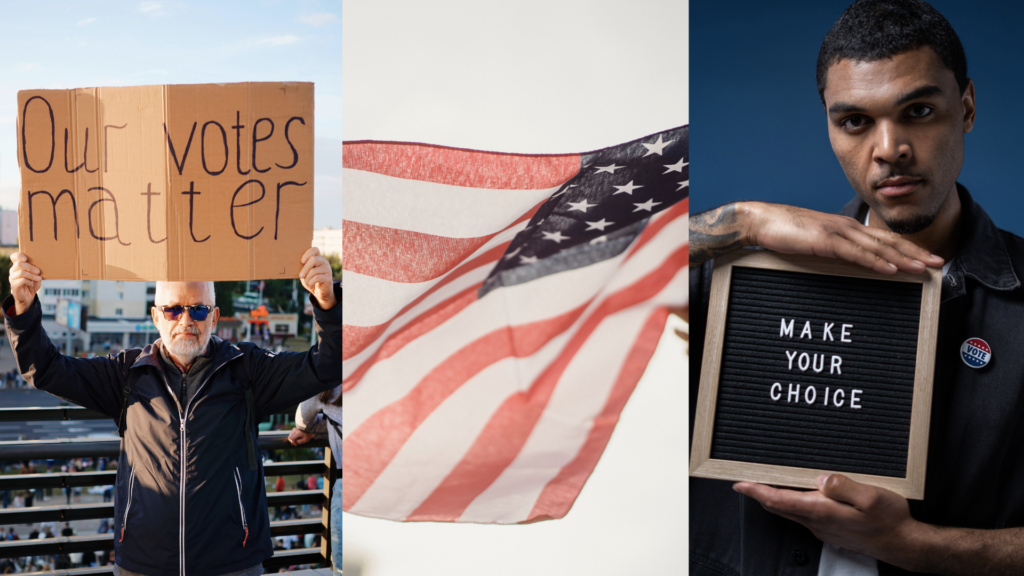 Early voting starts today for the U.S. senate runoffs taking place January 5 in Georgia. This race could flip the leadership of the senate and dramatically affect president-elect Joe Biden's ability to enact items on his agenda. With so much at stake, Latino voters are being courted again as a potential swing block that could affect the outcome of the runoffs.
Groups such as Boricuas for Biden and Mijente are canvassing in Georgia, and politicians including former presidential candidate Julián Casto, president Barack Obama and vice president Mike Pence are doing community outreach in the state, according to NBC News.
The two runoff races will pit Republican incumbents David Perdue and Kelly Loeffler against Democrats Jon Ossoff and Raphael Warnock, respectively.
According to 2010 census data, Georgia is the 10th largest state in the U.S. for Hispanics, with most of that population made up of Mexican Americans. Only about 250,000 of Georgia's 377,000 eligible Latino voters are registered to vote. A large part of this month's efforts in the state is to get as many of these potential voters registered.
The Latino electorate in Georgia has been growing and its turnout has been increasing. Georgia Latino voter turnout outperformed national Latino participation rates in 2016 and 2018, according to Jerry Gonzalez, executive director of the Georgia Association of Latino Elected Officials, a nonprofit focused on civic engagement.
Gonzalez said that Latinos in Georgia care deeply about election issues like access to health care, COVID-response care and immigration reform.
Longstanding efforts to turn out the Georgia Latino vote that began in previous elections is starting to pay off, according to organizers. Black and Latino voters are being credited with giving Biden his statewide win in Georgia in November. The surge in new Latino voters, they say, could decide the runoffs.
Tania Unzueta, political director of Mijente, said there's still a lot of work to do. "We have a goal of reaching every Latino voter in the state of Georgia at their doors, and that means having conversations with people in very diverse ways, given that the Latino community is not monolithic," she said. "So far, the reaction of those who know about the election has been good. I think a lot of people have been encouraged by the results of the general election and Georgia turning blue.
The canvassing to attract Latino votes in Georgia will take on many forms, from door knocking to phone calls to mailers, text messages, and campaigns on TV, radio, and social media in both English and Spanish.
Actresses, including Latinas Zoe Saldaña and Rosario Dawson, have narrated public-service announcements. Dawson is also appearing on billboards across Georgia promoting voting rights.
Comic and cartoon artists, including "La Cucaracha" cartoonist Lalo Alcaraz and the creator of superhero "La Borinqueña," Edgardo Miranda-Rodríguez, are also campaigning in the state and contributing artwork to increase voter awareness.
These efforts are up against a major political obstacle in Georgia: historically, turnout in runoff elections drops off 40 percent from general elections. Some election experts say that the rules put in place in the early 1960s for runoffs in the state typically do not favor Democratic candidates, specifically those courting younger voters, voters of color, and voters who are less affluent.