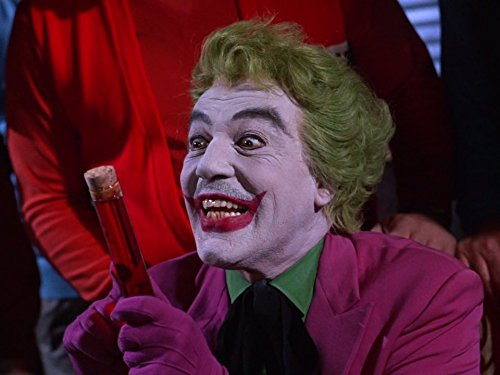 That's right, before we enjoyed Batman movies with Heath Ledger or Jack Nicholson, the caped crusader's archnemesis was played by Cesar Romero in the 1960s "Batman" series. Who's not familiar with the deranged laughter of this crazed villain? But the fact is, all modern actors were influenced by this original Latino Joker.
Tall, suave and sophisticated, Cesar was born in New York City to Cuban parents in 1907, where he made a living as an actor, singer, and dancer before heading to Hollywood. As talented as he was good-looking, Cesar played various heartthrob characters in popular musicals and romantic comedies from the 1930s to the 1960s, making him that era's "Latin Lover."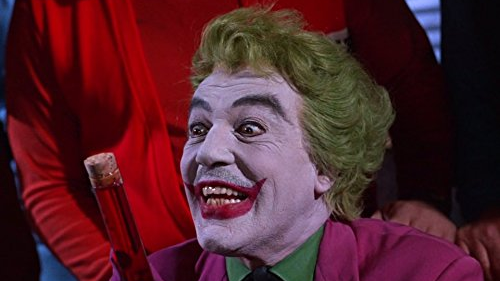 To later generations, Cesar was better known as the green-haired villain, rolling his "rrrrs" with maniacal glee. Many years after "Batman" ended, fans would ask Cesar to giggle away just like he did as the Joker. He always obliged, of course.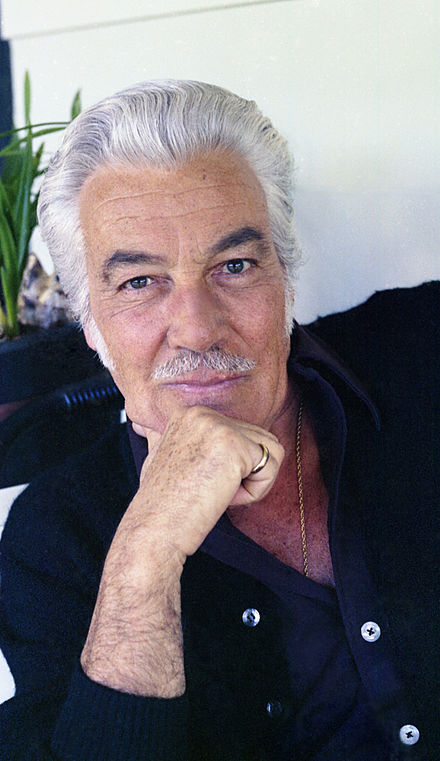 Although he passed away in 1994 at the age of 86, Cesar left his imprint in the history of Hollywood. The next version of this character will be played by another Latino! Joaquin Phoenix is starring in "Joker" this October. We can't wait to see another one of our own play this iconic character!