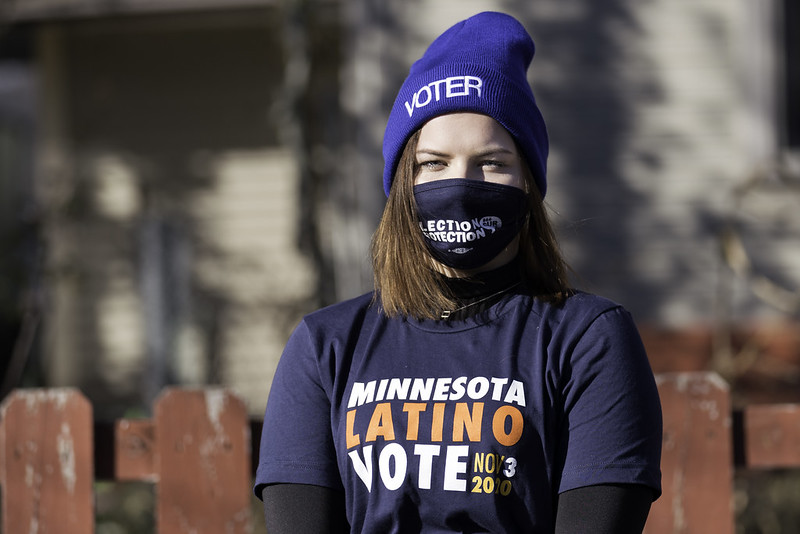 While most of the nation's eyes were on a close presidential race and several key U.S. Senate races this week, several propositions, referendums, and amendments across multiple states and Puerto Rico could have a profound impact on the lives of Latinos.
In states with large Latino populations including California, Arizona, and Florida, new laws that will raise the minimum wage, legalize recreational use of marijuana, or restore voting rights to former inmates were approved by voters in Tuesday's elections.
Some laws that were up for a vote were rejected, including one that would have affected workers for services such as Uber and Lyft, and a measure that would have allowed Californian 17-year-olds to vote in primaries and some special elections.
Here is a roundup of some of those measures and new laws that are most likely to affect Latinos:
According to Ballotpedia, there were no major 2020 propositions across the country specifically dealing with immigration.