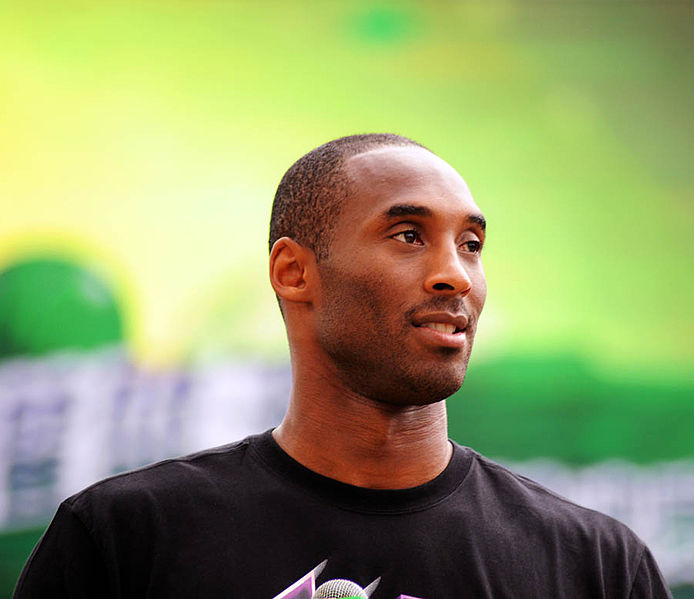 On Jan. 26, basketball great Kobe Bryant, his 13-year-old daughter Gianna, and seven other passengers died in a 10 a.m. helicopter crash in Calabasas, California on their way to a youth basketball game. In Los Angeles, where Bryant played all 20 seasons of his career with the LA Lakers, the Latino community that embraced the basketball star mourned his passing.

From the moment Bryant was drafted into the NBA out of high school until his retirement from basketball, he donned a Los Angeles Lakers uniform. Fans mourned and recalled his influence on American culture. "When you think of Kobe Bryant, it's sports, but it's more than sports," Christine Brennan, USA Today sports columnist said. "He was part of our culture, Olympic teams, Hollywood."

Bryant, who was African-American, and his wife Vanessa, a Mexican-American, raised a multicultural family comprised of four daughters: Natalia, 17, Bianka, 3, infant Capri and Gianna, who loved playing basketball with her father. Bryant learned to speak Spanish by watching novelas with his wife and his mother-in-law, who is a Mexican immigrant.
This enabled him to conduct interviews with reporters in Spanish and communicate with Spanish-speaking fans.

In the final years of his career Bryant suffered a torn Achilles tendon, rotator cuff tear, and a calf injury that contributed to his decision to leave the NBA. After Bryant's final game, he took a moment to thank his Latino fan base for their support. "My Latino fans are very important to me because they were the first ones who embraced me the most when I first got here," Bryant said.

The tributes in response to the deadly accident included athletes, musicians and former president Barack Obama, who sent prayers to the Bryant family. Upon hearing of Bryant's death, Le Bron James was visibly emotional on an airplane runway following the Lakers' return from an away game. On Jan. 25 James overtook Bryant's third place ranking on the NBA's all-time scoring list, and one of Bryant's last messages on Twitter was to congratulate James for surpassing his 33,643 point record and for "continuing to move the game forward."

Hours after the news of Bryant's death spread, fans gathered at the Staples Center in Los Angeles to pay their tribute. Games across the country omitted play during the first 24 seconds, a nod to the number 24 jersey that Bryant wore.