Jharrel Jerome is a rising star ⭐ Make sure you don't forget him because he isn't going anywhere!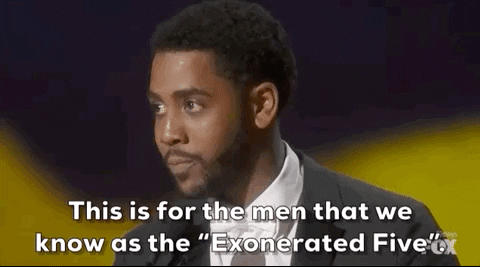 Jharrel has been breaking the internet after taking home his very first Primetime Emmy Award for Outstanding Lead Actor in a Limited Series or Movie, making him the first Afro-Latino to win an Emmy!

He delivered a gut-wrenching performance as the wrongfully-accused Korey Wise in Ava DuVernay's When They See Us, based on the true stories of the Exonerated 5, five men who were were coerced by detectives into confessing to the brutal beating and rape of a 28-year-old white woman, a crime they didn't commit.

But back to Jharrel…he's a 21 year-old Dominican 🇩🇴 from the Bronx, a community which has produced some of our greatest Latinx talent!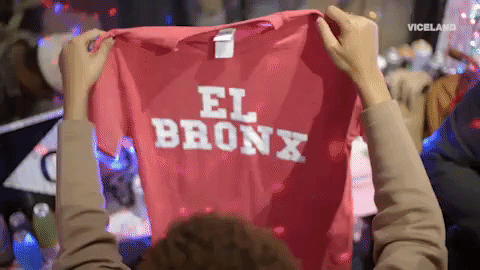 He began his career as a student working towards a fine arts degree.



While at Ithaca College, Jharrel landed his breakout role in the critically-acclaimed film 'Moonlight,'
When he's not acting, he likes to drop a line and has plans to pursue music 🎶 and rapping 🎤 alongside acting in the future.
Wondering what he did when he found out he was nominated? He called his mom to share the good news! Jharrel honored his mom Radoyka by taking her as his date to the Emmys. That's what I would've done, too ❤️