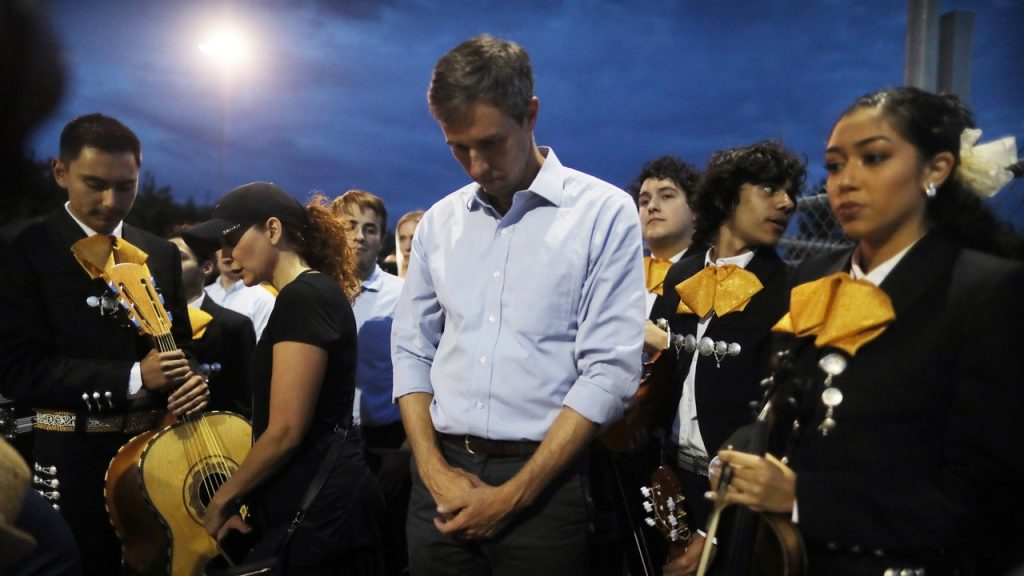 Octavio Ramirez Lizarde may have physically recovered from a medical surgery, but his emotional recovery is another story. In August he endured severe injuries when a white supremacist killed 22 people and injured about 24 others at an El Paso Walmart. He watched in horror as his 15-year-old nephew Javier Rodriguez was murdered right in front of him. Now, his hope is that he and his family can heal.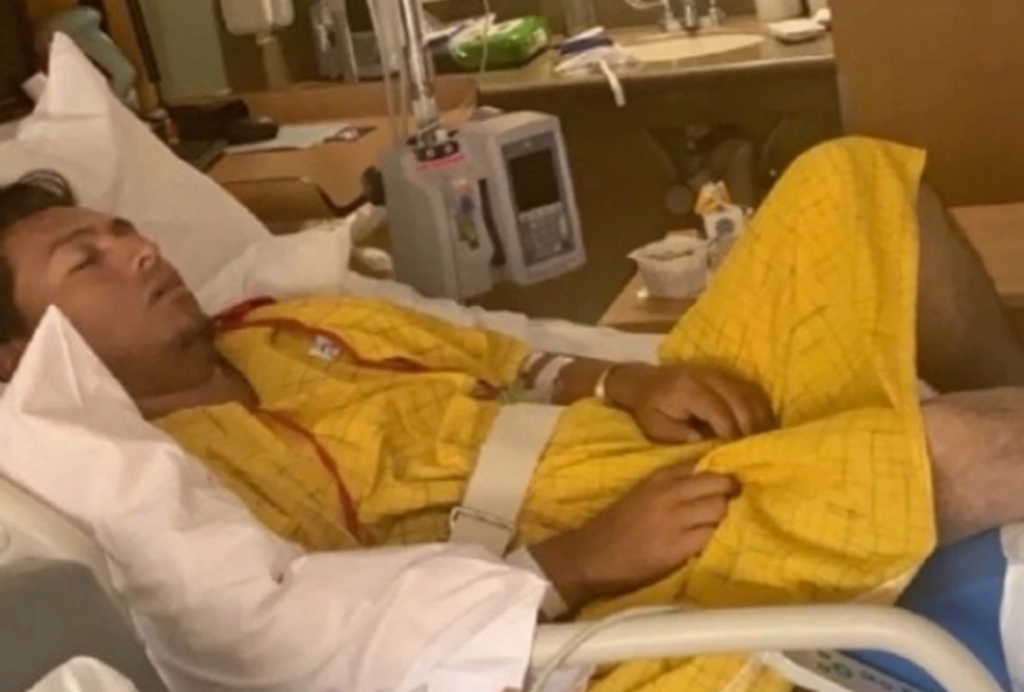 With every mass shooting that occurs, violence in the U.S. is becoming normalized. Latinxs and other marginalized communities are feeling especially vulnerable. That's one motivation to support the next president who will address our concerns. Figuring out who deserves our support starts at the upcoming Democratic presidential candidate debate on September 12.

El Paso native Beto O'Rourke interrupted his campaign trail to return to his hometown amid the tragedy. He condemned President Donald Trump's remarks that Mexicans are rapists and criminals that may have encouraged the racist acts of the killer. Fellow Texan Julian Castro said Trump needs to step up on universal background checks of people buying guns.

Bernie Sanders blasted the National Rifle Association over the El Paso shooting, while Joe Biden and Pete Buttigieg want a no-compromise approach to a gun law overhaul. Kamala Harris blamed Trump for the shooting and Elizabeth Warren is pushing for "common sense" gun reform. Let's hope the candidates elaborate on their thoughts on the debate stage.