Black Lives Matters has brought to the forefront the real dangers black males face when interacting with police. But did you know that Latino males are twice as likely to die at the hands of Latino police?
You read that right.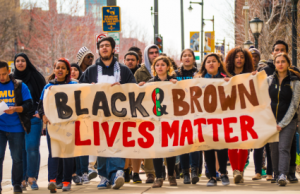 The fact that our hombres run increased danger at the hands of police of color in diverse communities is tragic and infuriating to say the least.
So what's going on?
It's not a simple black or white answer. It includes many factors such as crime rate, unemployment rate, high school dropout statistics, education levels, and population of a community.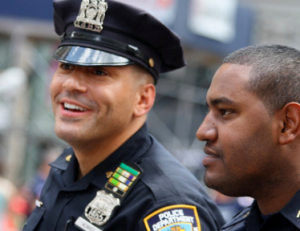 Researchers say there isn't sufficient data to prove whether Latino policemen purposely target Latino males, but we need to find an answer and solution to this problem.
The study shows that income inequality and racial segregation increase chances of police homicide for Latino males and more Latino officers mean a higher chance of Latino male fatalities.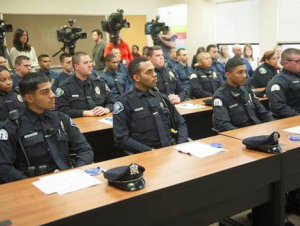 Open dialogue and police sensitivity training would go a long way in ensuring healthier interactions among our brown and black males and law enforcement. We need to work together to nip this atrocious trend.