Qué carajo is our government doing charging the poor and the rich the same amount of taxes? Don't they realize if we ever want to reach true economic equity, students of color need to graduate without a mountain of debt?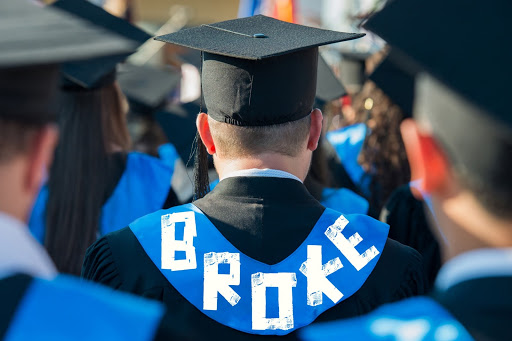 These days our students just can't catch a break. They already have to overcome a multitude of obstacles to be successful in U.S universities. And now they're being being taxed as if they're trust fund babies regardless of whether they're low-income.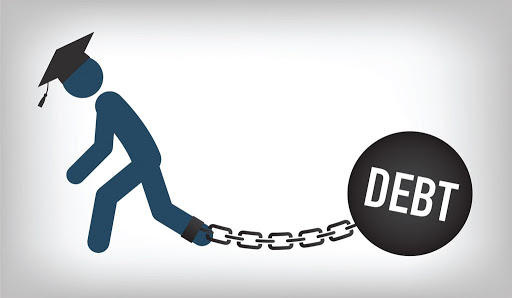 President Donald Trump's new tax law has a provision that drastically raises the tax rate on unearned income for young adults in school. Higher education leaders are demanding Congress fix the provision because right now students with large financial aid packages  get things like room and board taxed by as much as 37%, even if their families' tax rates are significantly lower.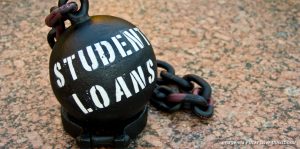 About 1.3 million undergraduate students and 15,000 graduate students currently have scholarships and grants that cover non-tuition expenses. Meanwhile, Congresspeople who are part of the tax-writing House Ways and Means and Senate Finance Committees are urging their fellow leaders to take swift action on the increasing burden of college debt.
We hope this gets fixed quickly lest all of our college graduates are stuck eating Ramen Noodles and Hot Cheetos well into adulthood ?