Punk music is traditionally synonymous with white teenage angst and a way to disrupt the status quo. In the 1970s, however, the genre began embracing different styles and instruments such as reggae, giving rise to the formation of Latino and Chicano punk bands.
????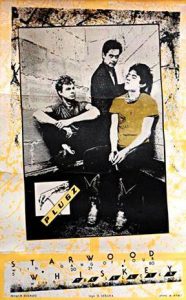 Latinx-led groups like The Plugz, The Bags, The Zeros, Los Illegals, The Stains and The Brat began organizing gigs in their own East Los Angeles communities. This resulted in The East Side Renaissance movement, which helped promote fellow punk bands.
??️?️?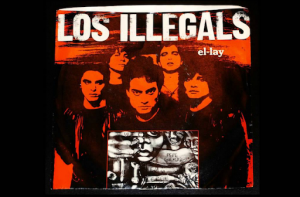 By the 1990s, Latinx punk bands had a larger societal role to play than just rebellious brown muchachos creating groundbreaking music. They used their lyrics to protest politics that negatively impacted Latinxs, thereby raising the profile of brown punk bands in New York City, Chicago, El Paso, Los Angeles and Santa Fe.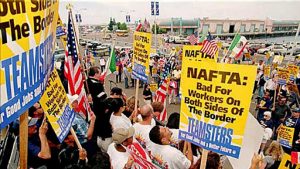 Unlike their white counterparts, these Latinx were ostracized for speaking about the struggles of minorities, especially the abuse of immigrant workers. It's the same issues that today's brown punk bands still tackle in their lyrics at major U.S. music festivals like Lollapalooza or South by Southwest.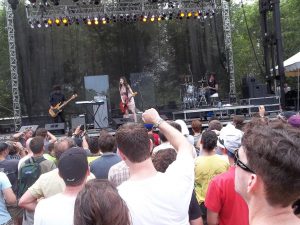 That's why it's vital we show up to their concerts and show discriminatory authority that, together, Latinxs can create real, lasting change for our gente.